It's National Donut Day today, and I think this must be the best day ever invented. All of you chocolate lovers can have Halloween. And Valentines Day. I will take Donut Day thank you very much.
I love donuts! And thankfully, San Francisco has no shortage of amazing donut shops. But my two favorites, hands down, are Bob's and Dynamo.
So which is better?
First up is Bob's Donuts on Polk Street. It is a San Francisco landmark, and what you would imagine an old school donut and coffee shop to be like. Look past the faded awning and the decrepit interior and focus on the tempting array of donuts in the window. As far as traditional donuts go, these are the best I've ever had. Try the old fashioned (no glaze), a cinnamon roll donut (my favorite), or their famous apple fritter. And if you are up for it, they have a glazed donut that is bigger than your head.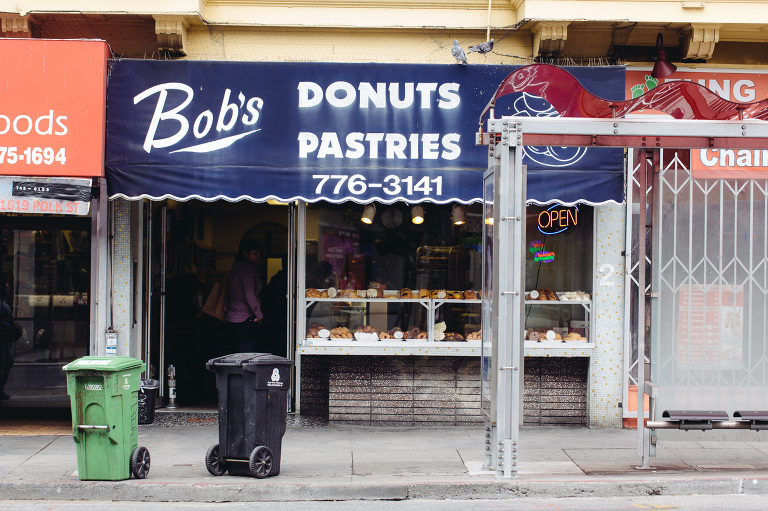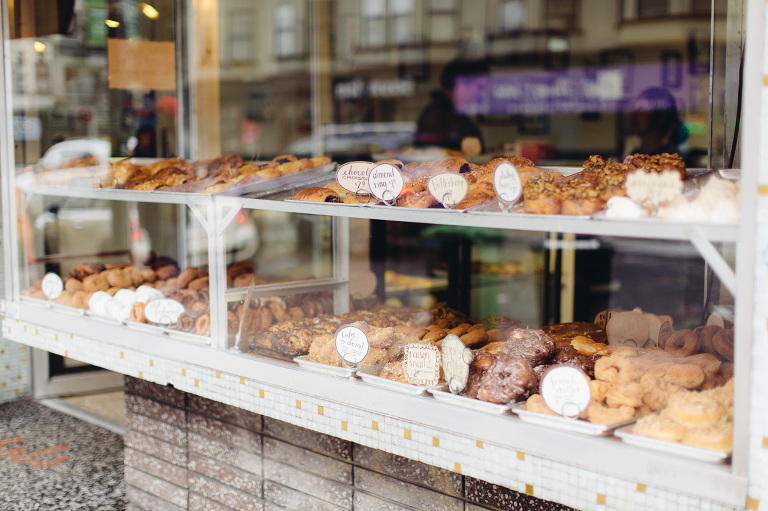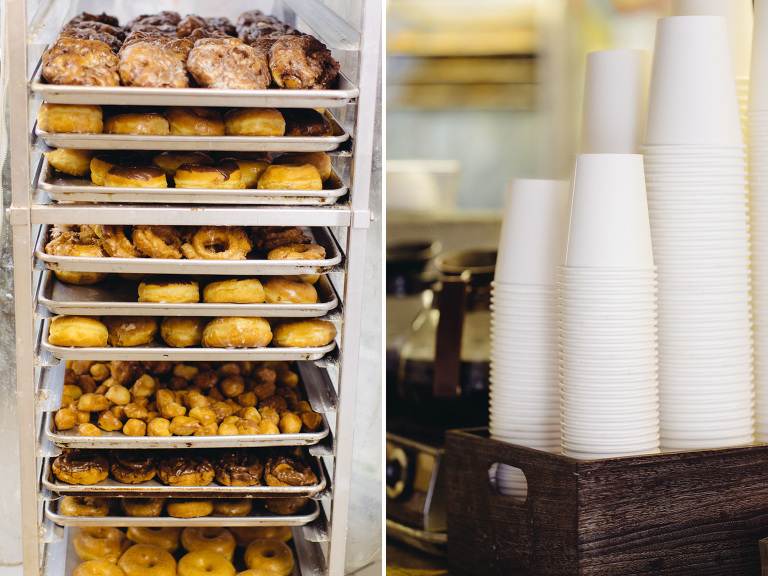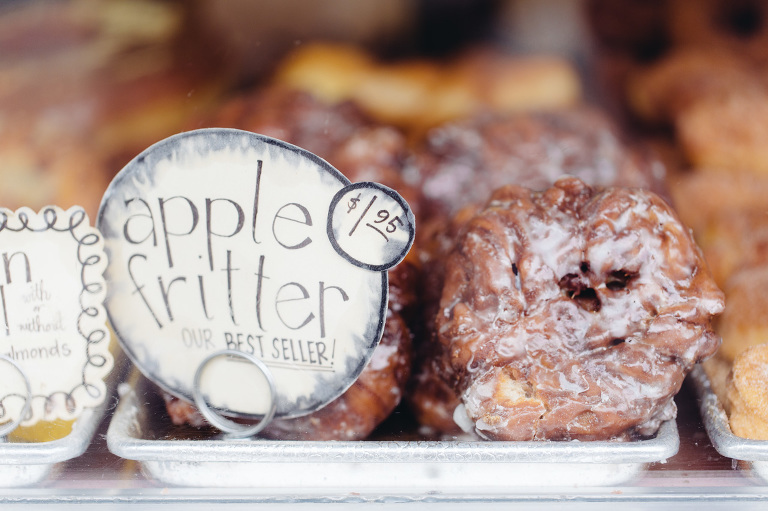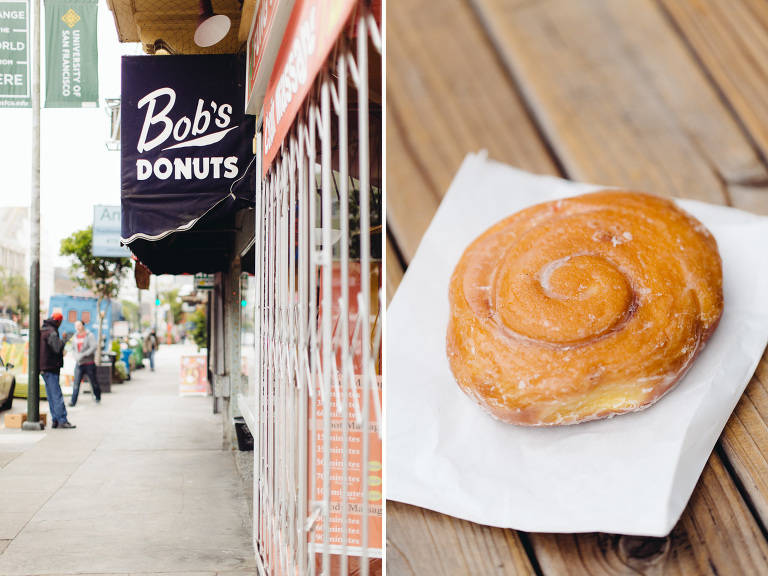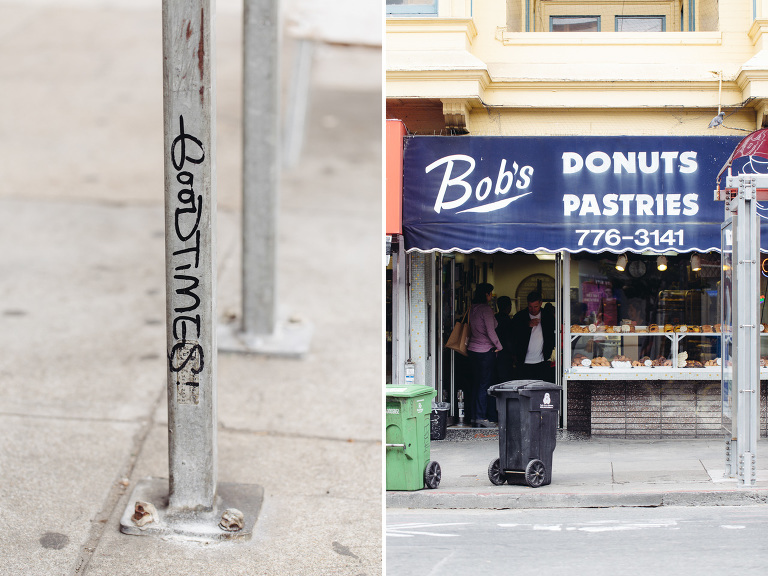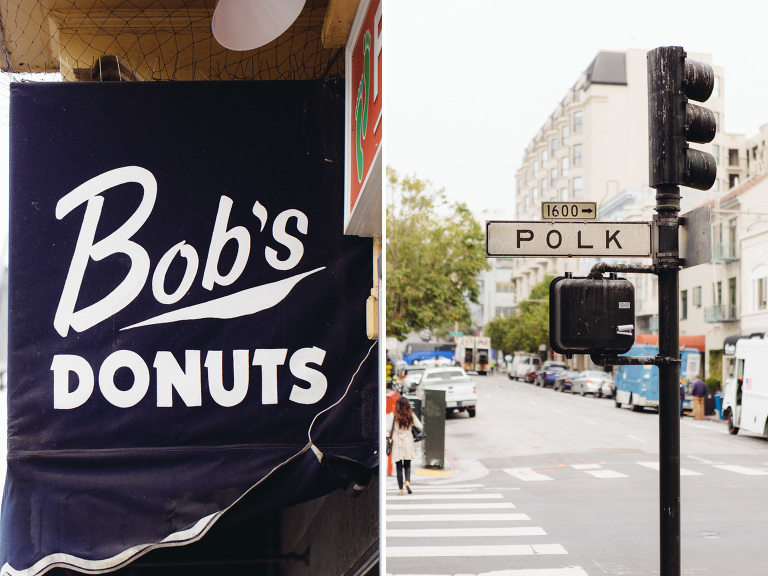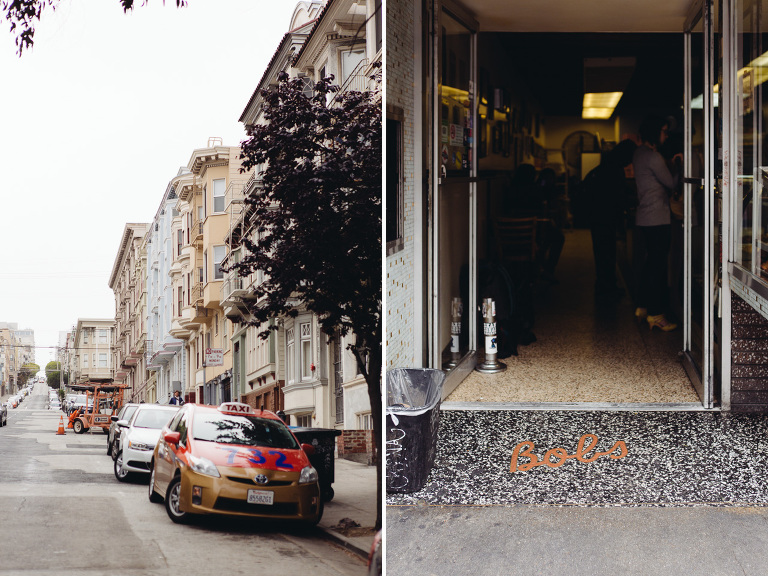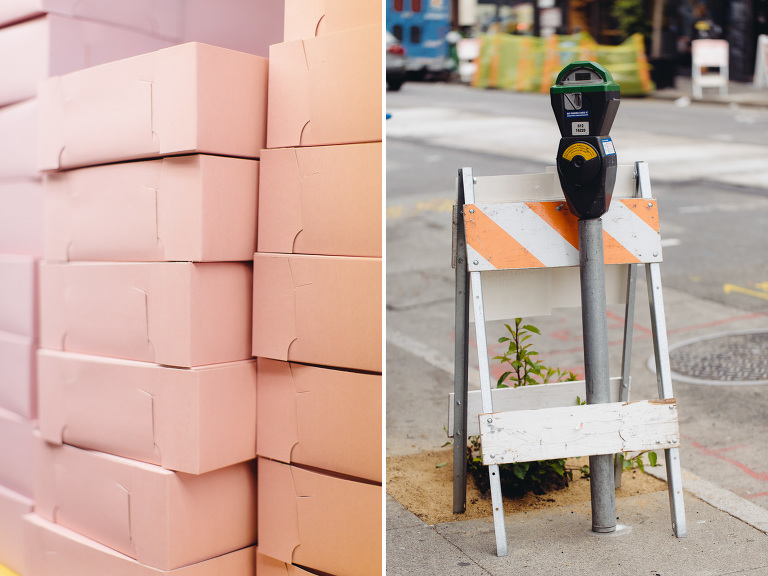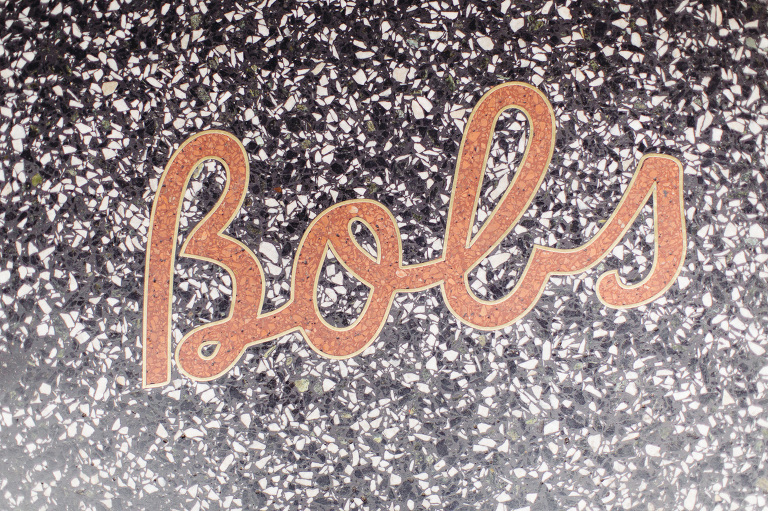 And on the other side of town, in the Mission, there is Dynamo Donuts. Dynamo is everything that Bob's isn't. After ordering at the nice sidewalk counter, you can take your fancy artisinal donut to the back patio and sit and enjoy the sunny garden. They have over a dozen unique flavors made with local, sustainable, organic ingredients and serve the ever popular Four Barrel coffee. You won't find a traditional glazed donut here. But try the bacon maple donut, it is pretty much to die for. And it is fried in bacon fat. YUM.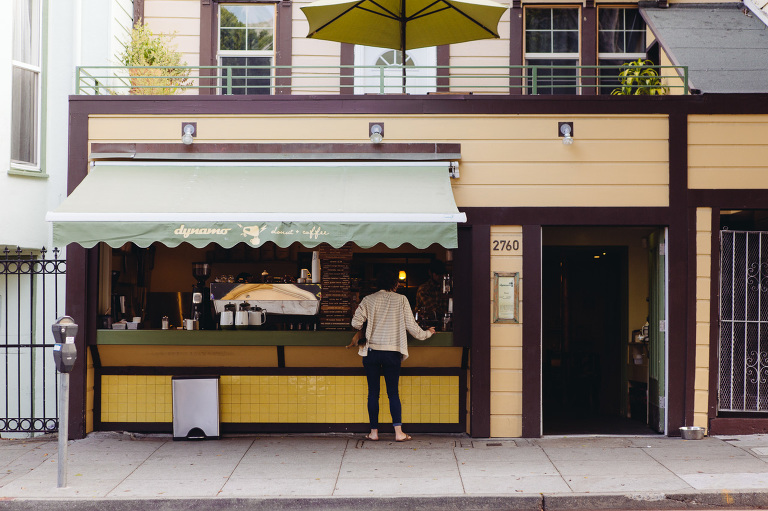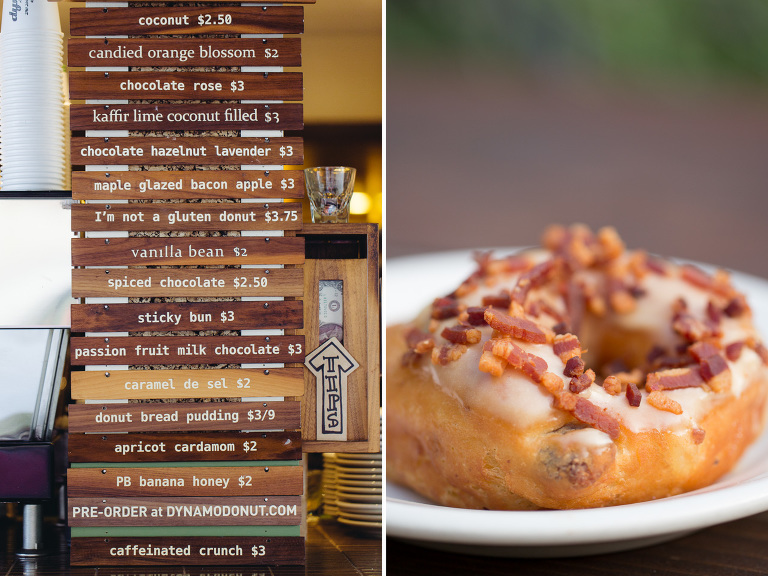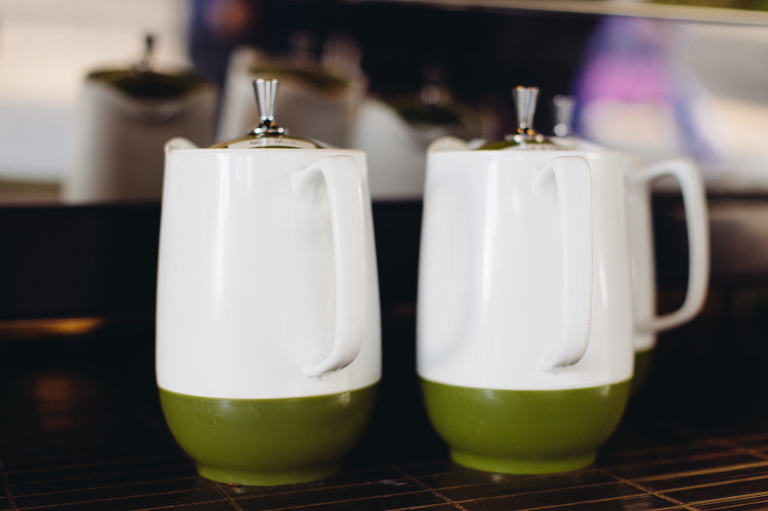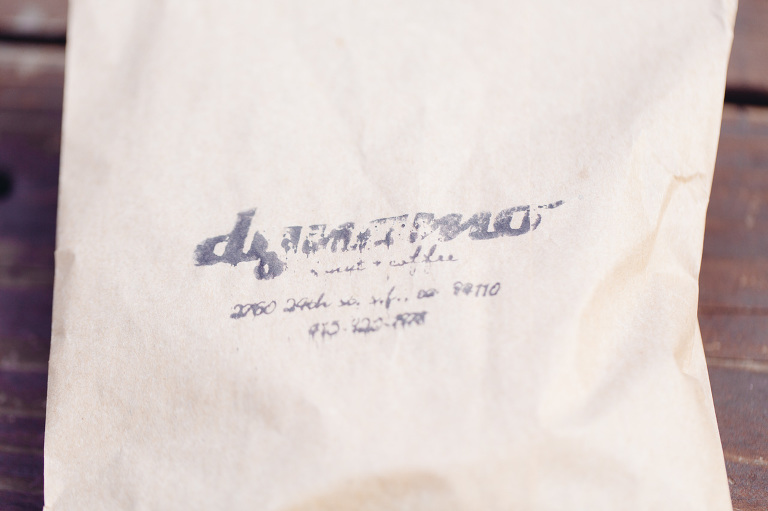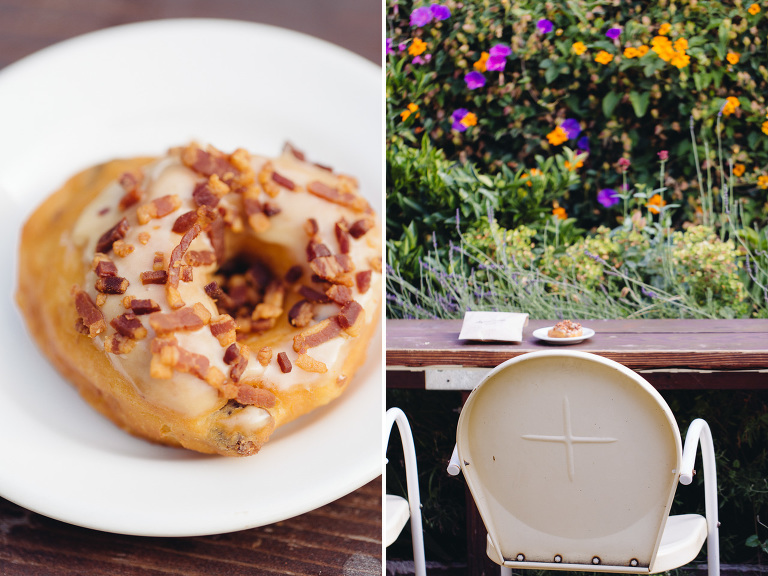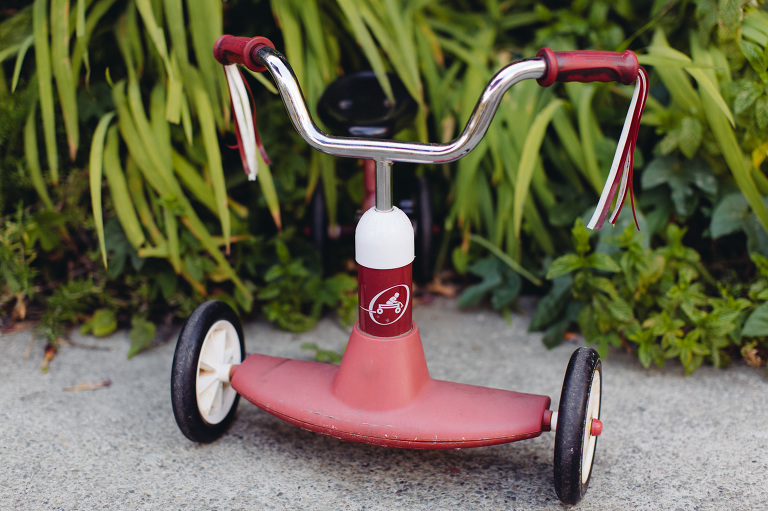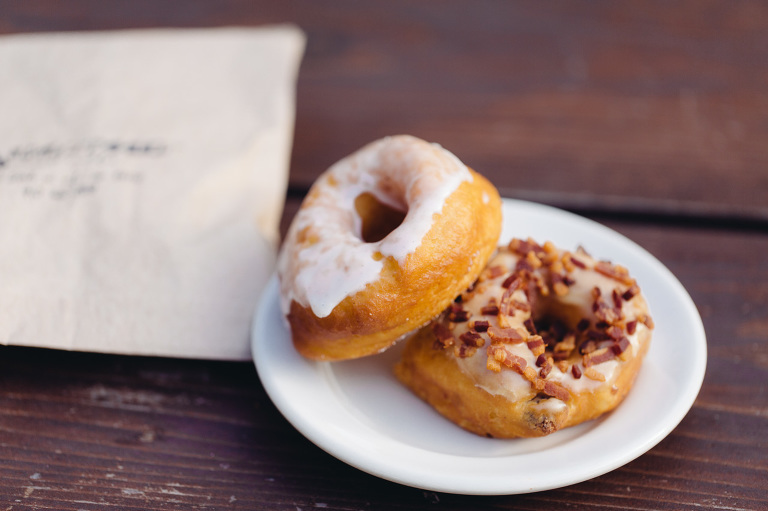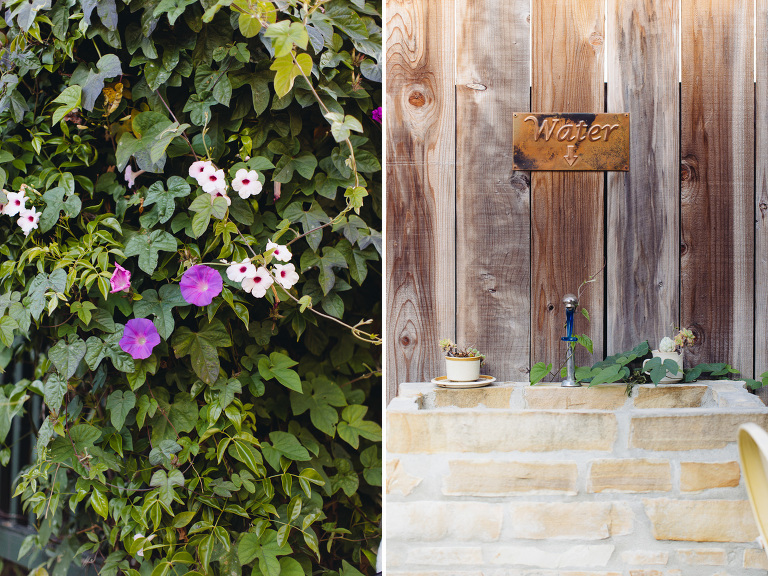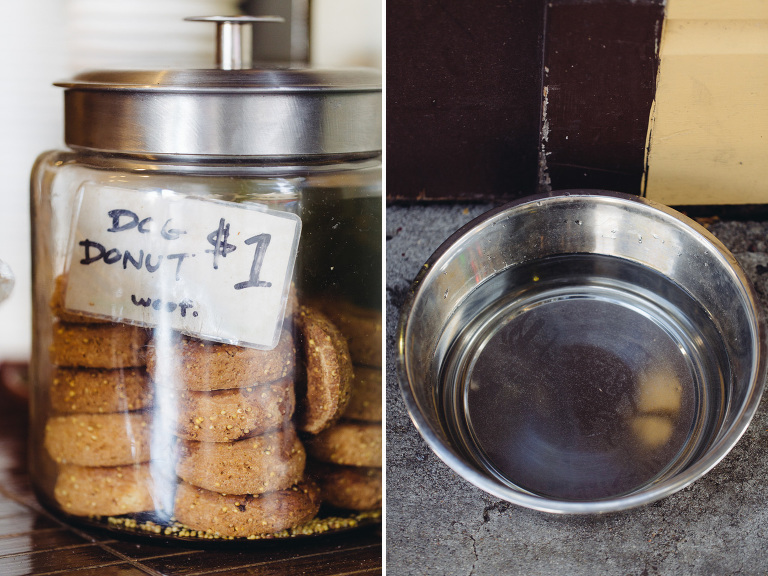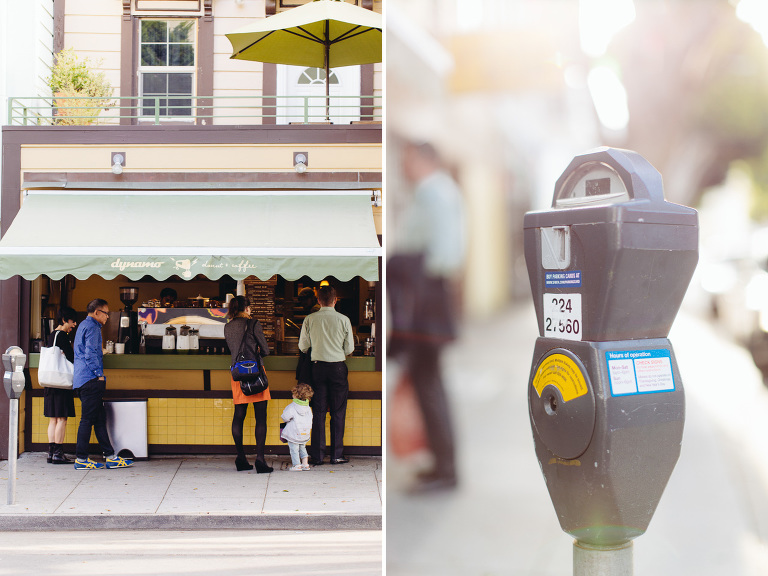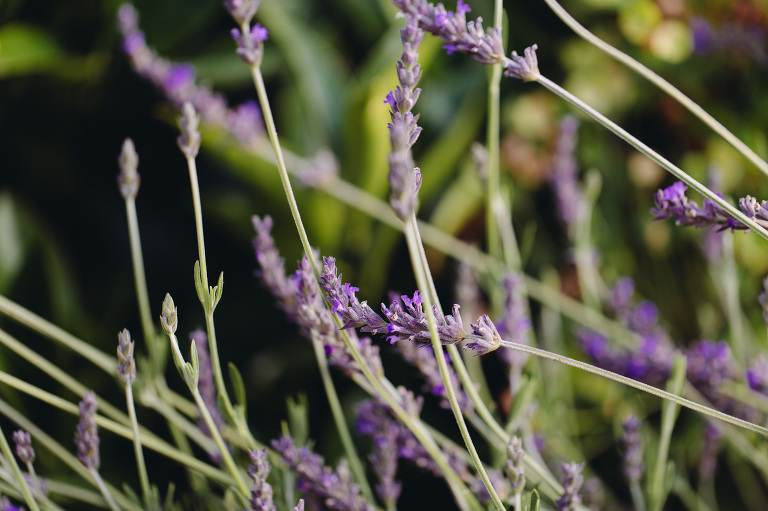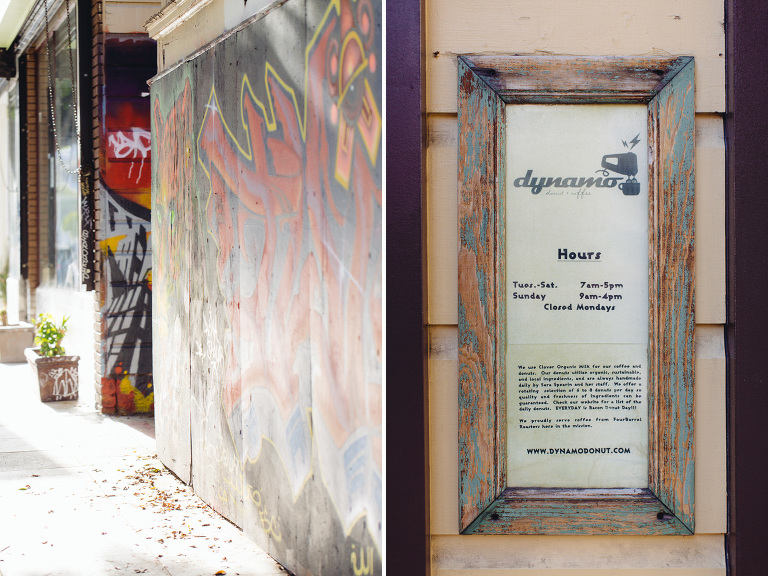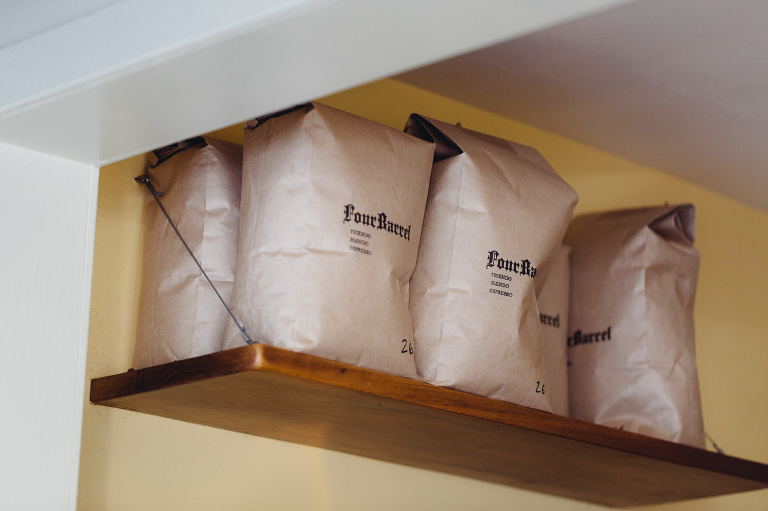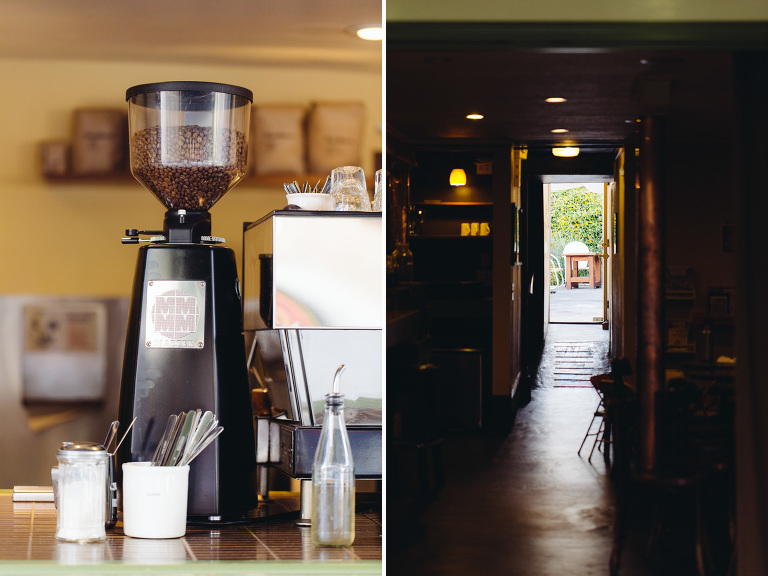 So which is it? Bob's or Dynamo? Both are in the top 50 Donuts in America, but they are so different, I really don't think you can even compare the two. If you want an old school experience and traditional donuts, go to Bob's. But if you are looking for a hipper atmosphere and unique flavor combinations that you won't find anywhere else, Dynamo is your place.
But really, it's National Donut Day. You should go try them both!