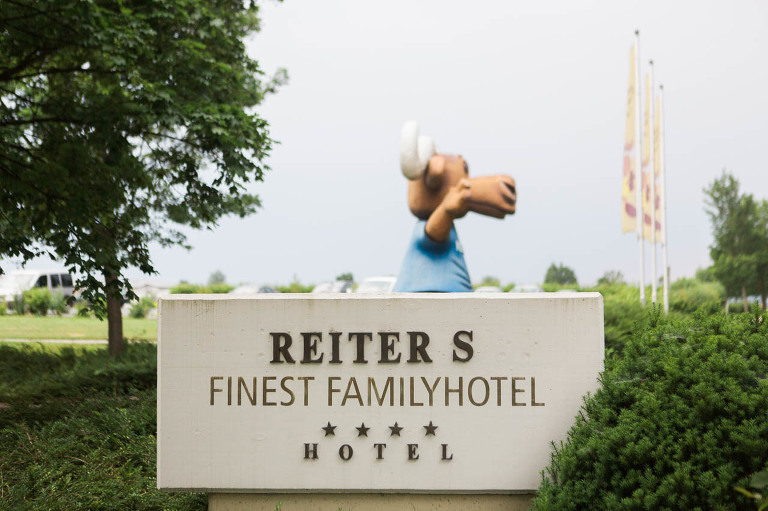 Last December, we spent a weekend at Reiters Finest Familyhotel in South Burgenland. We had such an amazing time, and were anxious to return in the warmer weather.
As much as we loved our winter getaway, I think Reiters might be even more amazing in the summer.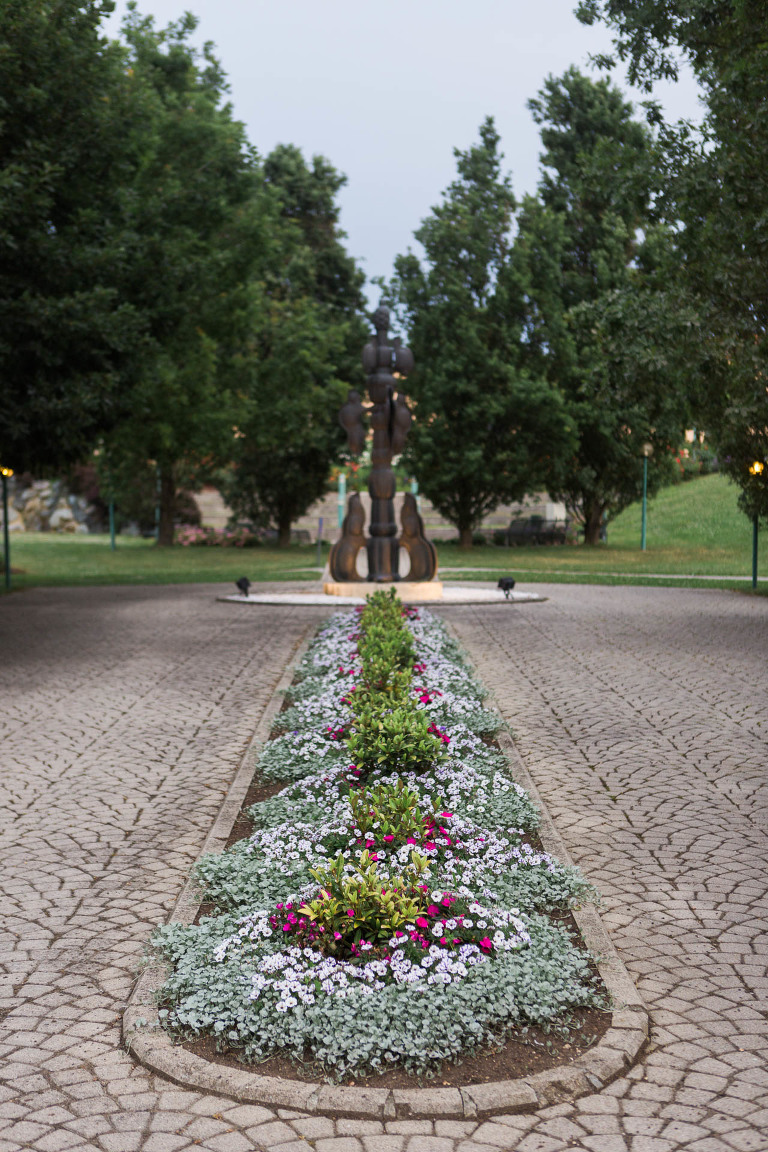 Upon entering Reiters, we were greeted by the friendliest, most welcoming staff. It was a wonderful first impression, but it didn't stop there. Throughout our stay, I was continually impressed by just how helpful and accommodating everyone was.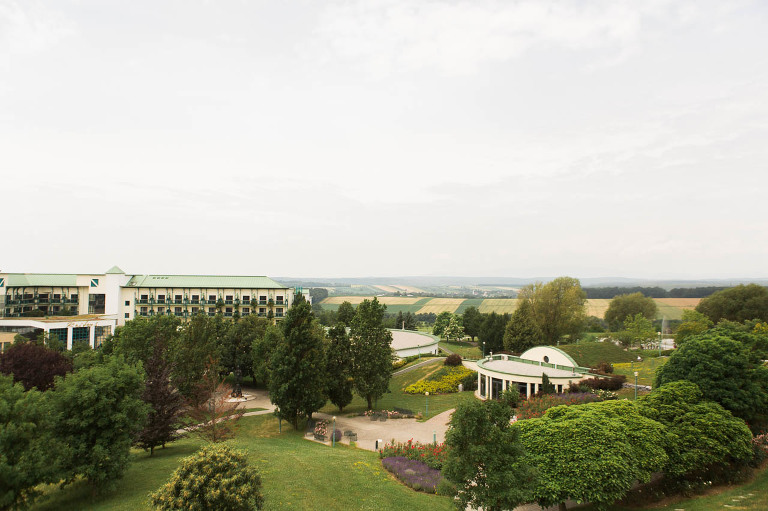 Family Suites
The family suites at Reiters are newly renovated, and absolutely stunning. Bright, spacious, and made of all natural materials, they are very luxurious. And the view!! This is the same room that we stayed in last winter, and it was no less impressive the second time around!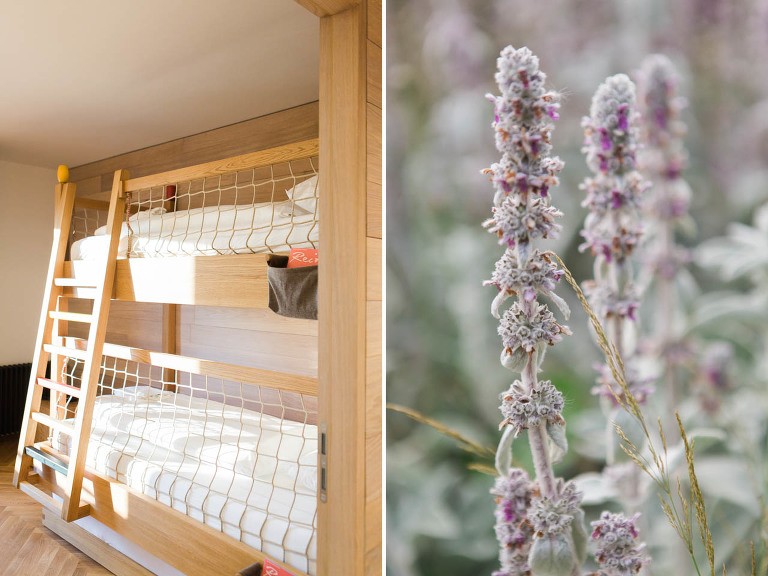 Any time my kids get their own bedroom in a hotel (and especially when there are bunkbeds) they are happy campers. Here, they even had their own separate kids bathroom, complete with potty seats, stools, and kids bath products.
Don't you just love these gorgeous herringbone wood floors? Someday we will have these floors in our home!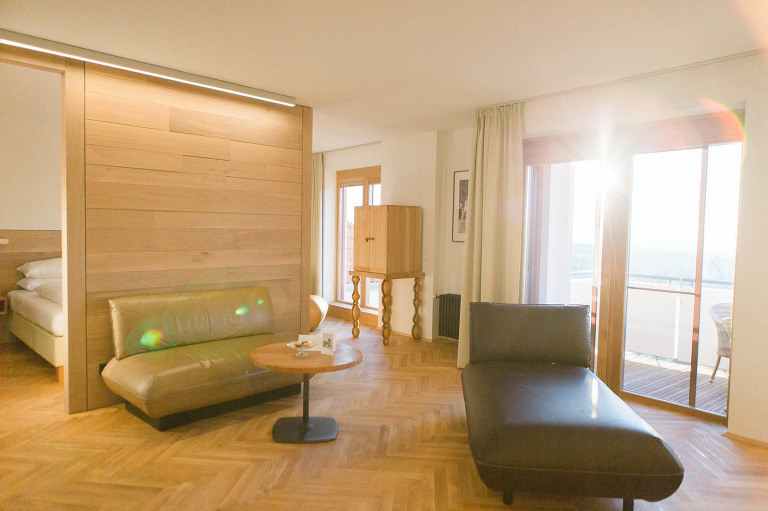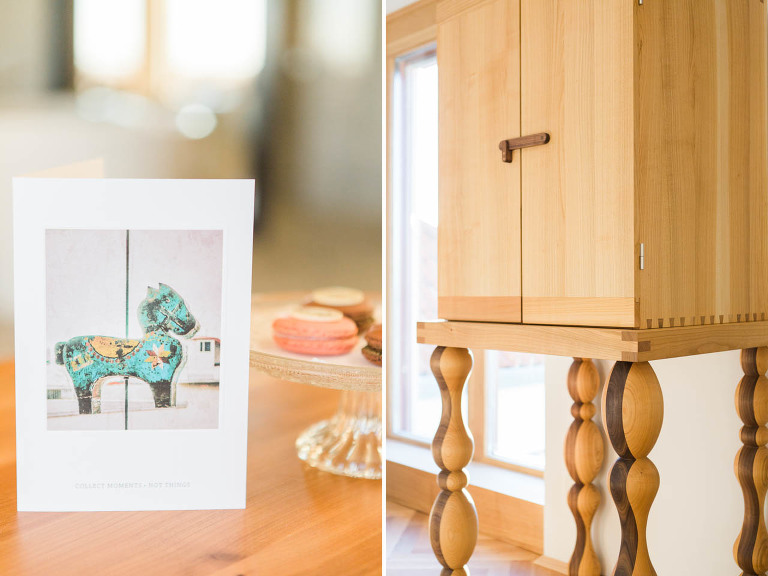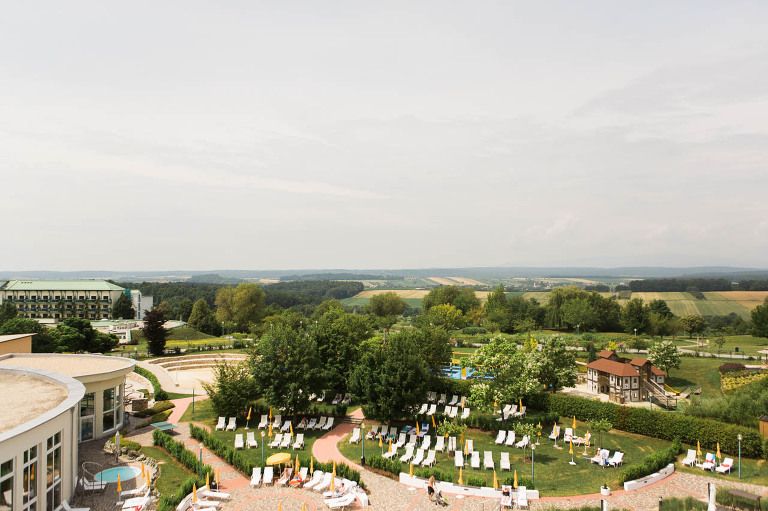 All-Inclusive
When they say all-inclusive at Reiters Finest Familyhotel, they actually mean it. Even the alcoholic beverages are included. This is very different from most of the other all-inclusive hotels that we have visited, and makes for a more relaxed vacation.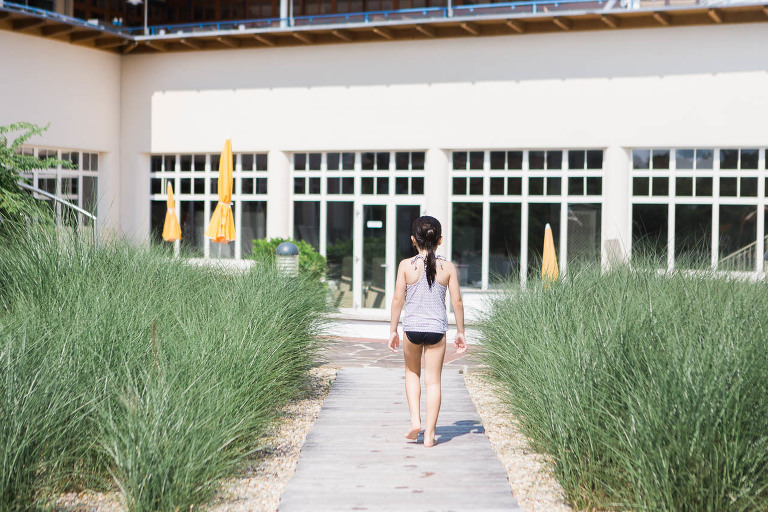 Outdoor Fun
During our last visit, we spent a lot of time in the indoor pools, looking longingly outside. So we were super excited enjoy the outdoor pools and water play areas. The girls had such a blast, switching between the water playground, pool, waterslides, and trampoline park.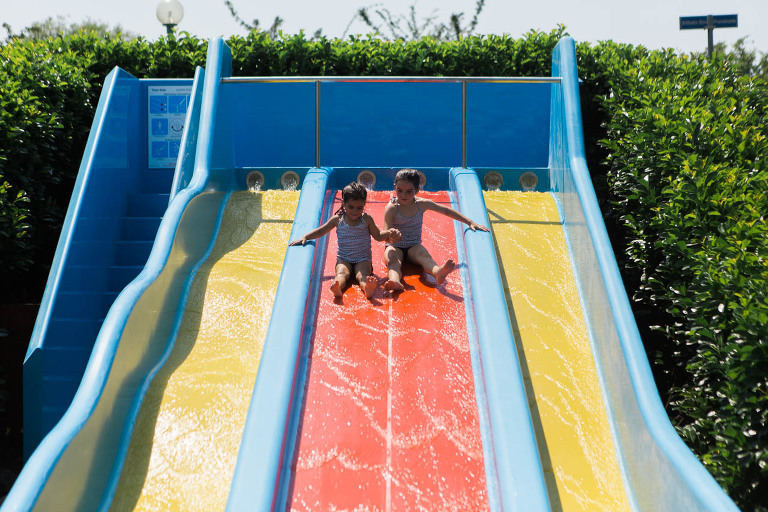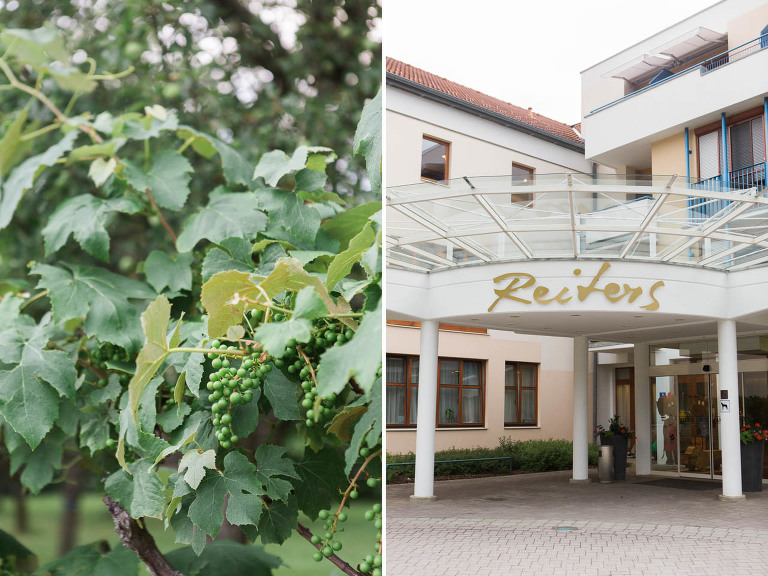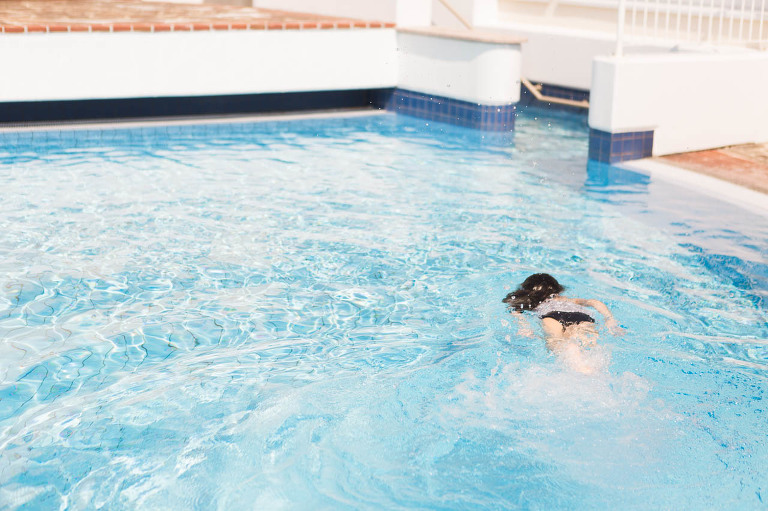 The Reserve
Reiters Finest Familyhotel sits on the Reiters Reserve, which is 120 hectares of beautiful, natural landscape filled with animals, walking & running trails and a full golf course.
My daughters were most looking forward to returning to Reiters to go horseback riding through the reserve. The girls that took them out on the horses were great. Professional, friendly, and great with kids! Even when my 3 year old kept insisting on going "Faster like Empress Sisi"! :)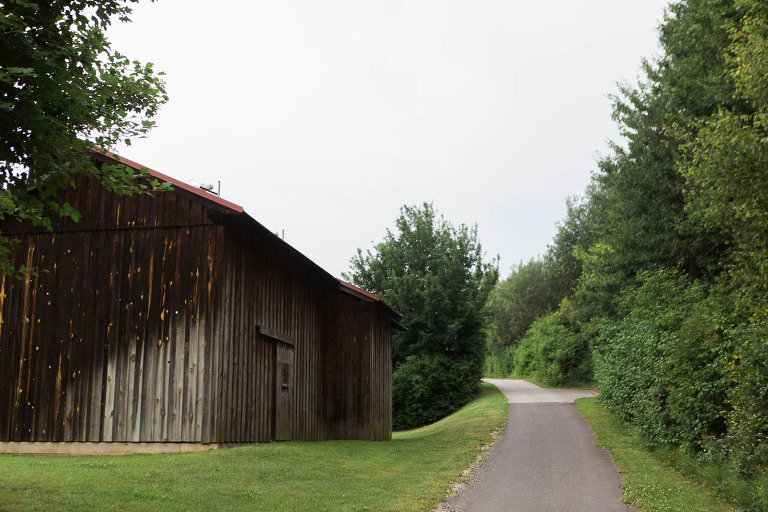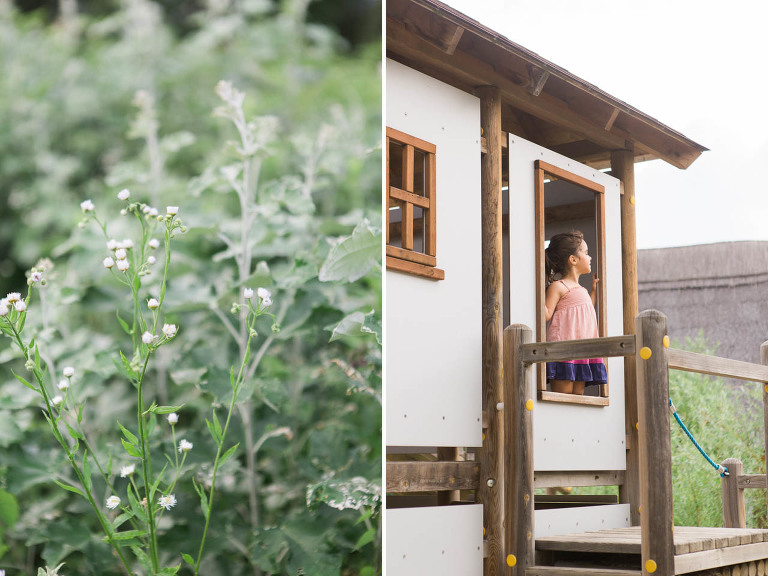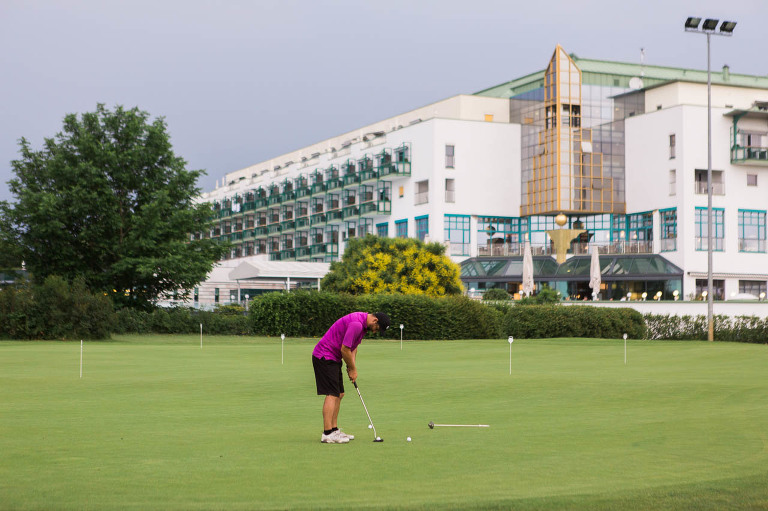 Activities For Everyone
You (and your kids) will not run out of things to keep you busy at Reiters Finest Familyhotel.
My daughters love the kids club, with their planned activities and giant play areas, so they never wanted to leave there. But there is also bike riding, outdoor playgrounds, water playgrounds, all of the animals on the reserve and more specifically for the little ones.
And for the adults, there is golf, horseback riding, fitness, the beauty and wellness spa, and complete relaxation at any of the pools.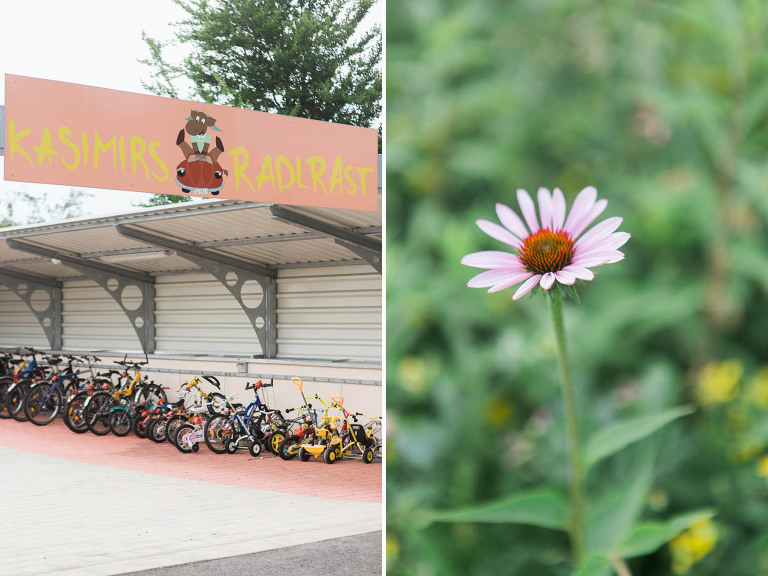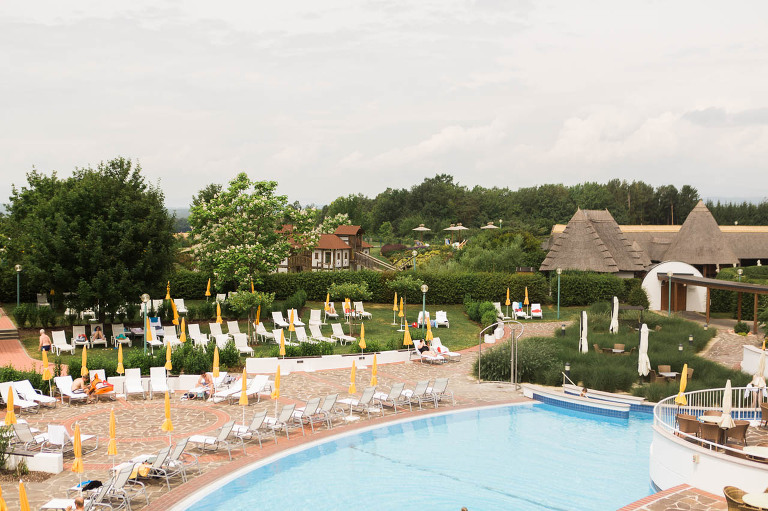 Details Matter
What makes a great family vacation is when a hotel goes above and beyond to anticipate the needs of both kids and parents. Reiters Finest Familyhotel does just that. Every detail shows that they understand and appreciate families. From the Schnullerbaum (a tree where kids can leave their pacifiers when they are done with them) to the kids' concerts in the theatre with Kasimir, Reiters does it right.
If you want everyone in the family to have a great vacation, Reiters Finest Familyhotel is perfect, no matter what the season. Just over an hour from Vienna, it is easy enough to do for a quick weekend, but would be even better for a whole week!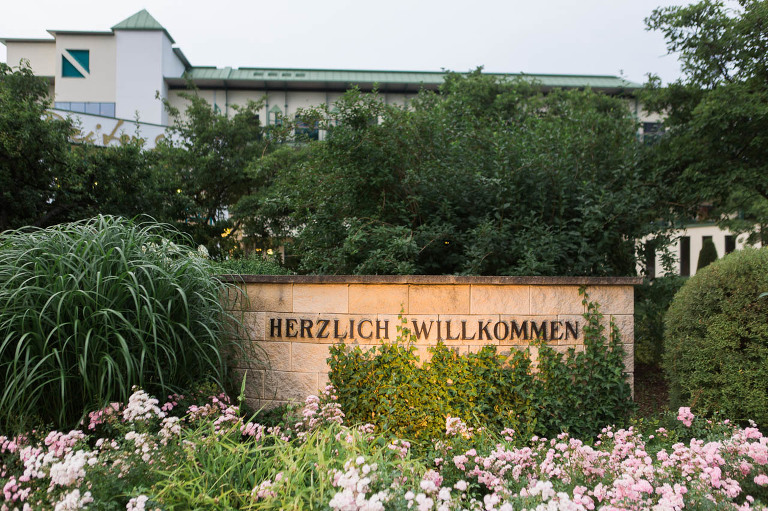 *Thank you so much to Reiters Finest Familyhotel for the wonderful stay!*