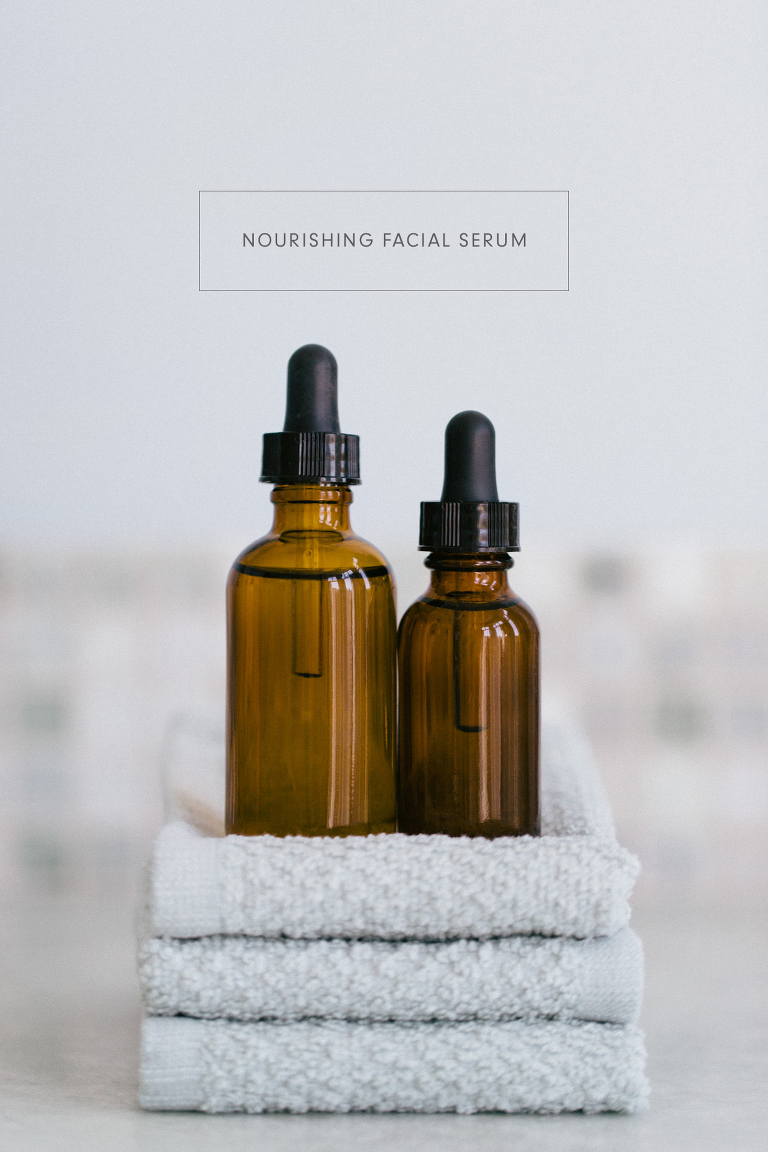 My skin does not like the winter. Not that I can blame it, of course. The cold, dry air outside, and the forced heater air inside is enough to make anyone feel a little blah.
One particularly rough winter about 6 years ago, I had had enough, and decided to go for a drastic change. I stopped using face wash. Instead, I tried a combination of oils to gently cleanse and remove makeup. Then I put a bit more oil on my face to moisturize.
And my skin had never looked or felt better.