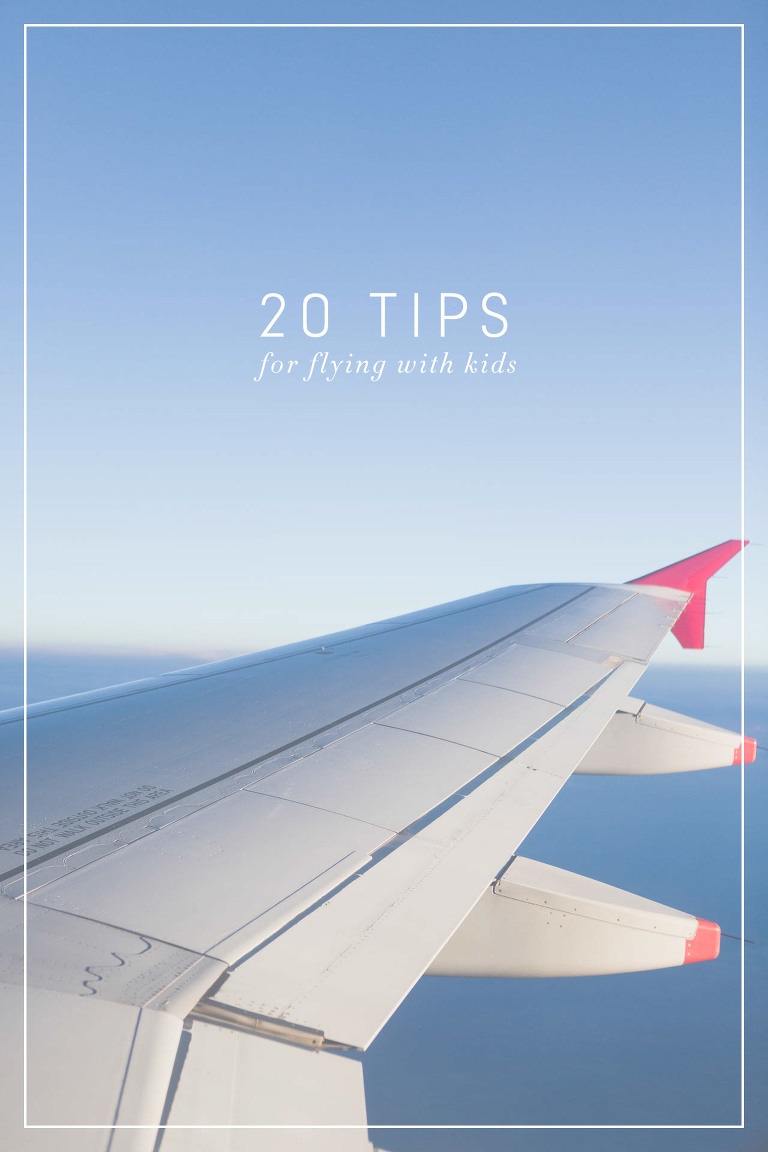 The thought of getting onto an airplane with a baby or toddler is enough to scare a lot of parents out of traveling altogether. But when you live on the other side of the world from all of your family, not flying just isn't an option. So instead, you become a master of surviving flights with kids!
At ages 6 and 2, my kids they have racked up more frequent flier miles than most people will in a lifetime. And with all that travel, I've learned a thing or two about what works and what doesn't.
It was after our last flight(s) from Maui back home to Vienna (24+ hours) that I thought to myself, I think I finally have this traveling thing down, because that wasn't bad at all. Maybe at that point I was so sleep deprived that I was delusional? Because let me just repeat that last part…I had just gotten off of a plane after traveling for over 24 hours by myself with 2 young children. Yes, I was probably completely out of my mind.
The question of my sanity aside, here are my top 20 tips for surviving a flight with children of any age: