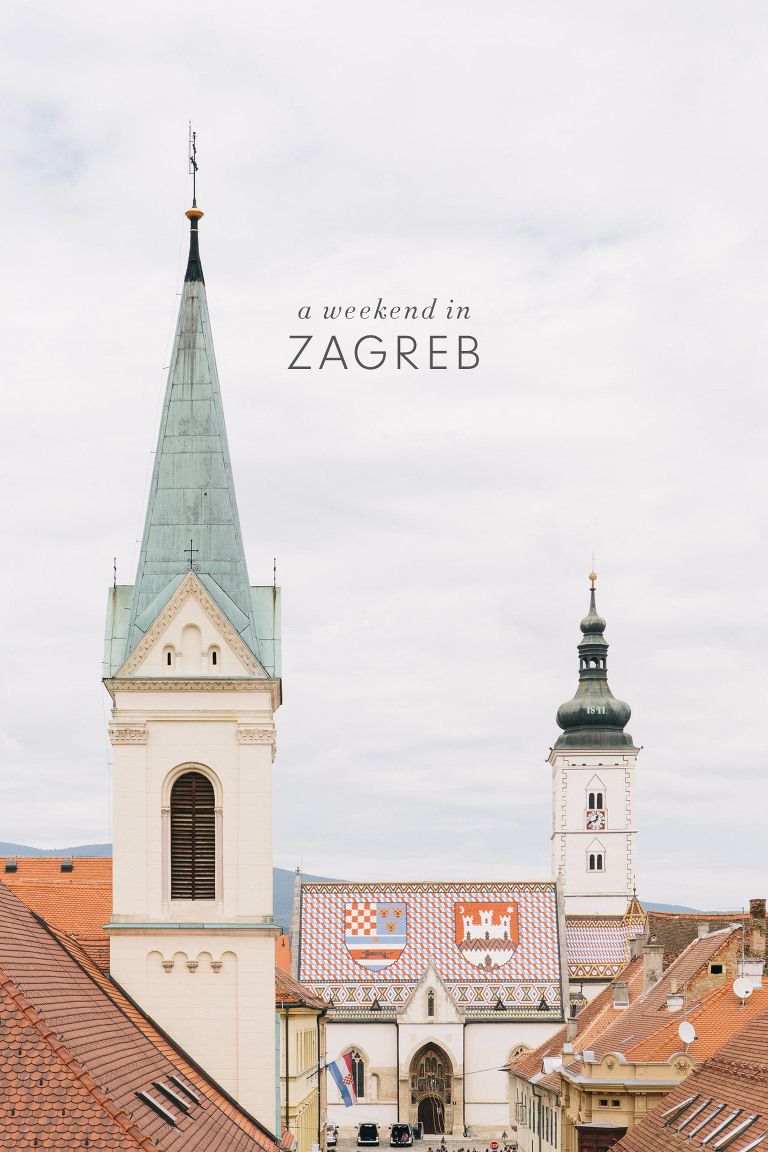 Zagreb, the capital and largest city in Croatia, has played an important role in the history of Croatia since the middle ages. Originally two different (and often battling) cities on neighboring hills, the secular Gradec (now known as the Upper Town) and the ecclesiastical Kaptol finally united in 1851 to form the unified city of Zagreb.
Unfortunately, most travelers skip right over Zagreb. Instead, they head straight for the Dalmatian Coast, the Istrian Peninsula, or Plitviče Lakes National Park. Zagreb is usually seen as a place to fly into or travel through, but not a destination in its own right.
Although we first talked of visiting Zagreb as a convenient stopping point between Zadar and Vienna, we were pleasantly surprised with just how wonderful Zagreb is. It is actually the kind of city I could see myself living in. Not super touristy, plenty of fun restaurants and cafes, beautiful parks and green spaces, super affordable and a really cool vibe. Not to mention the perfect central location to travel all over Croatia! Yes, I could definitely live there.