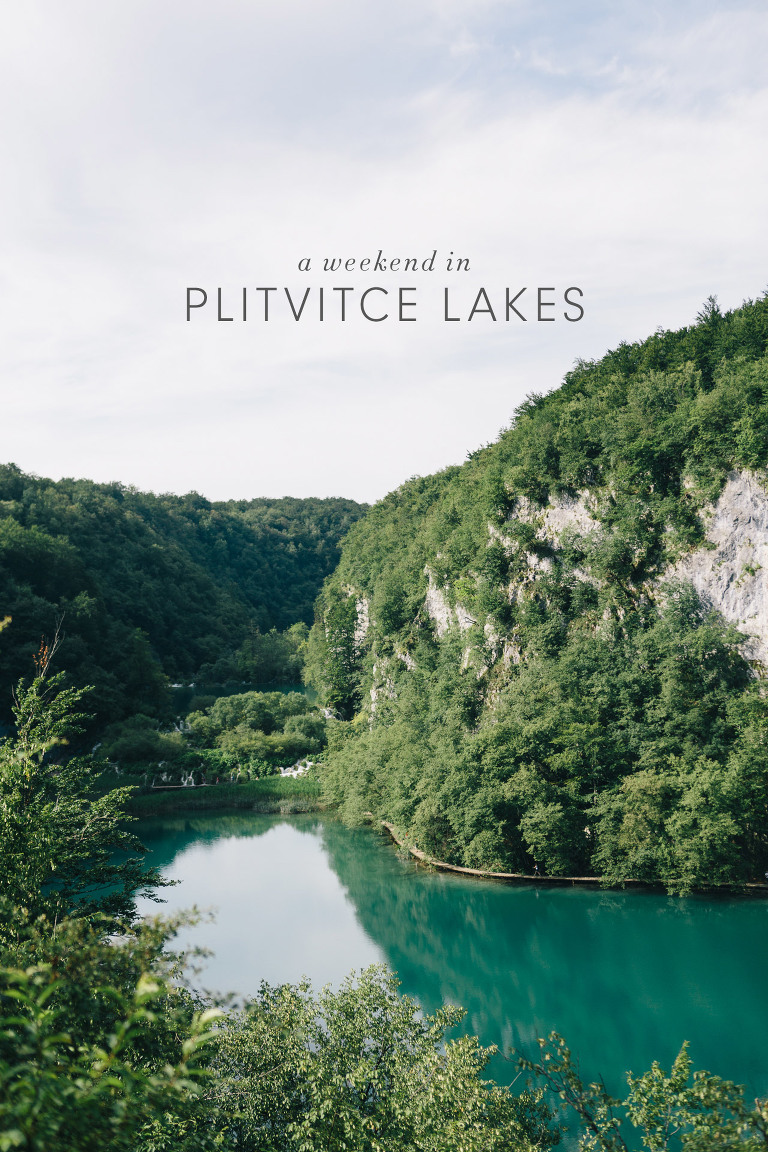 Easily one of the most beautiful natural sights in Europe, Plitviče Lakes National Park (Plitvička Jezera) is made up of over 16 terraced lakes joined by spectacular waterfalls. Each lake has a distinctive and vivd, blue-green color due to the moss, algae, and travertine present in the water.
At 295 square kilometers, Plitviče is the largest of Croatia's eight National parks. It is the oldest national park in Southeast Europe (declared as a national park in 1949) and one of the first natural sites designated as an UNESCO World Heritage site.
Plitviče Lakes National Park is a perfect weekend destination, or a great add-on to any trip to Croatia! We spent a few days in Plitviče during our road trip through Croatia and had a fabulous time.