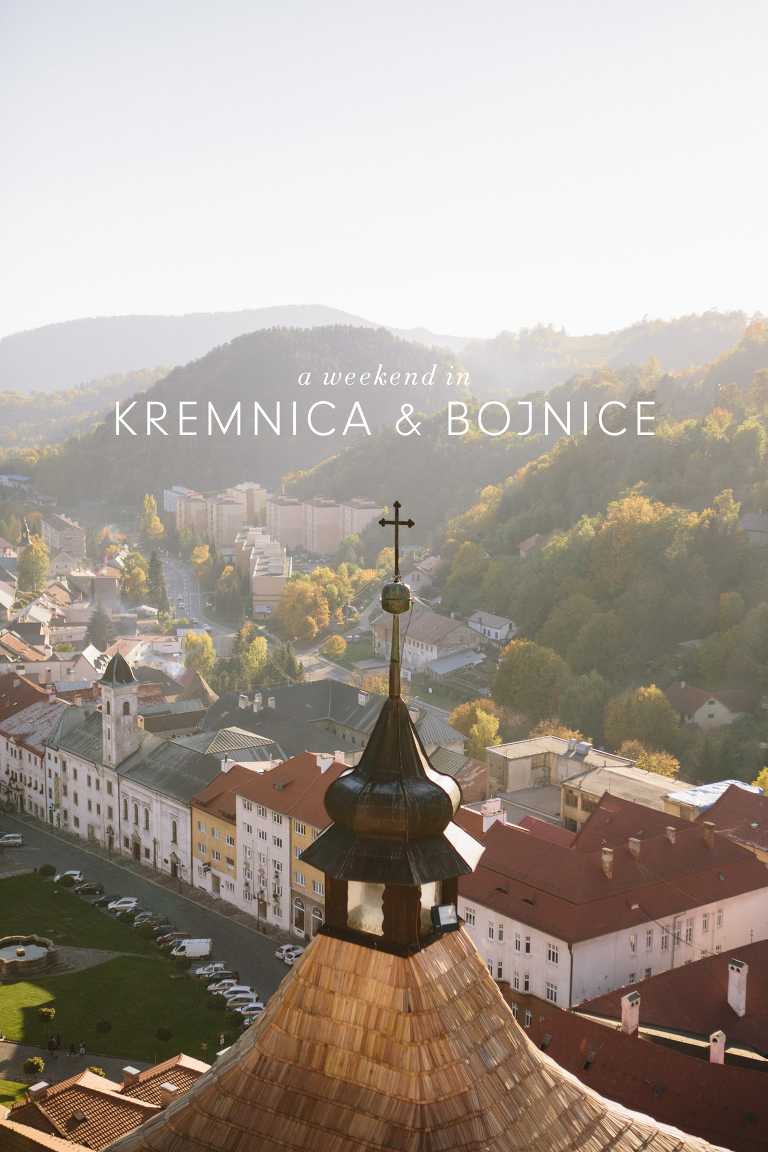 Kremnica is a small town in Slovakia, built on top of gold mines, and was one of the richest and most important mining towns in the kingdom of Hungary in the middle ages. Now it is a popular destination for skiers and outdoor enthusiasts, and a great day trip destination for anyone looking to explore small town Slovakia. We combined our trip to Kremnica with another cute little Slovakian town called Bojnice for a relaxing, low-key weekend.
TRAVEL
Kremnica is about a 3 hour drive from Vienna, and about 2 hours from Bratislava. It is also about 3 hours from Budapest, Hungary, or Ostrava, Czech Republic. Kremnica and Bojnice are about an hour apart.
EAT
Silvanus  |  Right in front of the St. Trinity Column in the main square, Silvanus is the best restaurant in town. Plus it is super kid friendly, with a trampoline and tons of kids toys out in the courtyard, and a kids play area in the main dining room. Go for traditional Slovakian food!
Muzika  |  On the main street in Bojnice, a short walk down from the Castle, Muzika has great food for very reasonable prices. I had halibut cooked in molten beeswax, which was fantastic, and they even brought it to the table to pour the beeswax over so that the kids could see how it was prepared.
SLEEP
Penzión Veza  |  This cute little Pensión is prefectly located in Kremnica, right outside the town walls, and is a wonderful, family-friendly place to stay. The owners are beyond friendly and helpful, and they also offer a nice little breakfast onsite.
Check the latest prices on:  Booking  |  Agoda
Read reviews on:  TripAdvisor
SEE & DO
Kremnický Hradný  |  Built in the 13th century, the Kremnica Castle towers over the tiny town of Kremnica. It is quite interesting to visit, and it is small enough that everything within the walls can be seen in an hour or two, including a quick stop to play in the kid's playground. Make sure to climb to the top of the watch tower for a gorgeous view of the town square and the surrounding mountains.
Mincovňa Kremnica  |  Kremnica is home to the oldest continually operating mint in the world. Right off of the main square, they offer daily tours explaining the history of the mint and of mining in Kremnica. Most interesting however, especially for the little ones, is making your own coin. For less than a Euro, you can buy a blank coin, and use the traditional coin press to make your very own coin.
Krahulský peak  |  About a 30 minute hike from Krahule, or a 45 minute hike from Kremnica, is the Krahulský peak and Observation Tower. The wooden ObservationTower, which can be seen from town, was built in 2013 and gives a beautiful vantage point over Kremnica and the surrounding area. Since we were hiking with a 6 year old and a 2 year old, we opted to start in Krahule, and it was a great hike for small children.
Geographical Center of Europe  |  Although there are a few different places that claim to be the geographical center of Europe, Slovakia believes it to be in front of St. John the Baptist Church just a few minutes north of Kremnica. It is a great place to stop and let the kids run around before heading on to other towns.
Bojnický Zámok  |  The Bojnice Castle is the most visited in all of Slovakia, and the main reason to make a trip to this little town. Right next door to the castle is the Bojnice Zoo, one of only 4 in Slovakia, and a Dino Adventure Park. You can only enter the castle on a 90-minute guided tour, which makes it a bit challenging with the little ones, but if your promise a trip to the zoo or dino adventure after the castle, it definitely helps. (Tip for traveling with kids – use the restroom before the tour starts, as there is no restroom available once inside the castle. We learned this the hard way!)
MORE
Each of these towns are teeny tiny, with maybe 10,000 residents between them both. Each would be a great day trip destination on its own, if you were already in the area. Due to the 3+ hour drive from Vienna, we stayed 2 nights, spending 1 day in each town.
Looking for more Travel Guides?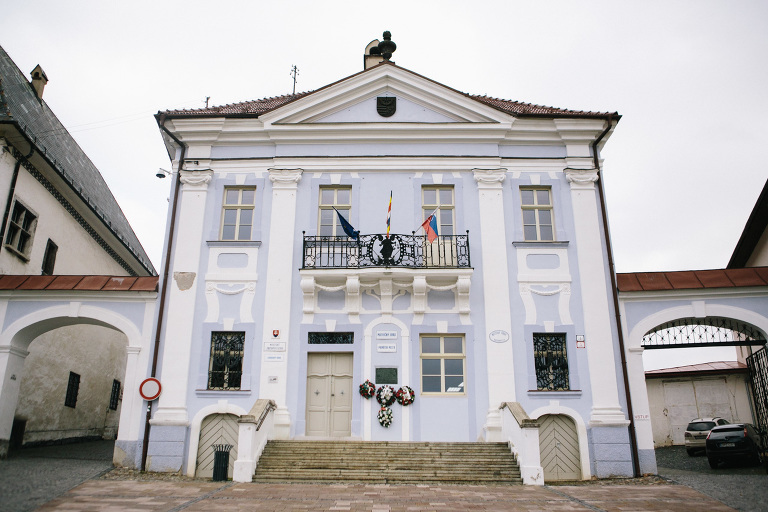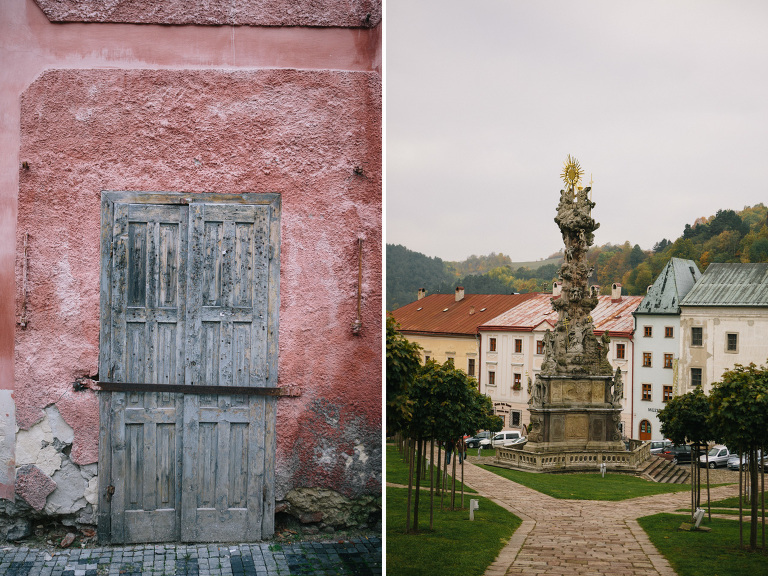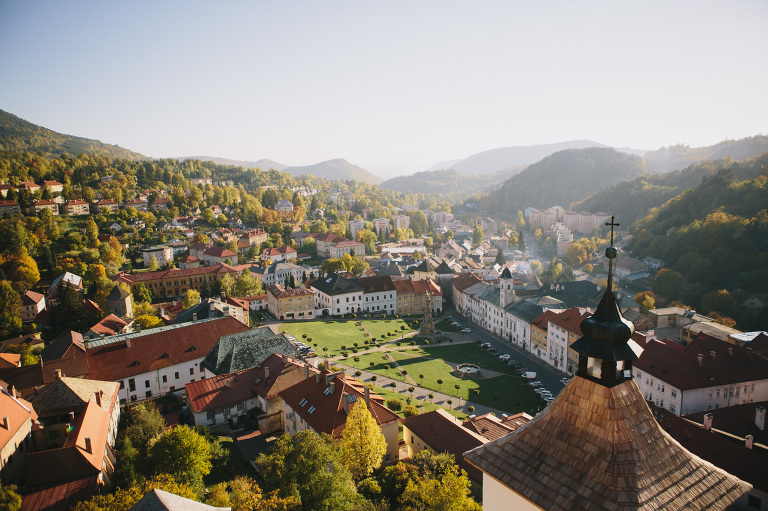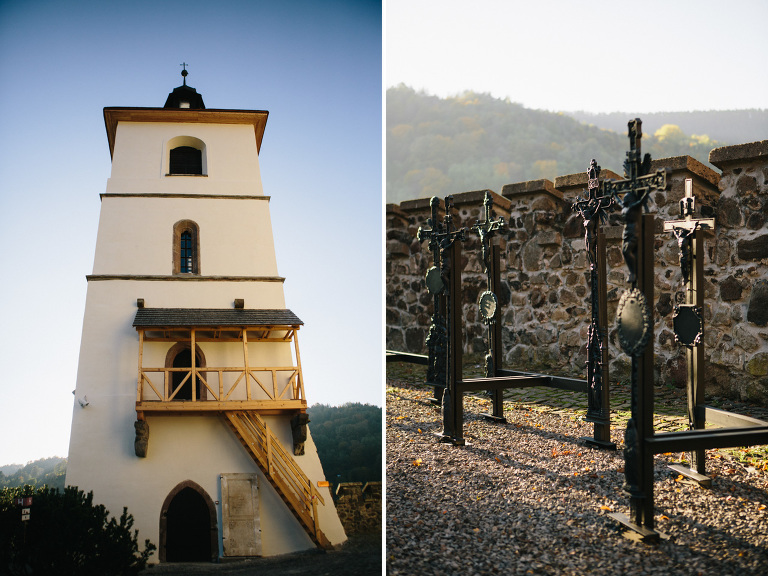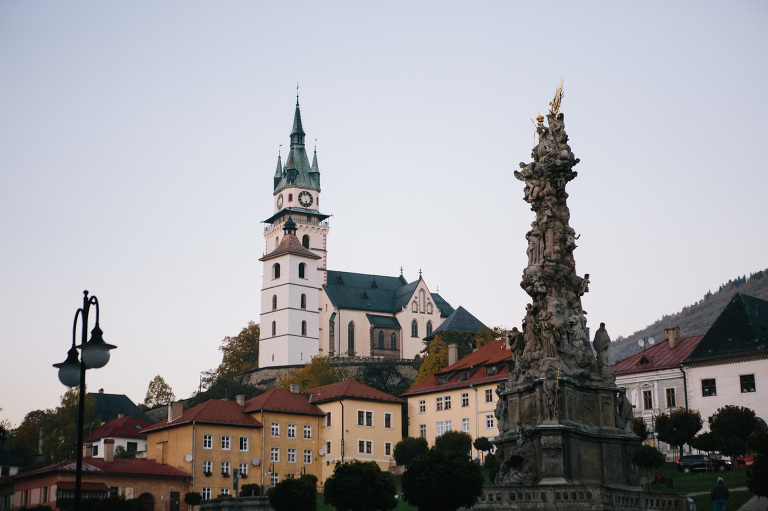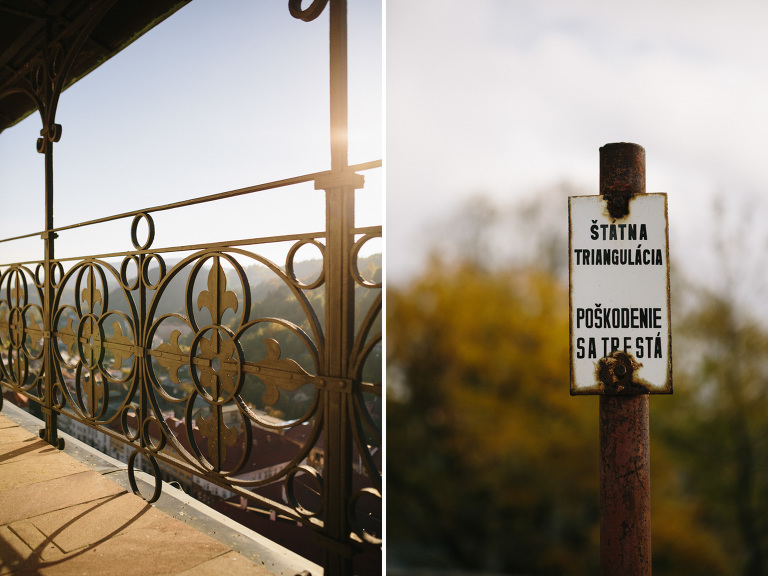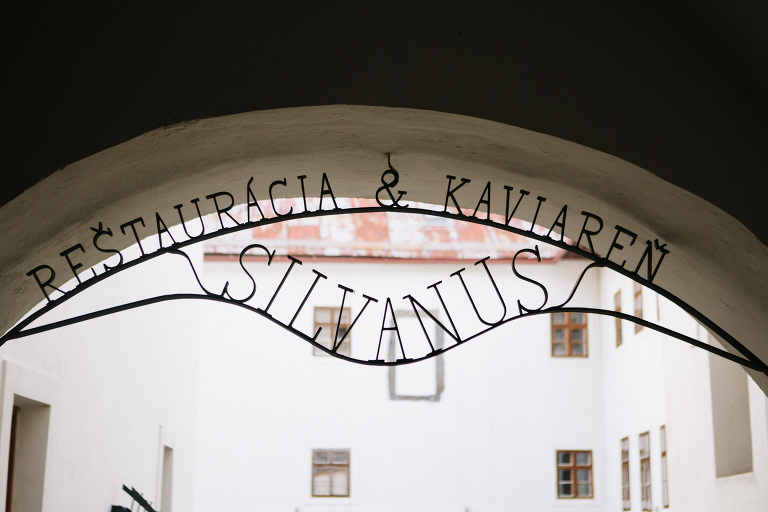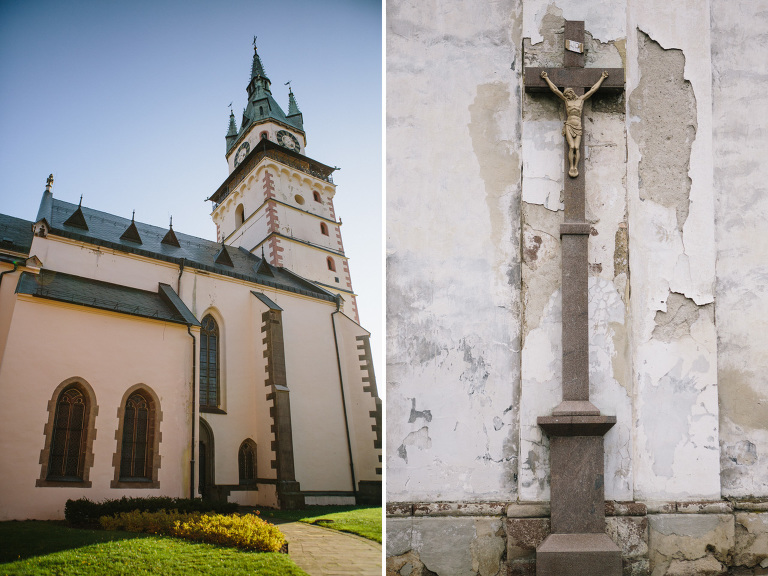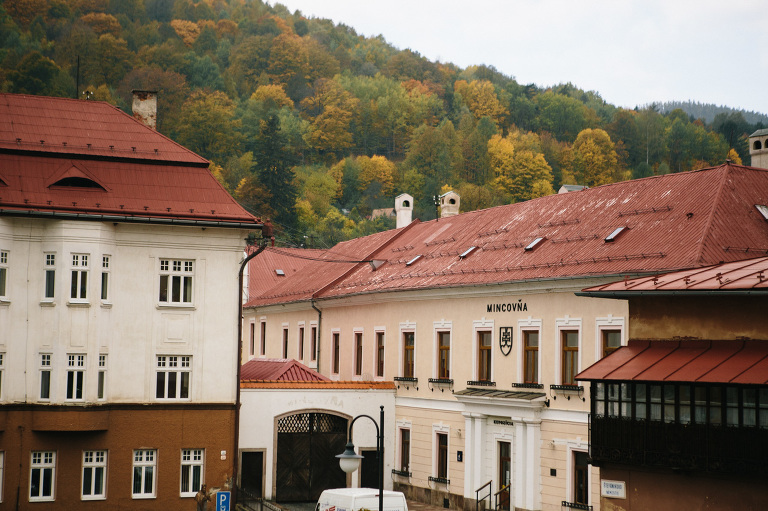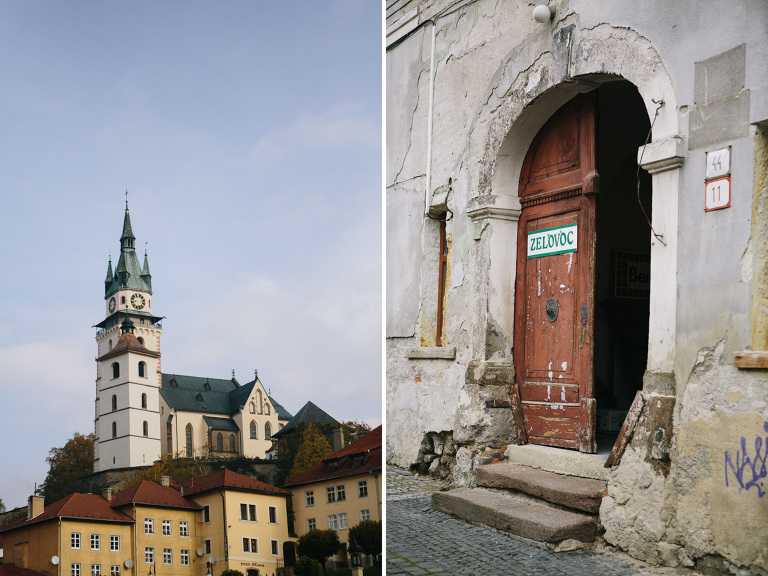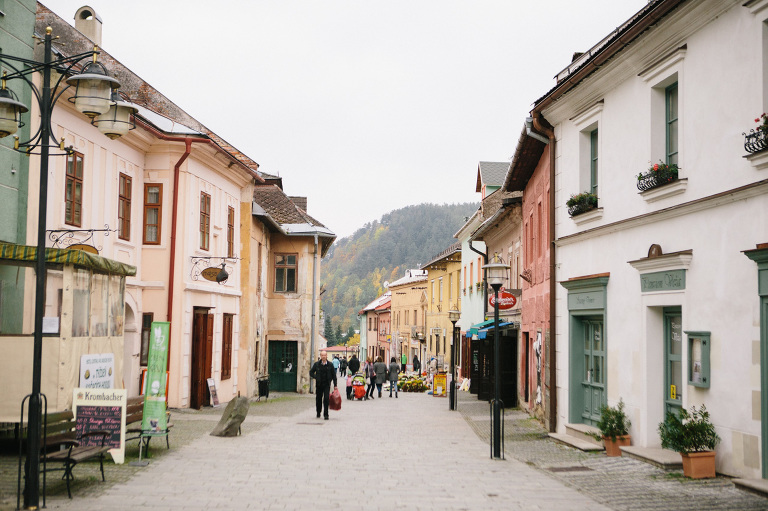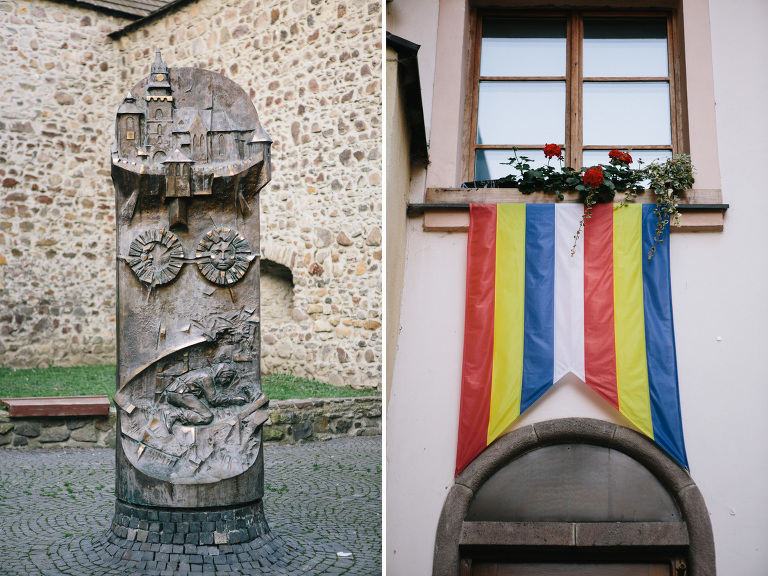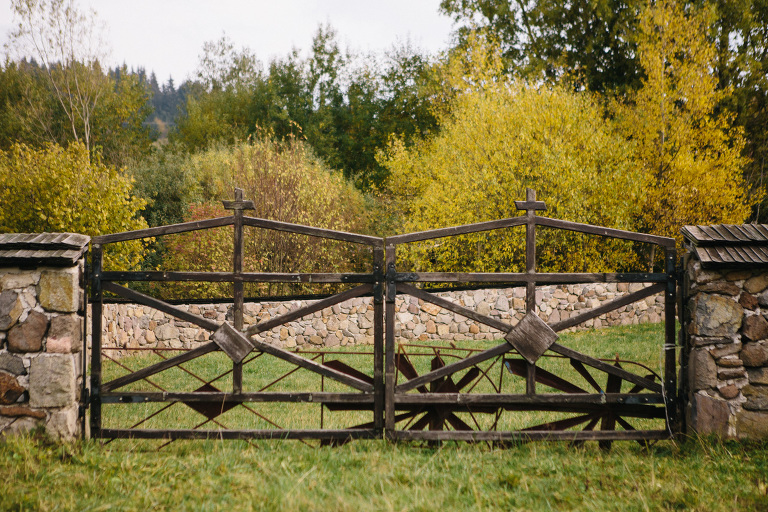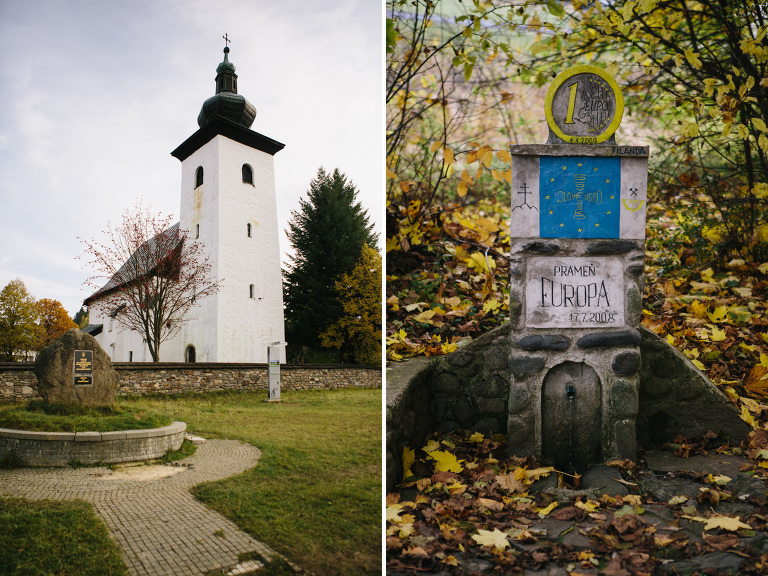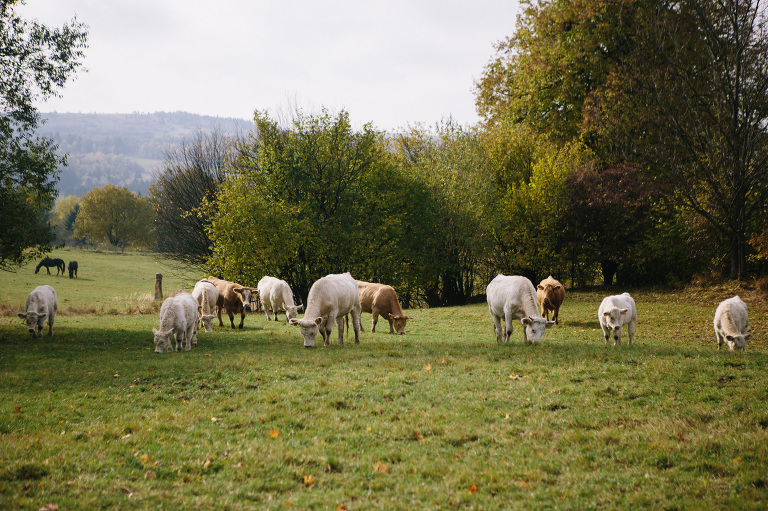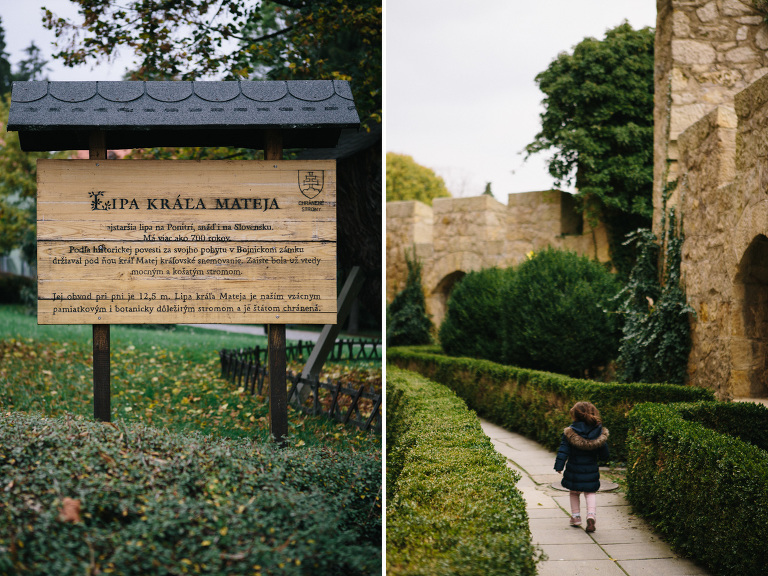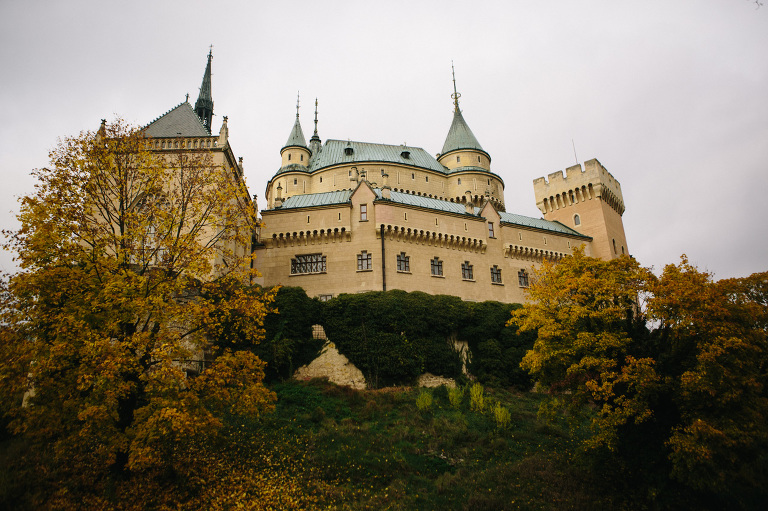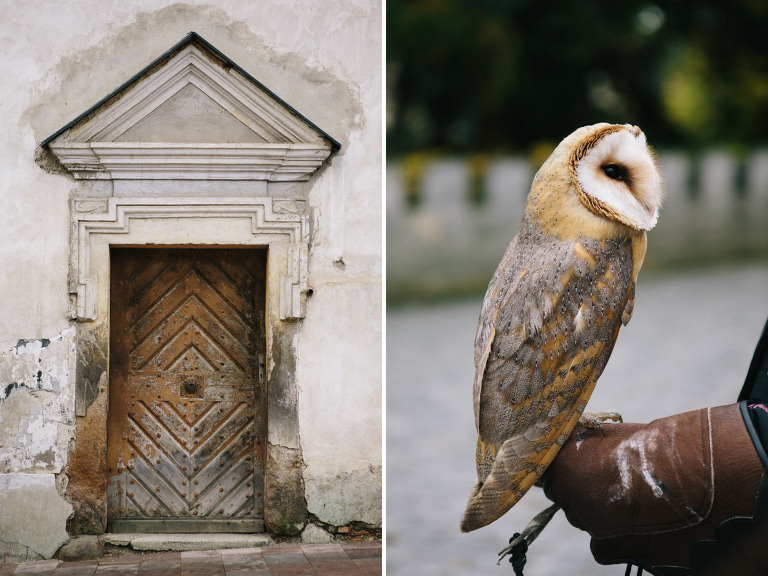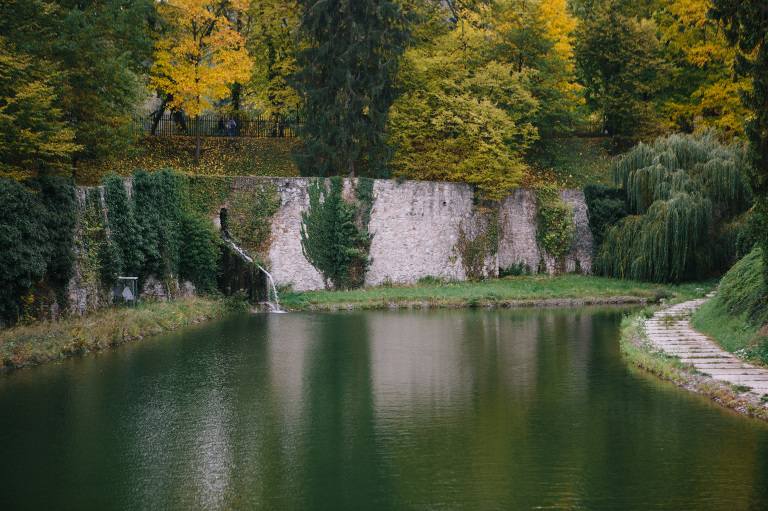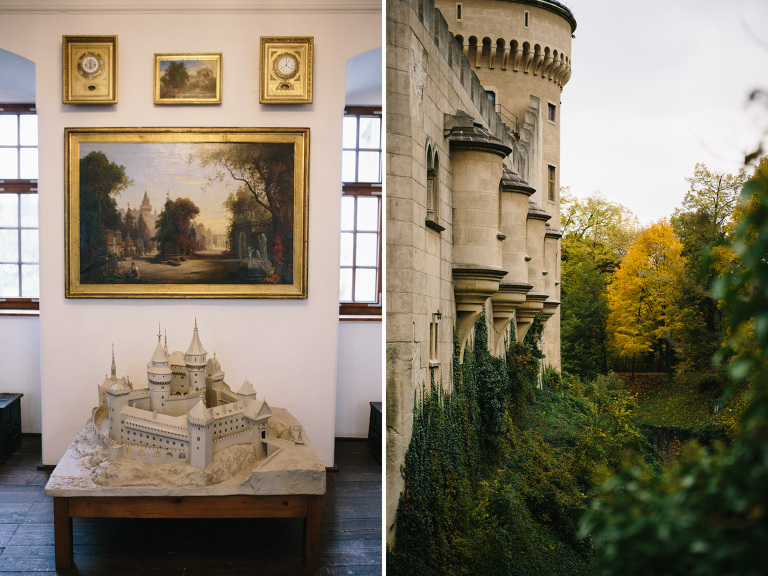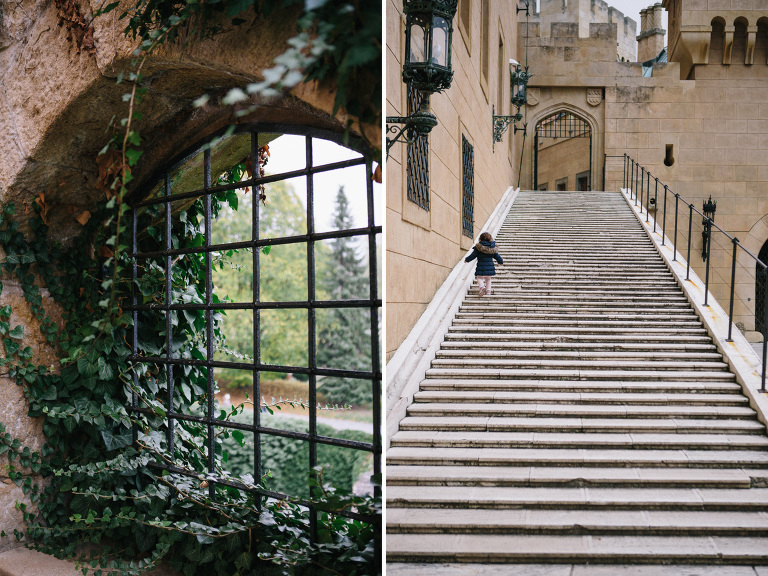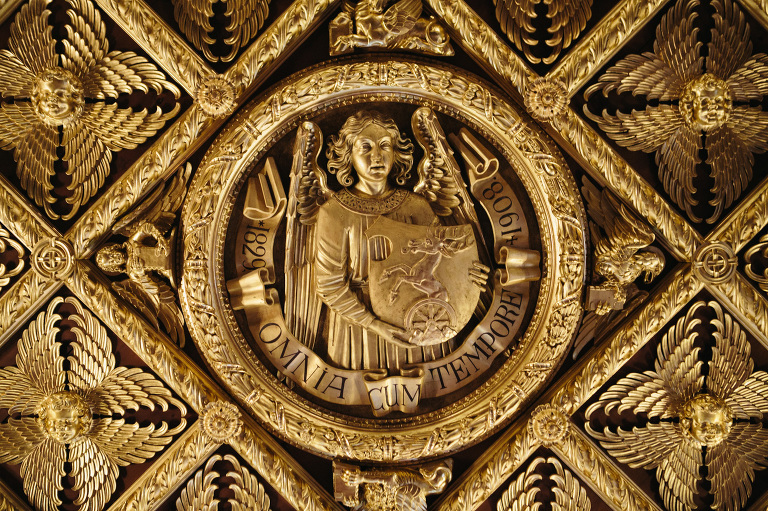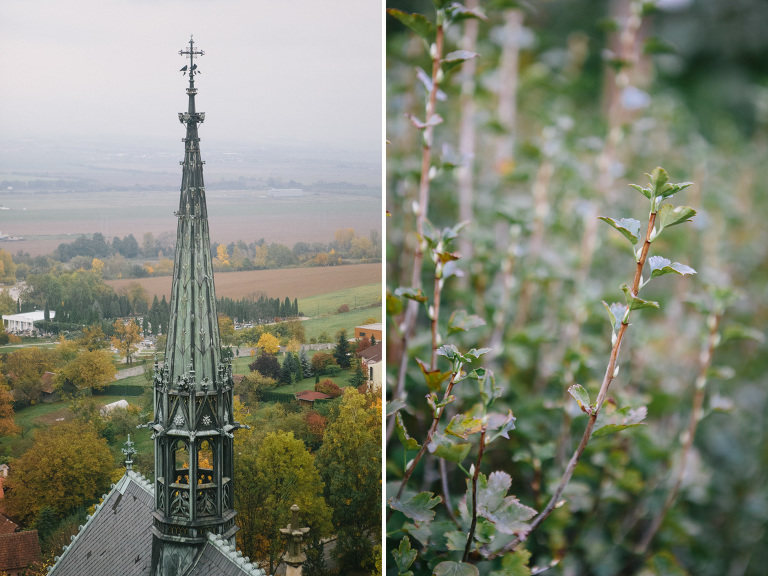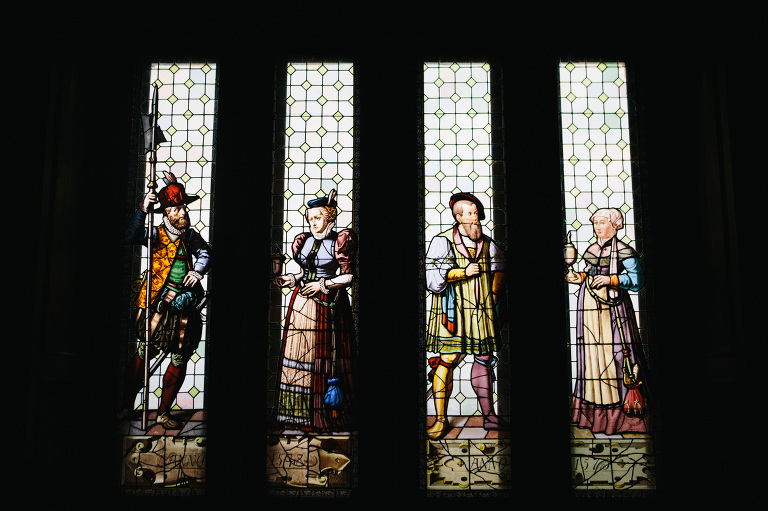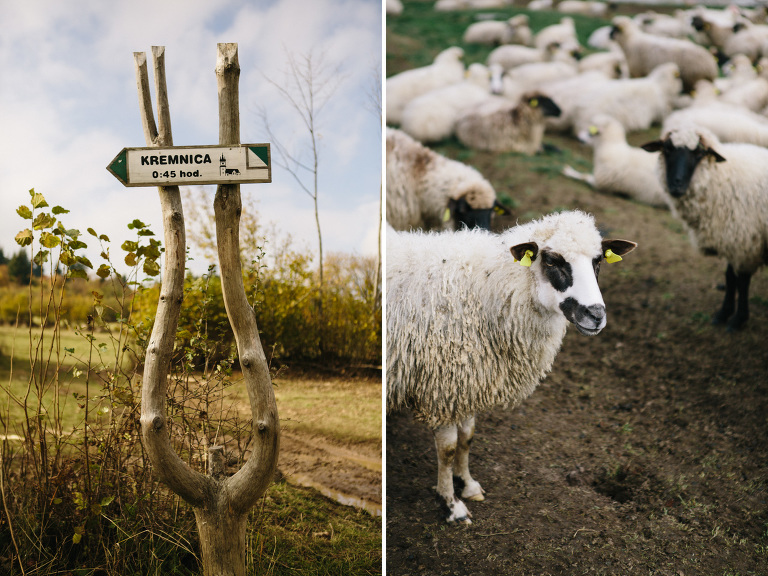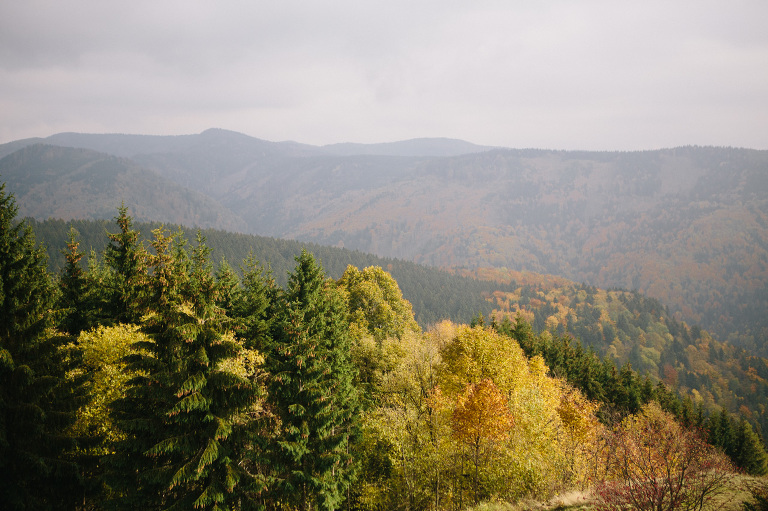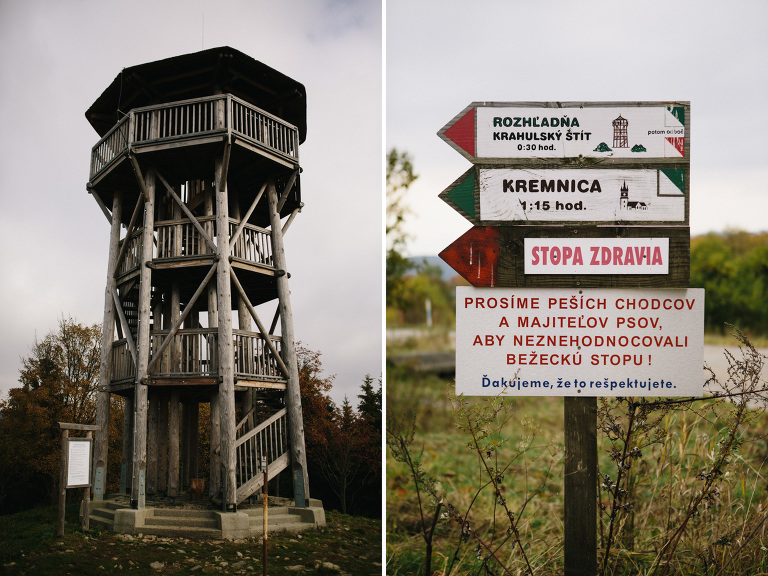 P.S. – More Travel Guides