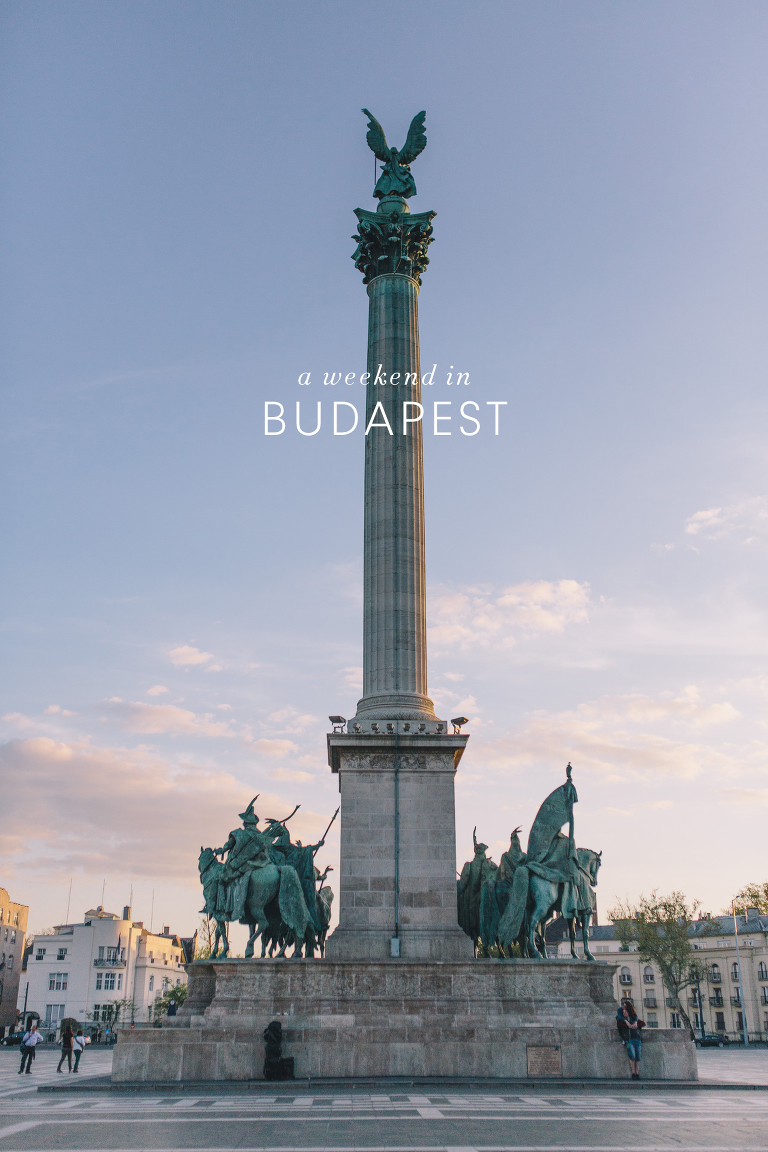 Budapest is arguably one of the most beautiful cities in Europe, with the Danube running right down the center, and numerous UNESCO World Heritage sites within the city. A weekend was not nearly enough time to experience all that Budapest has to offer, but it was enough to scratch the surface, and to know that this is a city that we will definitely be returning to.
TRAVEL
Budapest is an easy 2 and a half hour train ride from Vienna. You arrive at Keleti railway station, which could be a destination in and of itself. As we walked out of the train station, we turned around to look at the building and were just in awe. And it was just the first of many times I would be blown away by Budapest's beauty during the weekend.
EAT
Budapest Bistro  |  This was our favorite meal in Budapest, sitting outside with a view of the Parliament building. The staff was amazingly attentive to the children, bringing them little treats throughout dinner, and making sure they were comfortable. We ordered traditional Hungarian food, including Chicken Paprikash, which was so beautifully presented I almost didn't want to eat it.
Karaván Street Food  |  For food truck lovers (San Francisco turned me into a connoisseur!) this is right next to Szimpla Kert and has plenty of options plus outdoor tables to sit and enjoy the yummy street food. This is a good choice for little ones who are done sitting still in restaurants.
Kürtőskalács  |  No trip to Budapest would be complete without a few Kürtőskalács! This Hungarian pastry is made of sweet yeast dough cut into strips and wrapped around a wooden cylinder, dipped in butter and sugar, then cooked over a BBQ until the outside is crispy, and then rolled in cinnamon and sugar. My idea of perfection.
SLEEP
Boscolo Budapest  |  We happened upon the Boscolo while searching the Marriott website, and it turned out to be one of the best parts of the entire trip. I often judge a hotel by their lobby, and this is one of the nicest I have ever seen. The entire ceiling is glass, allowing the most amazing natural light to flood the elegant room. Right off of the lobby is the famous New York Cafe, dating back to the 1890's, where an exquisite breakfast is served every morning. My 5 year old is still talking about that breakfast, it was that good. But my favorite thing about the Boscolo was how amazing everyone was to my children. Every employee, from the concierge to the restaurant staff, went out of their way to cater to the children, and make us feel welcome. (Which is such a nice change from Vienna!)
Check the latest prices on:  Booking  |  Hotels.com  |  Agoda
Read reviews on:  TripAdvisor
SEE & DO
Hop On Hop Off  |  Budapest is split into two parts, The Buda hills to the west of the Danube and the Pest flats to the East. Because of the layout of the city, the main sights that we wanted to see (Castle Hill, Parliament, St. Stephen's Basilica, Heroes Square, etc.) were quite far apart. We used a Hop On Hop Off bus to get around and it ended up working out perfectly. I am usually so against tour buses or anything touristy, but this was definitely the best way for us to get around with the kids.
Capital Circus of Budapest  |  After all of the sightseeing, the Circus was a wonderful break, for both the kids and us. It is the only permanent big top circus in Europe, and super old school, but in a good way. This is no Cirque du Soleil, for sure, but for less than the price of a snack at Cirque, we were able to get ringside seats, plus a photo of the kids with the seals. Plus they had a flying trapeze act, which is more than I can say for a lot of the Cirque shows I have seen.
Szimpla Kert  |  Budapest is known for their trendy Ruin Pubs, bars that started popping up in old abandoned buildings in the early 2000's. Szimpla Kert is the oldest Ruin Pub, and was a fun stop for a Saturday morning. Filled with everything from an old car used as a table and chairs, to a bathtub used as a lounge seat, there was plenty to look at and play on to keep the kids entertained while we relaxed for a while. Mornings are definitely not the hip time to go, but probably the only acceptable time for kids.
The Budapest Eye  |  Europe's largest mobile ferris wheel is set up in Erzsébet Square during the spring and summer months, and is a great way to get a bird's eye view of the city.
The Baths  |  We unfortunately didn't have time to visit the thermal baths, which are a quintessential Budapest experience. So we will definitely be back to check out both the Széchenyi Baths and the Gellért Baths.
P.S. – More Travel Guides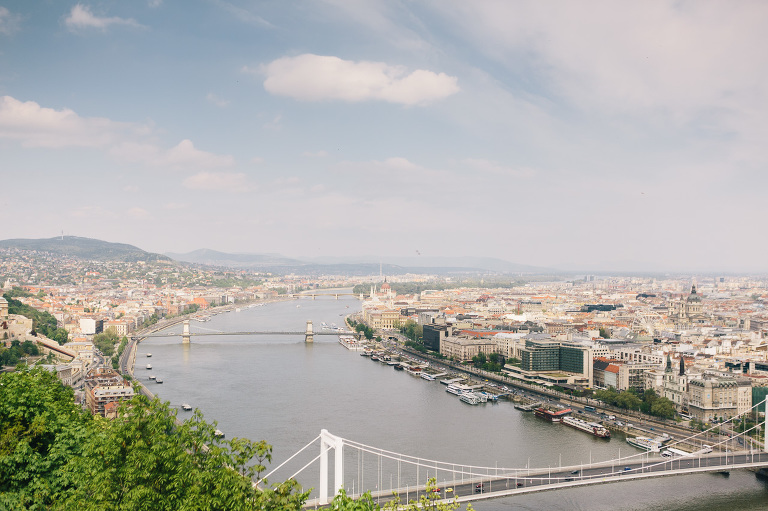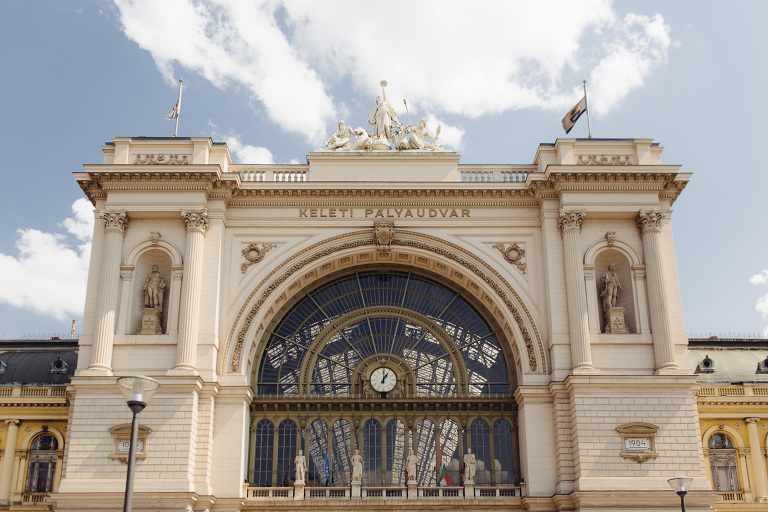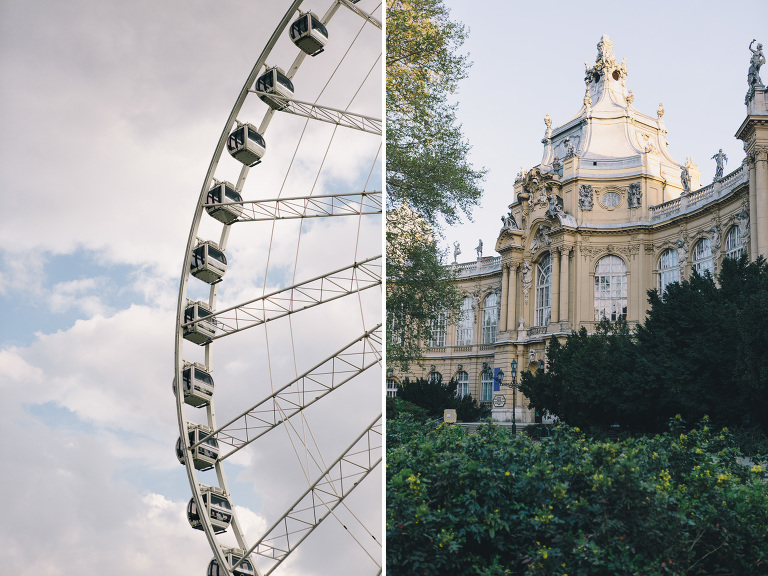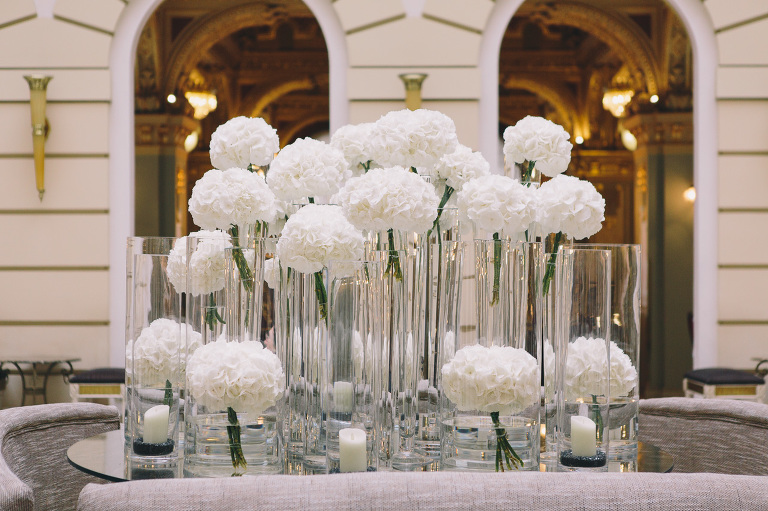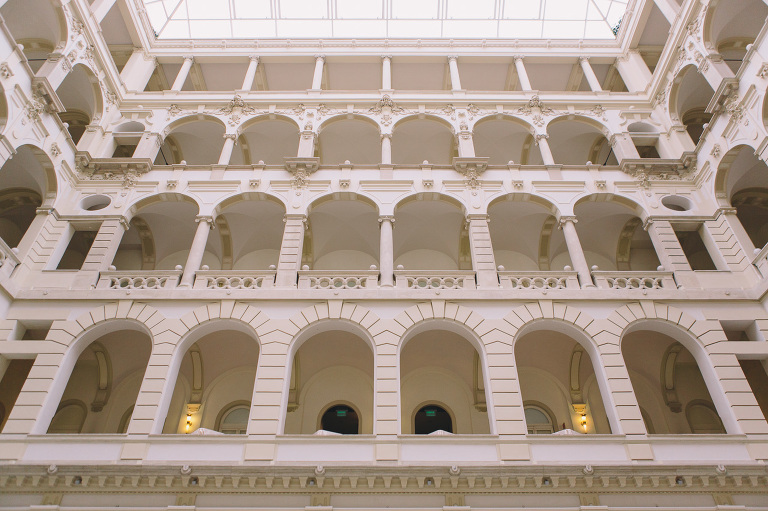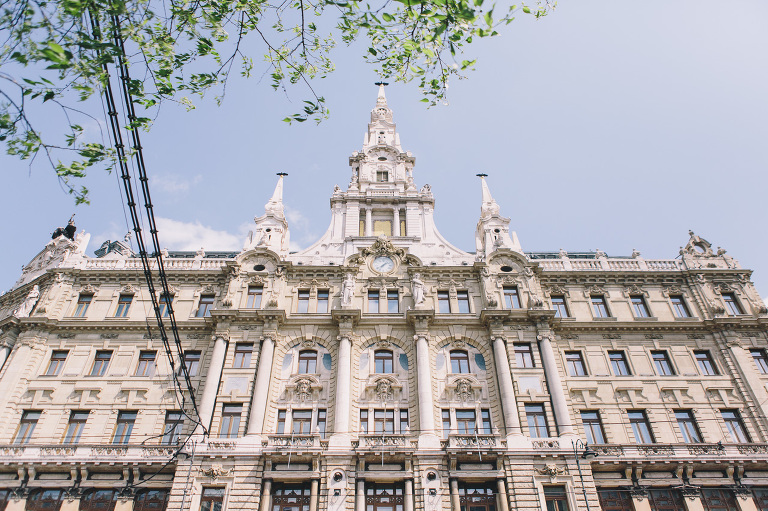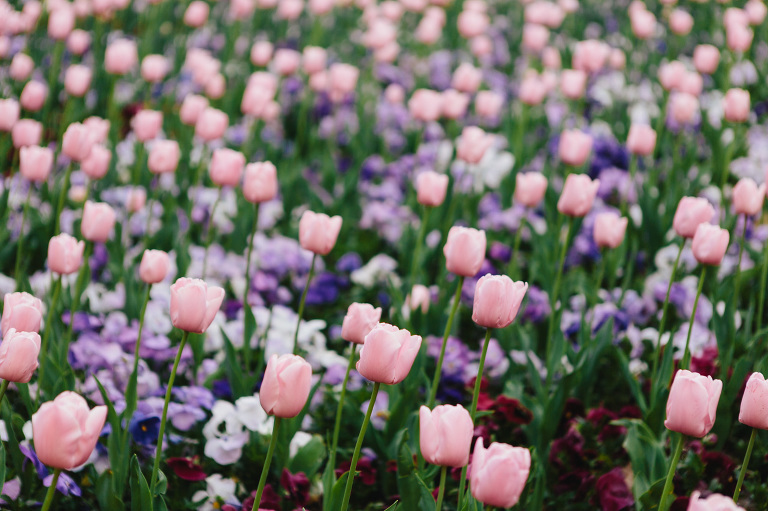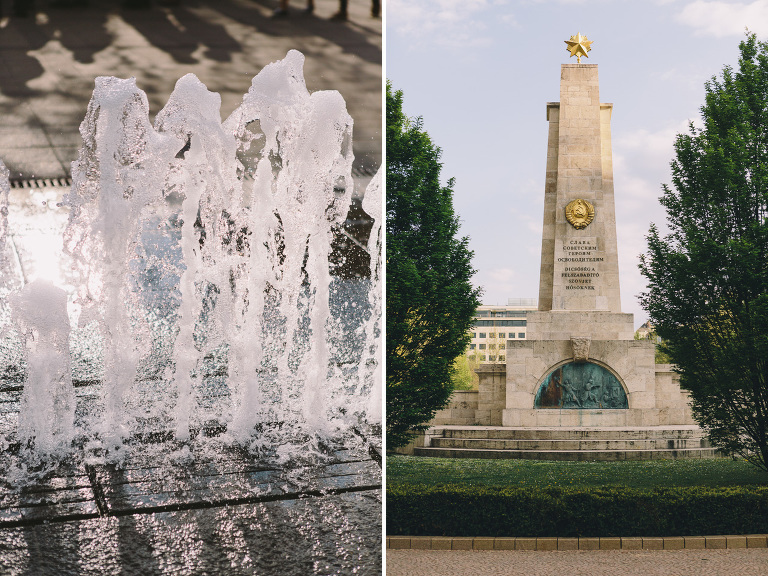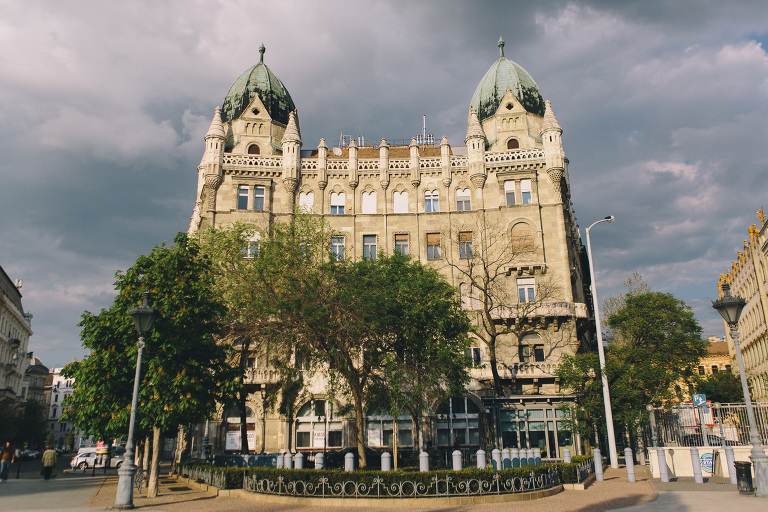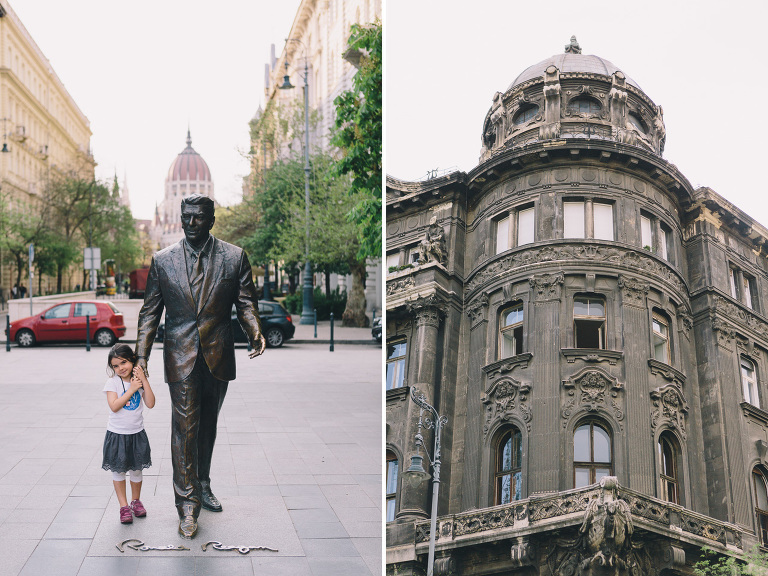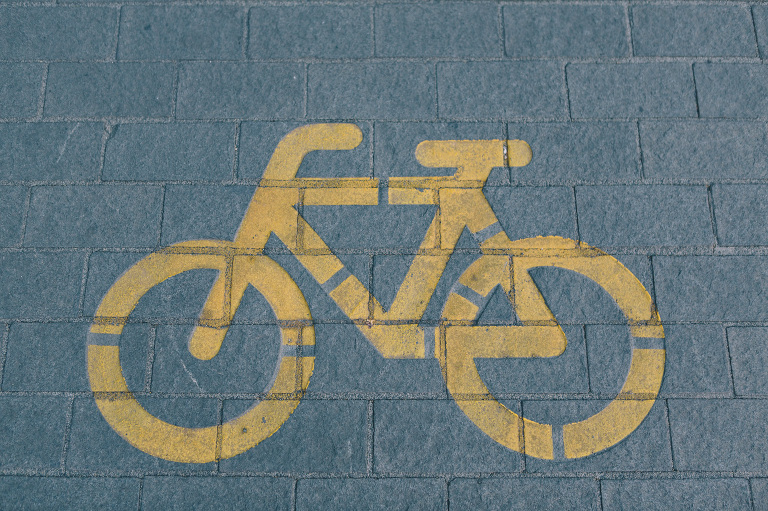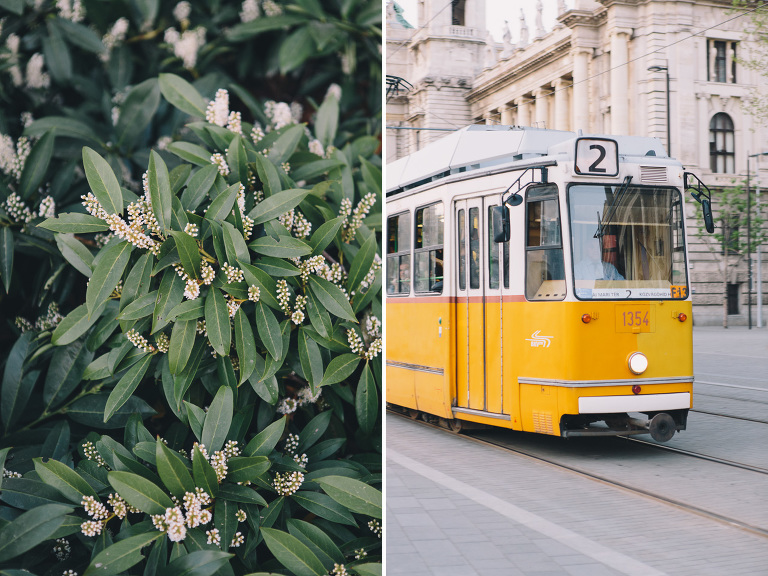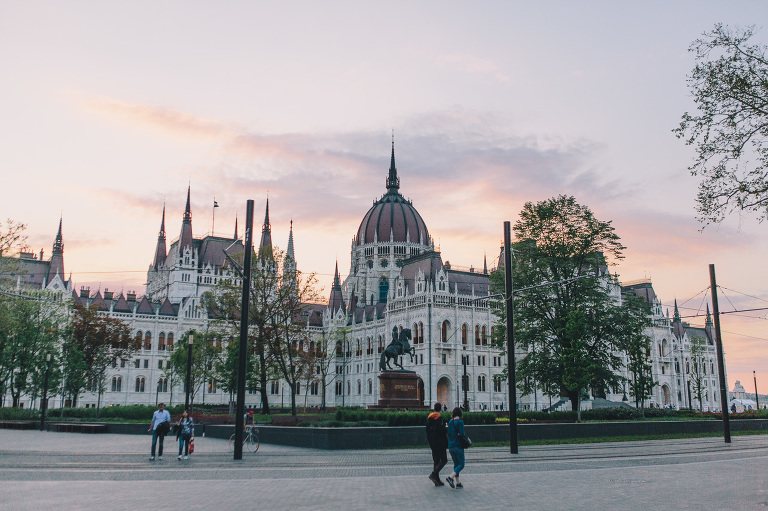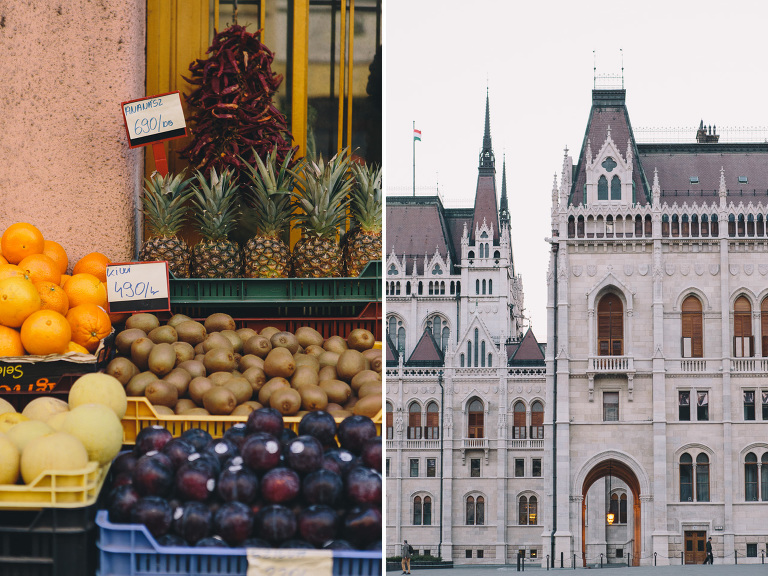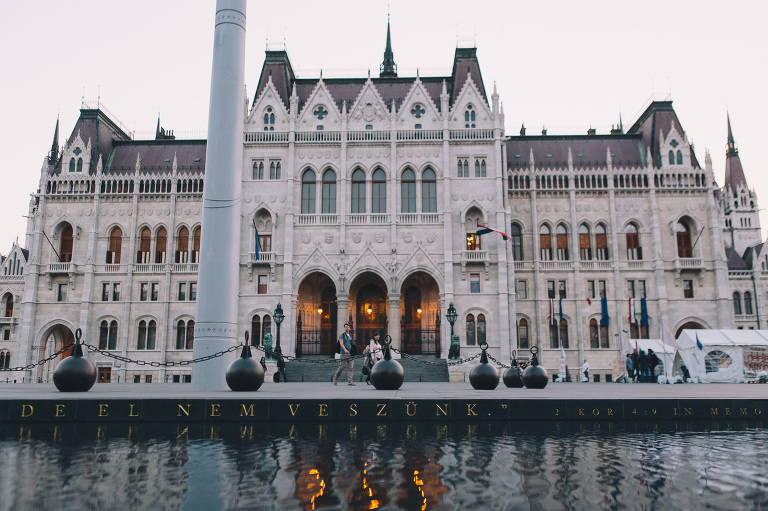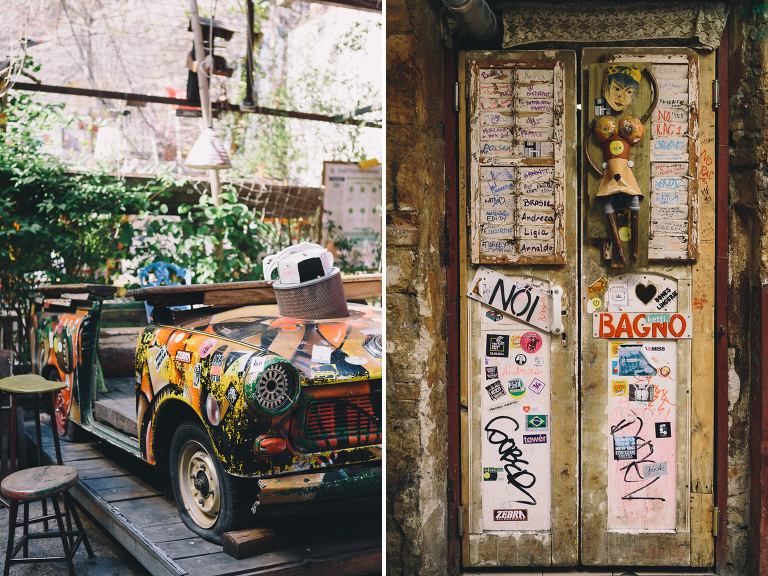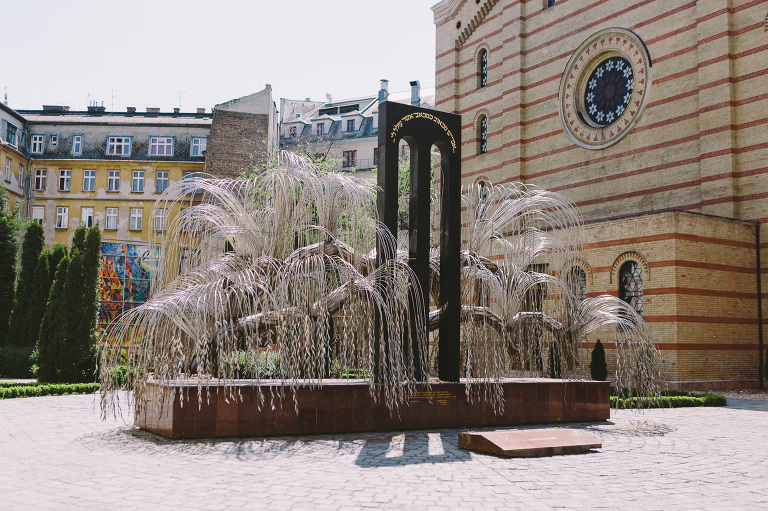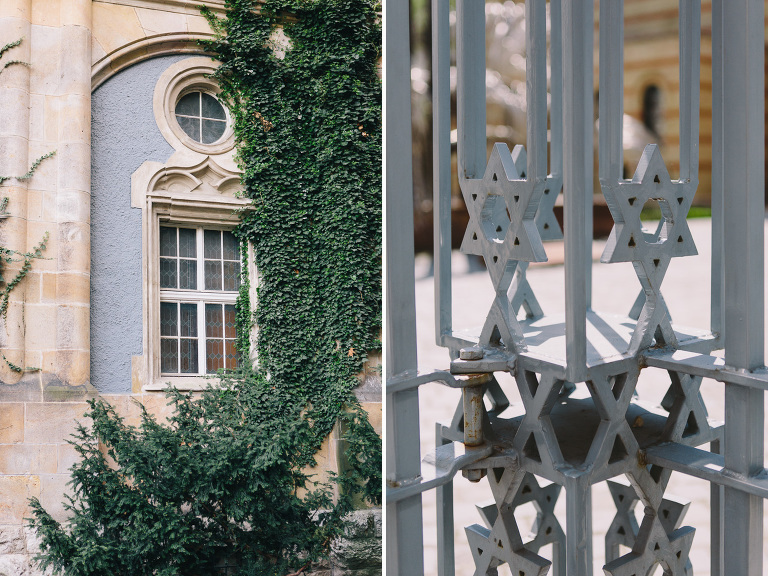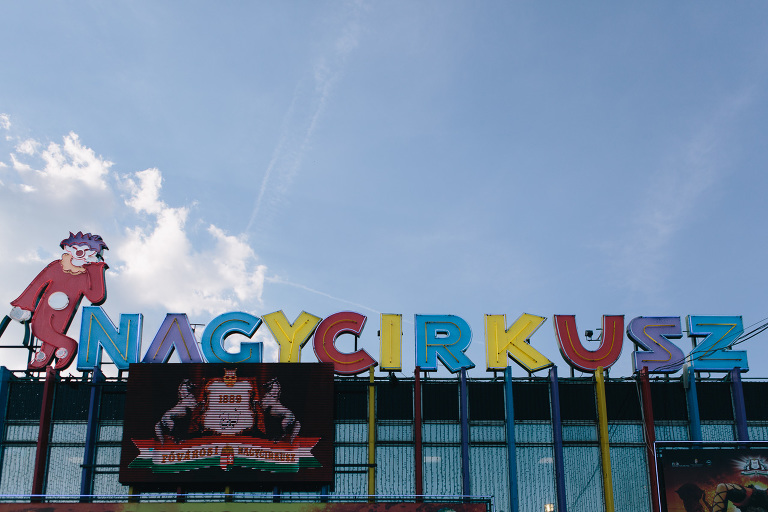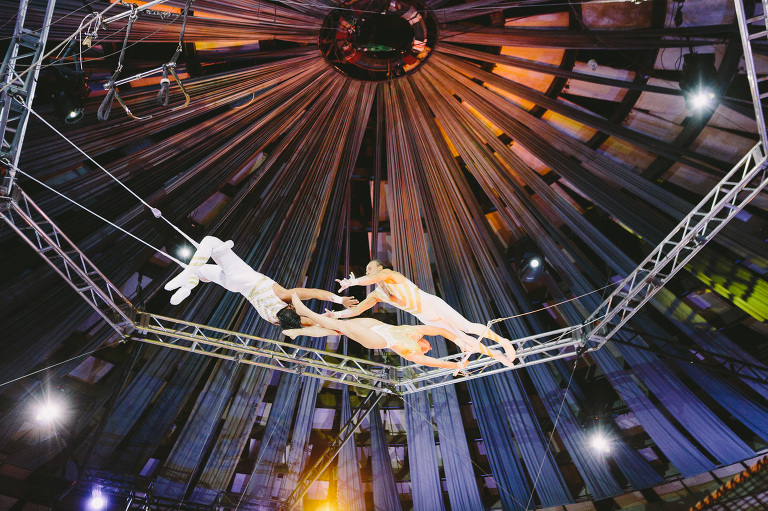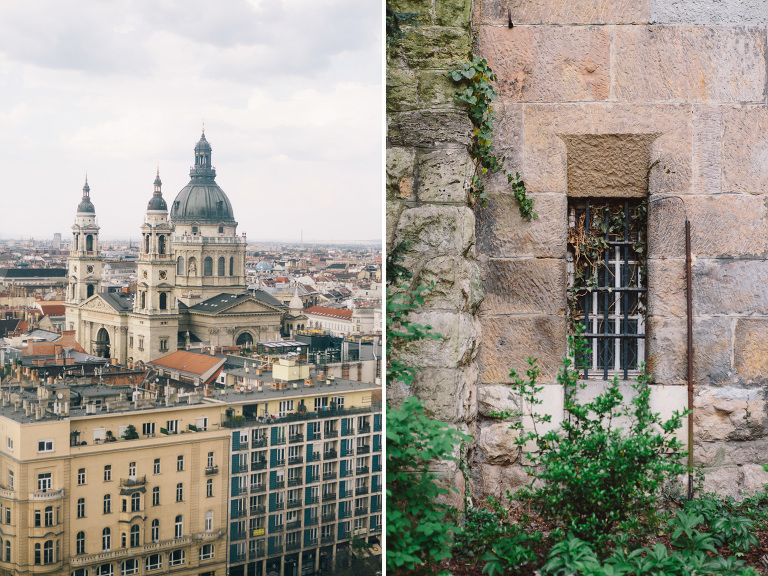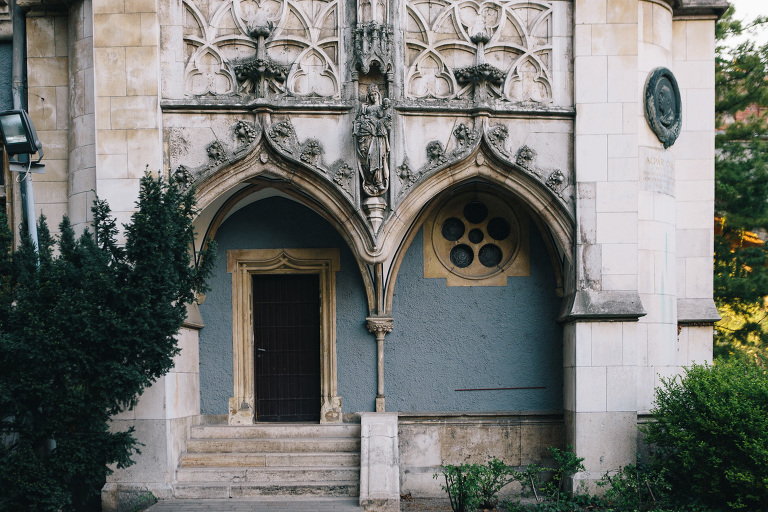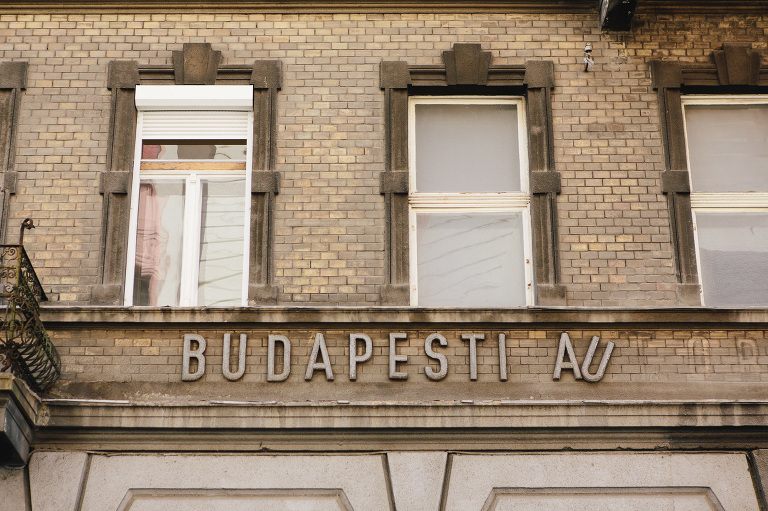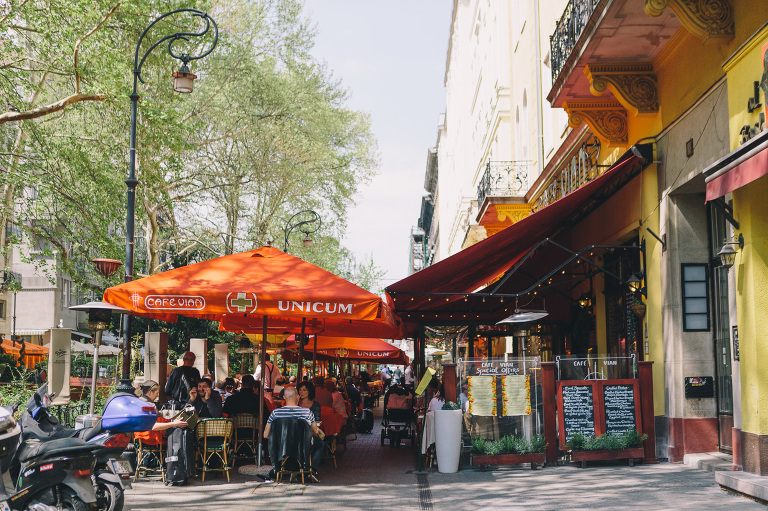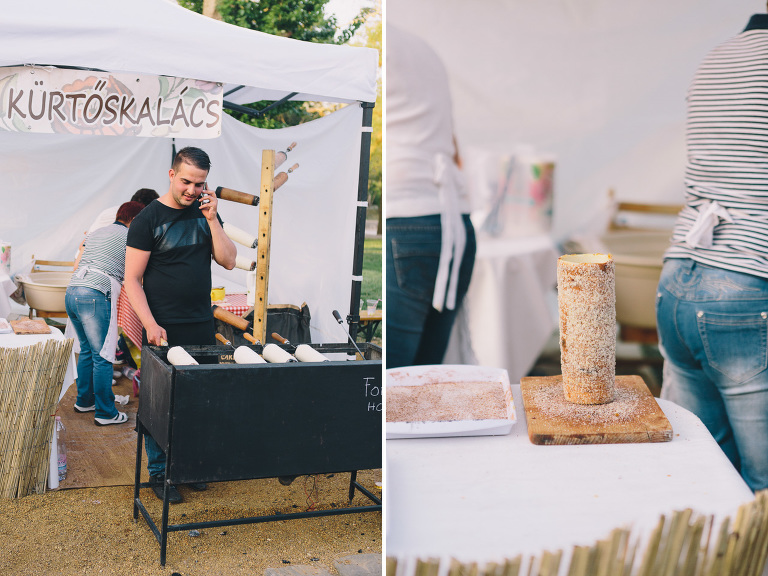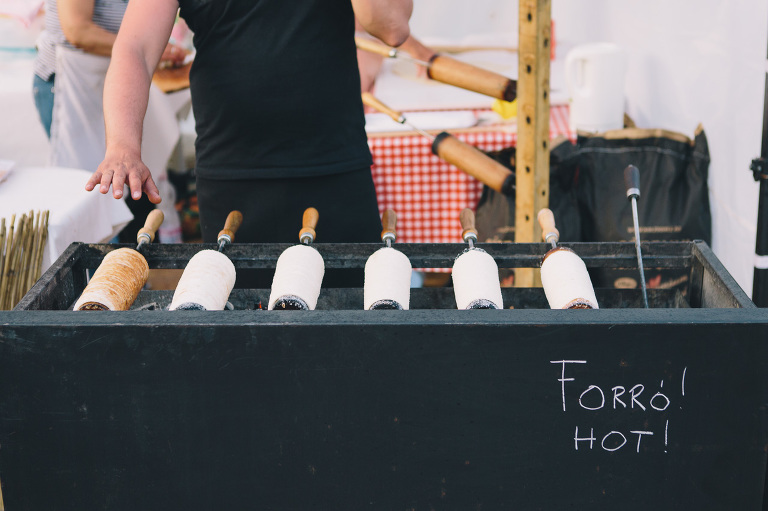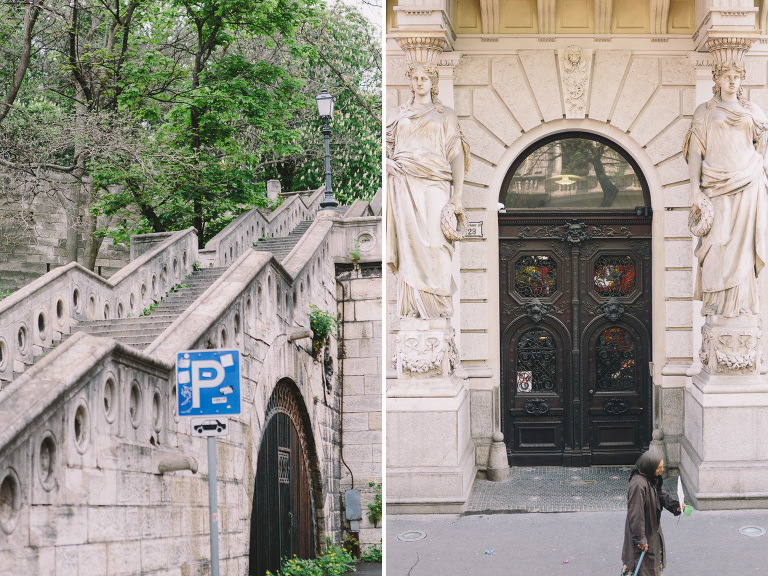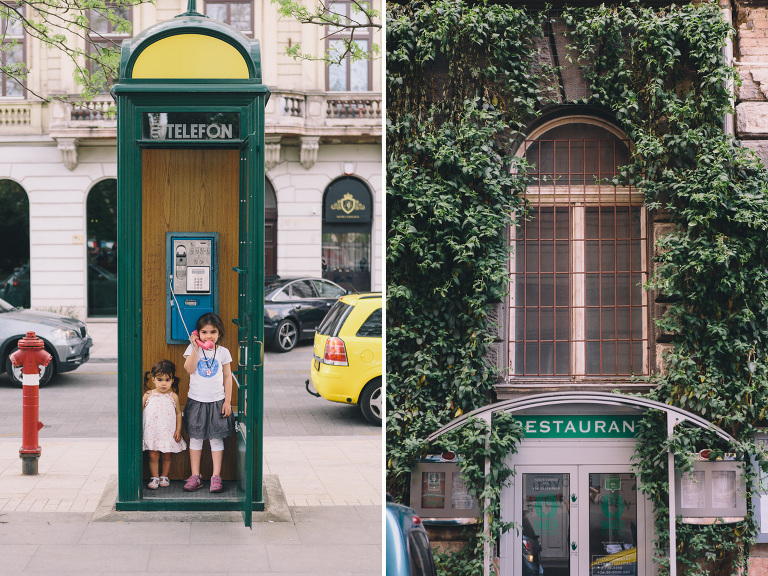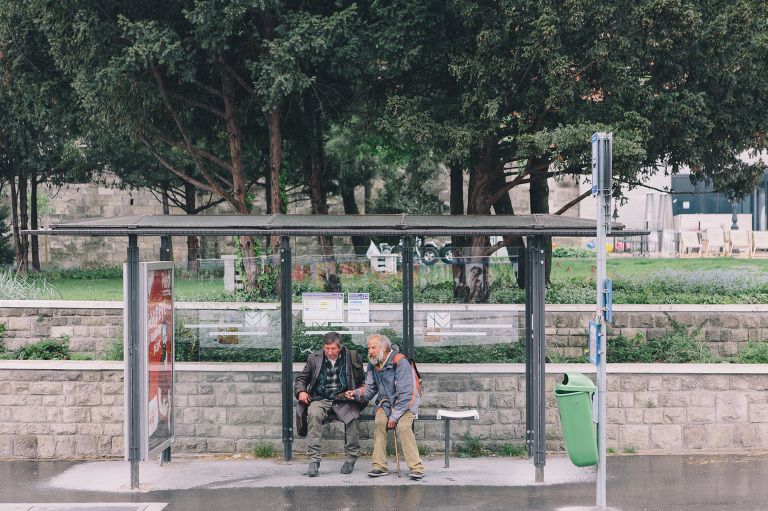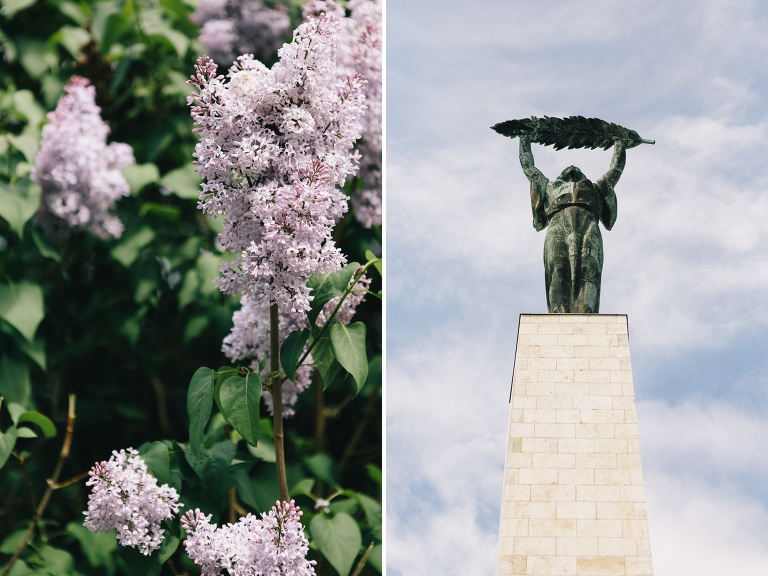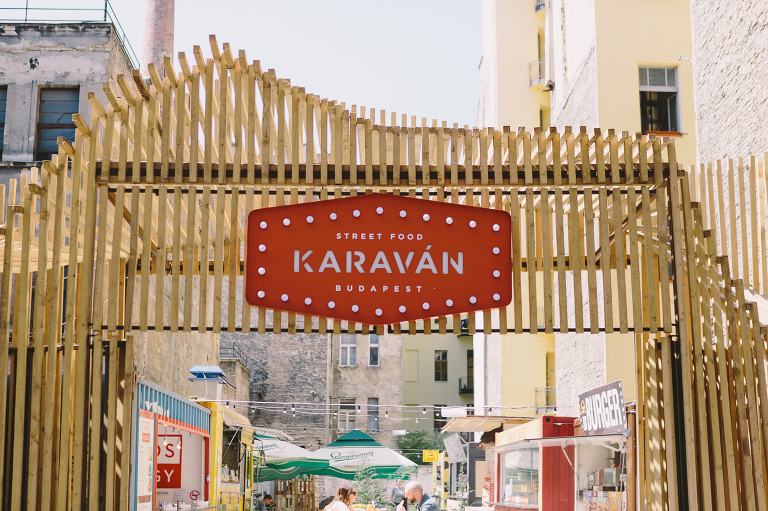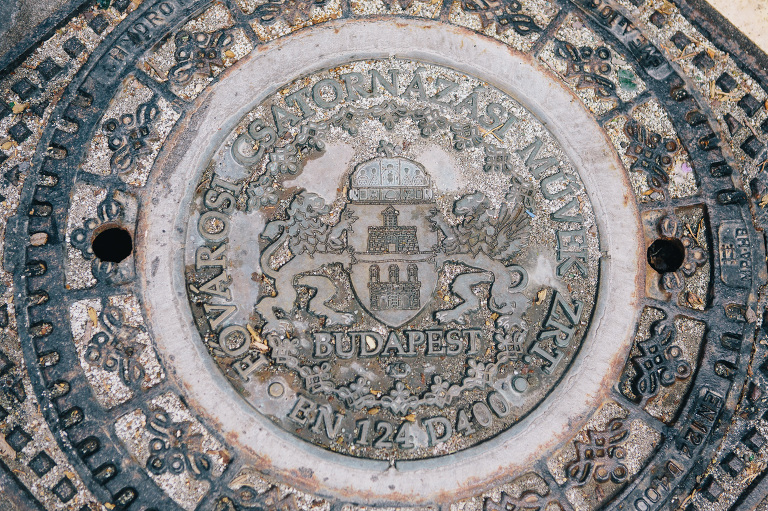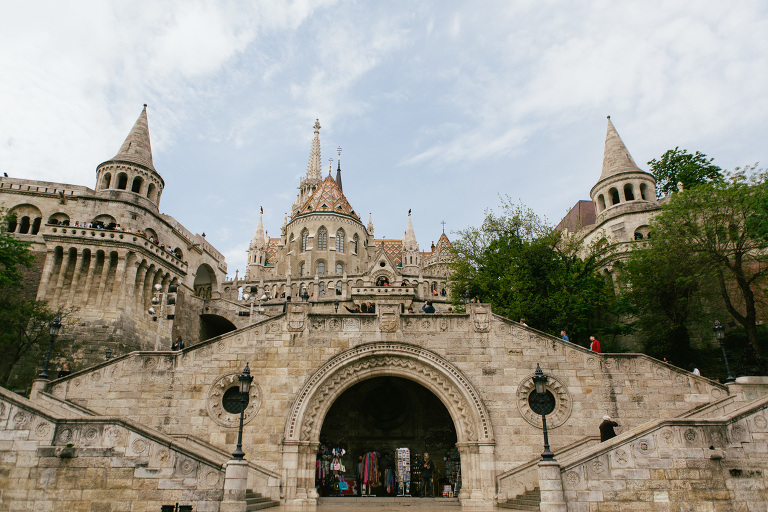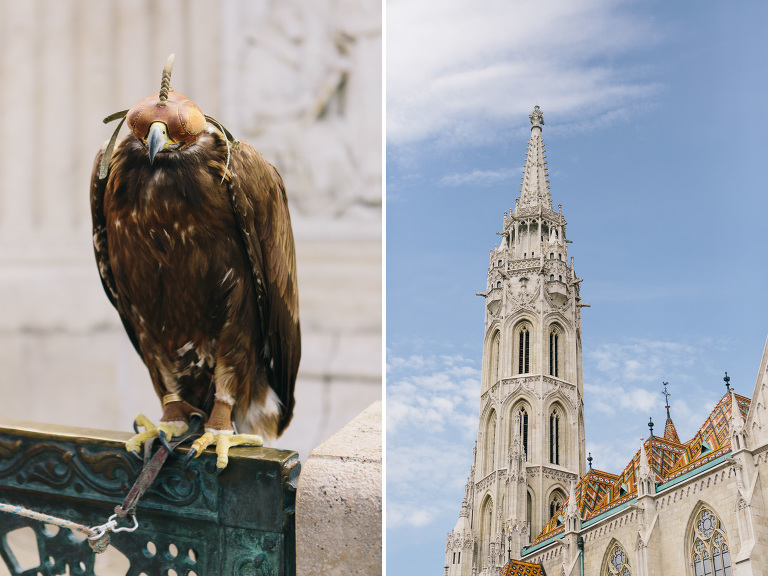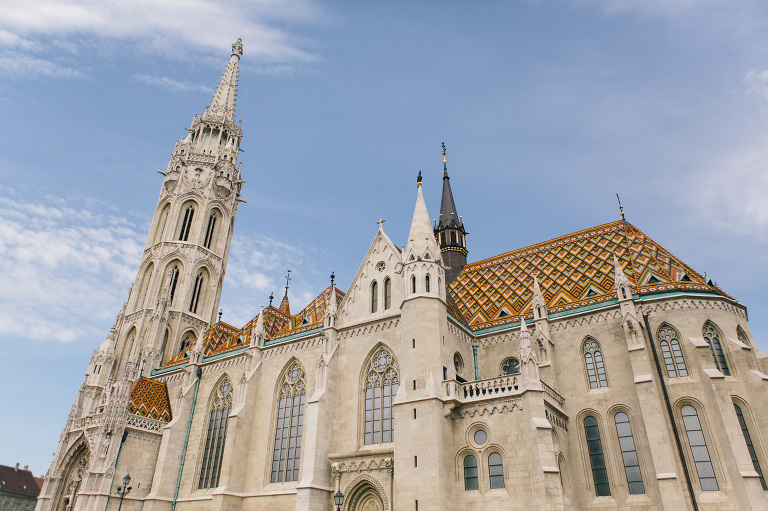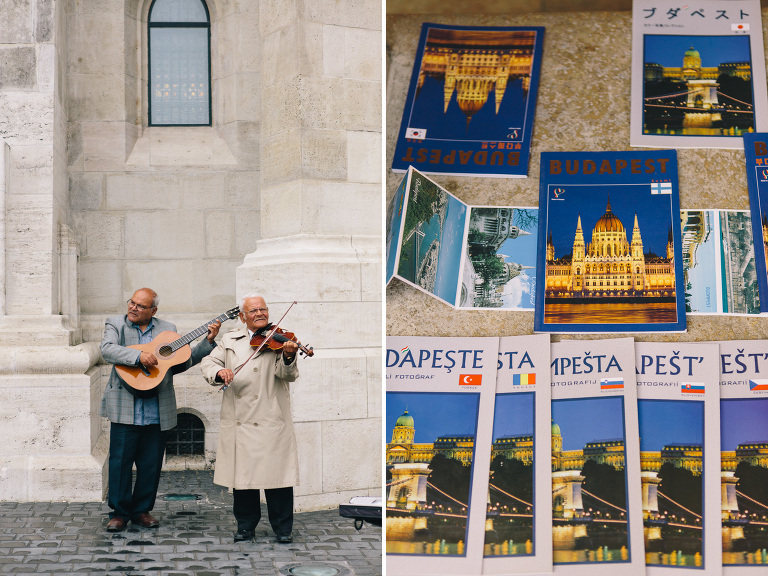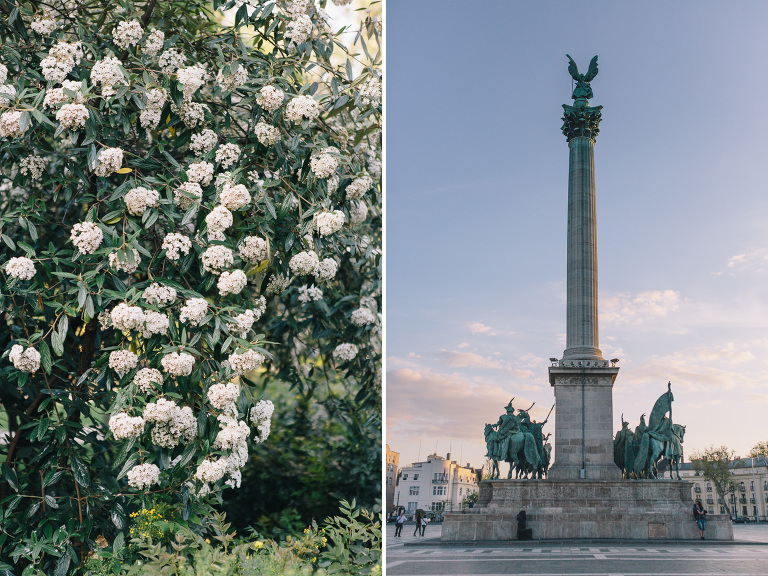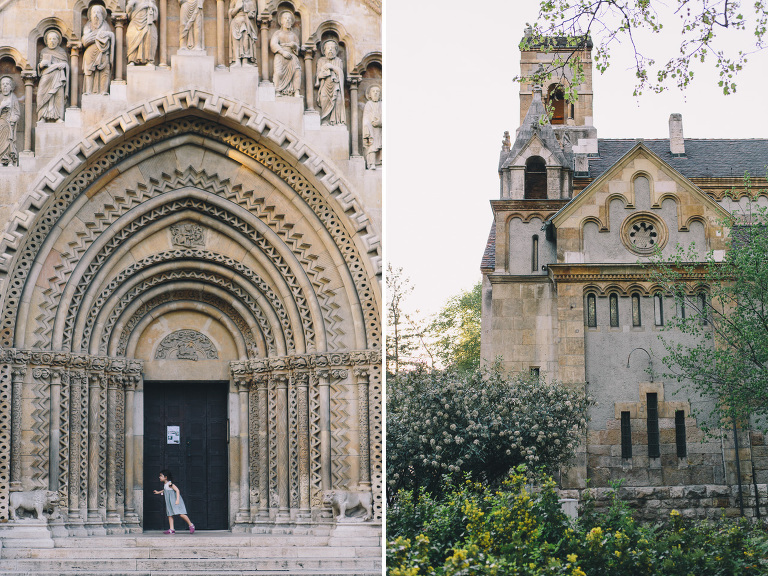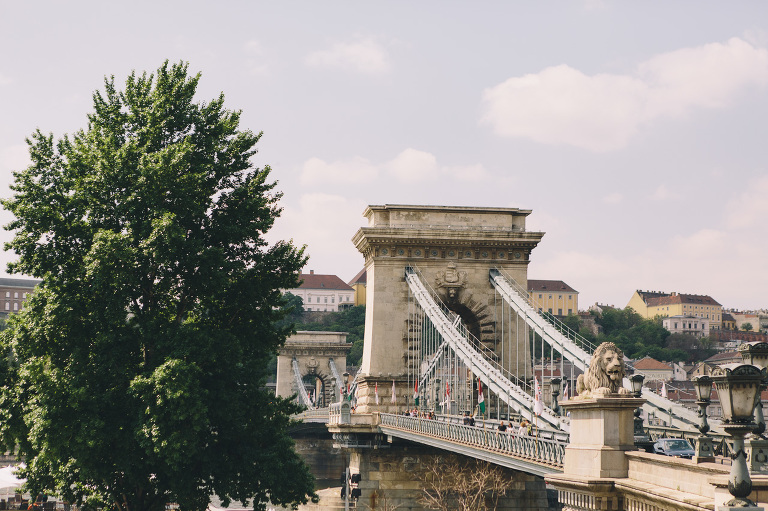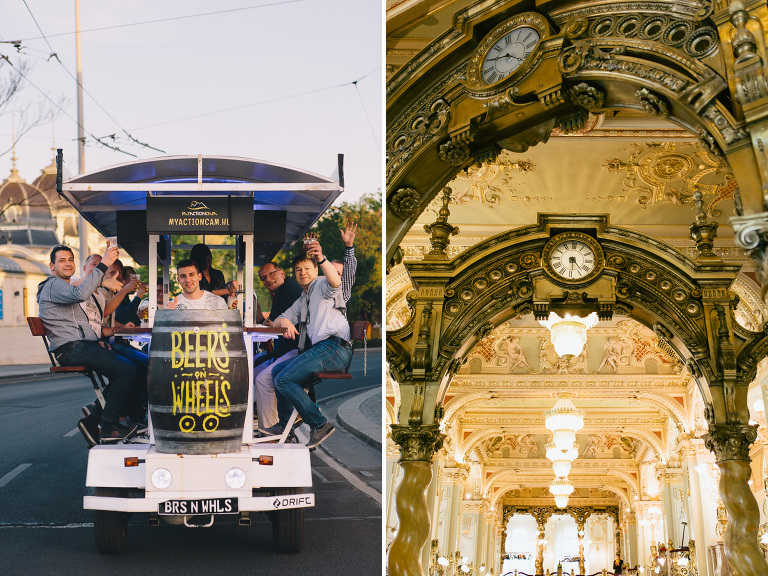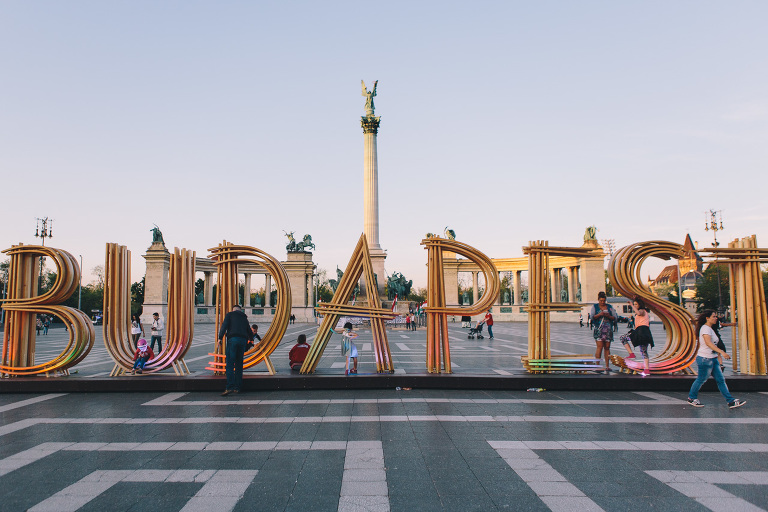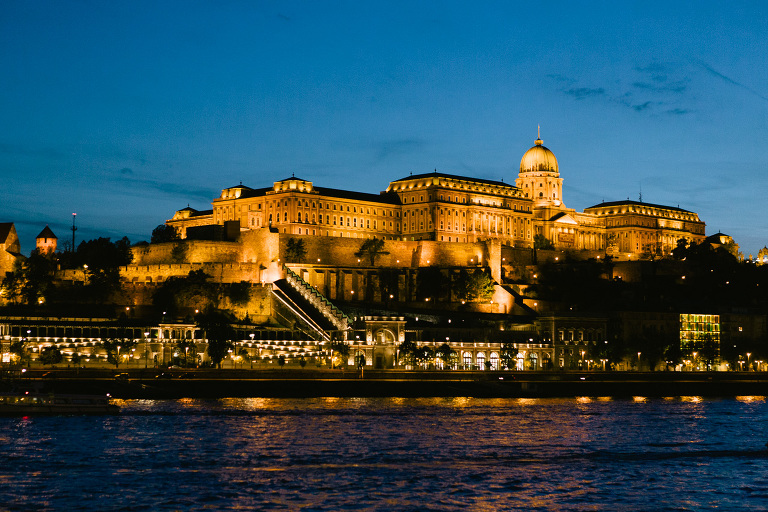 P.S. – More Travel Guides