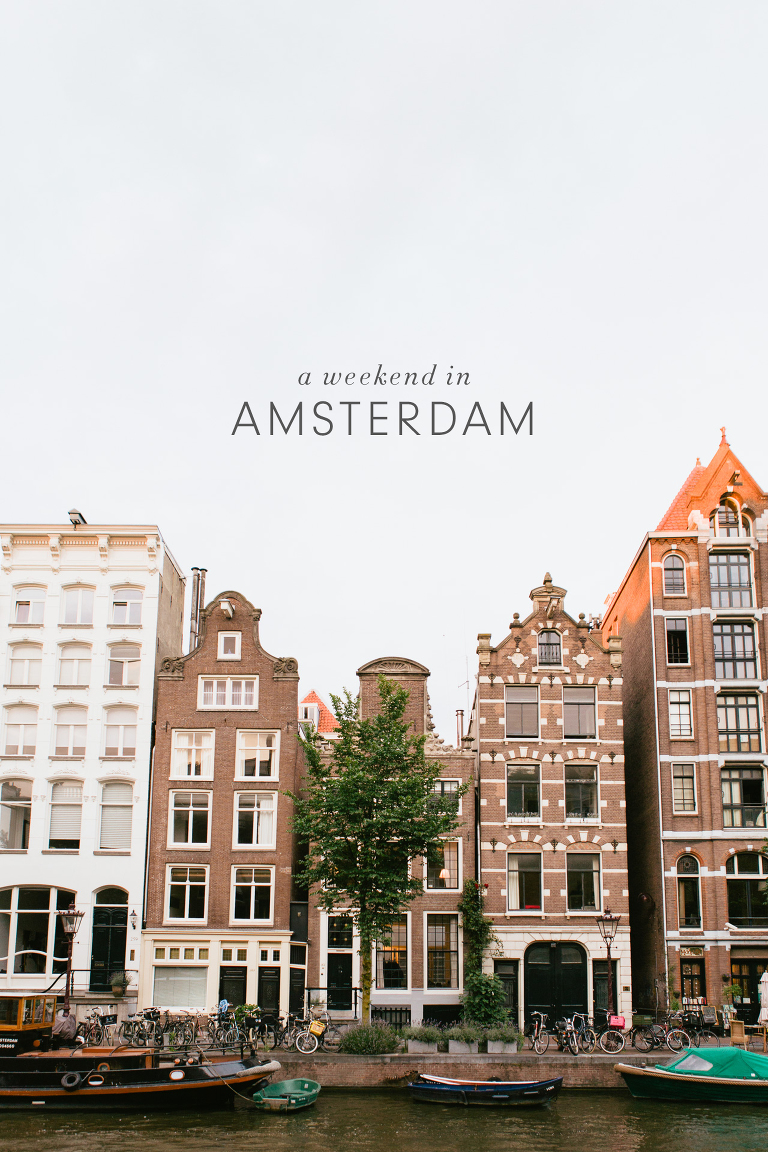 Amsterdam is the capital of The Netherlands, and one of the most popular destinations in Europe, if not the world. Home of Anne Frank and Vincent van Gogh. Famous for its Red Light District and cannabis coffee shops. Filled with winding canals, beautiful houses, millions of bicycles, great restaurants and amazingly curated concept stores. Not to mention that the Dutch might be some of the nicest people I have ever met. If I could move there, I would in a heartbeat. Amsterdam, you have completely captured my heart!
TRAVEL
Direct flights from Vienna to Amsterdam cost about €200, and take less than 2 hours. From the airport, it is a 20 minute train ride to the Amsterdam Centraal Station. Depending on where your hotel is, you can walk or jump on a tram in front of the train station.
EAT
Mashua  |  A European, Latin American fusion restaurant with tables right alongside the canal. This place was absolutely packed every time I went by, and I was lucky to snag a little table outside for an early dinner. I had my favorite lomo saltado and it was delicious!
Japanese Pancake World  | I love pancakes and I love Japanese food, so I figured why not. I had never heard of Okonomiyaki before, but it was really tasty. The food takes forever to come out, so if you are in a hurry this is not the place to come.
CT Coffee & Coconuts  |  In a 1920's theatre building, Coffee & Coconuts has delicious food in such a cool and inviting atmosphere. Hanging plants, bean bag chairs, comfy couches and tables hanging from the ceiling with rope. In my dream world, where I live in Amsterdam, this is where I come to sit with my laptop and get work done while enjoying the scrambled eggs and fresh avocado on sourdough toast and fresh coconut juice.
SLA  |  If you are looking for something a little healthier, SLA has 5 locations in Amsterdam and delicious made to order salads. They are all beautifully decorated, so it is a nice spot to sit and enjoy a quick meal.
The Butcher  |  This is a little hole in the wall burger joint in De Pjip. During the day, you can barely see it because it is right in the middle of the Albert Cuypmarkt. But I heard they had the best burgers in town so I had to search it out. I love a good cheeseburger, and this one definitely did not disappoint. Big, juicy, and delicious! Just the way I like it.
Street Food  |  You absolutely cannot visit Amsterdam without trying poffertjes, stroopwafels, and fries. Poffertjes are little puffy pancakes served with butter and powdered sugar. Stroopwafels are two thin, crispy cookies with warm caramel in the middle. And fries, well, are fries, but somehow the fries in Amsterdam are just better.
SLEEP
The Hoxton  |  A brand new, very stylish hotel on the Herengracht Canal, located in five canal houses from the 17th century. A perfect location, gorgeous building, and plenty of unique, luxurious touches to make a very memorable stay. Read more about my stay at the Hoxton.
Check the latest prices on:  Booking  |  Hotels.com  |  Agoda
Read reviews on:  TripAdvisor
SEE & DO
Anne Frank House  |  As soon as you plan your trip to Amsterdam, try to book tickets online to visit the Anne Frank House. When I was planning my trip, there were no tickets available for the next 2 months. I was not looking forward to standing in line for hours, so I kept checking every couple of days. While I was in the airport, on my way to Amsterdam, I randomly checked again and there were tickets available for the following day. I was so relieved to bypass that long line!
FOAM Photography Museum  |  A great little museum with 4 rotating exhibits. While like I enjoyed all of the exhibits, the one that really stood out to me was Katy Grannan's The Nine and the Ninety Nine. Set in the Central valley of California, it is so heartbreakingly real.
Rent a Bike  |  The absolute best way to get around Amsterdam is on a bike. There are bike rental shops all over the city, and the rates are very reasonable. It is so much fun, and you will feel like a local. Just pay attention, no one wears a helmet and everyone rides fast!
SHOP
Amsterdam is filled with amazing, beautiful shops and concept stores. You could spend days and days just discovering new little shops and admiring everything they have. Here are just a few of the many, many shops I fell in love with:
Sukha Amsterdam  |  If I could move right into this store, I would. When you walk in the door, you feel immediately comforted by all of the natural materials and white color. I don't think there was anything in the entire store that I didn't want in my home.
Things I like, Things I love  |  Lovely concept store, with both vintage and new home goods and clothes. They designed the hip Hotel Dwars, and I wouldn't complain at all if they wanted to design a room in our house.
Concrete Matter & Six and Sons  |  Really cool men's shops filled with well designed men's grooming products, clothes, bags, and gifts.
Gather Shop  |  A wonderfully curated shop of paper goods, jewelry, accessories, and home goods from independent designers and artists.
De Emaillekeizer  |  Beautiful enamelware made in the Netherlands. I came home with a tea set for my girls that they absolutely love. You can also find a great selection of African baskets, music and crafts.
De Kleine Parade  |  A kid's concept store in the De Pjip area. Part kid-friendly cafe with play area, part shop filled with beautifully designed kid's clothes and gear, and part workspace for kid's classes and activities, this is the ultimate place to hang out for mamas with little ones. I wish we had something like this in Vienna!
MORE
If you have time, try to combine your trip to Amsterdam with a trip to Rotterdam or Utrecht. They are both just a short train ride from Amsterdam, and a completely different (but still wonderful) experience.
Read more posts about The Netherlands.
Looking for more Travel Guides?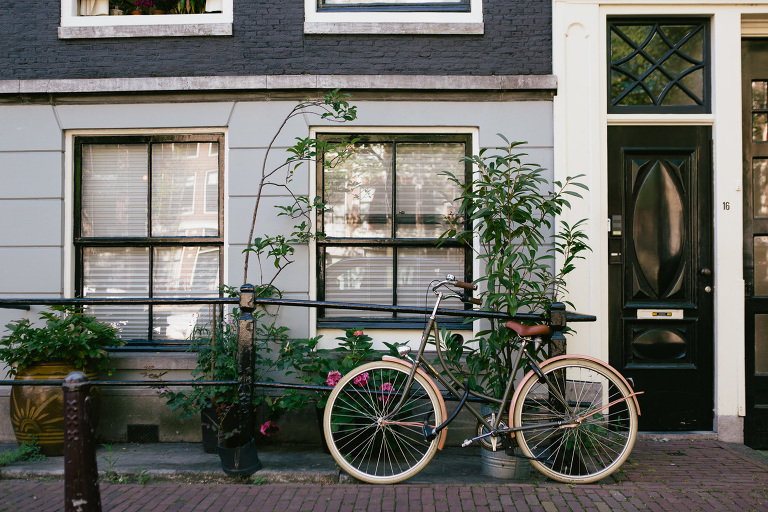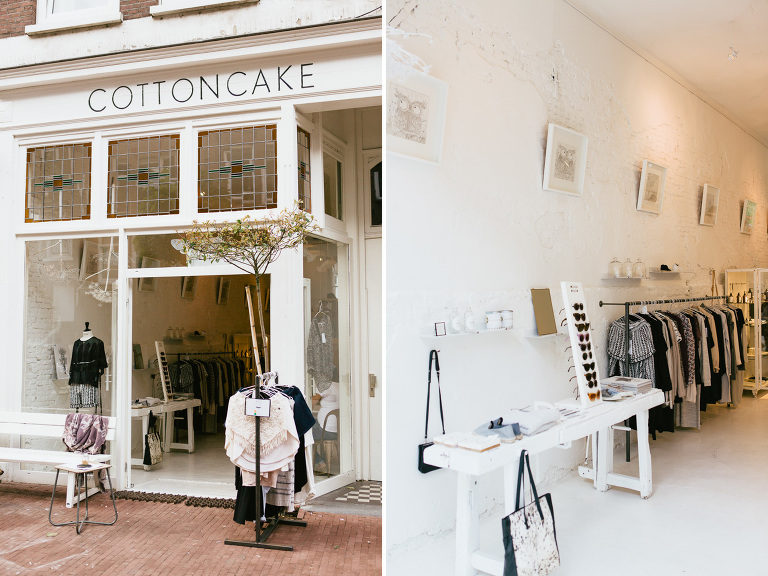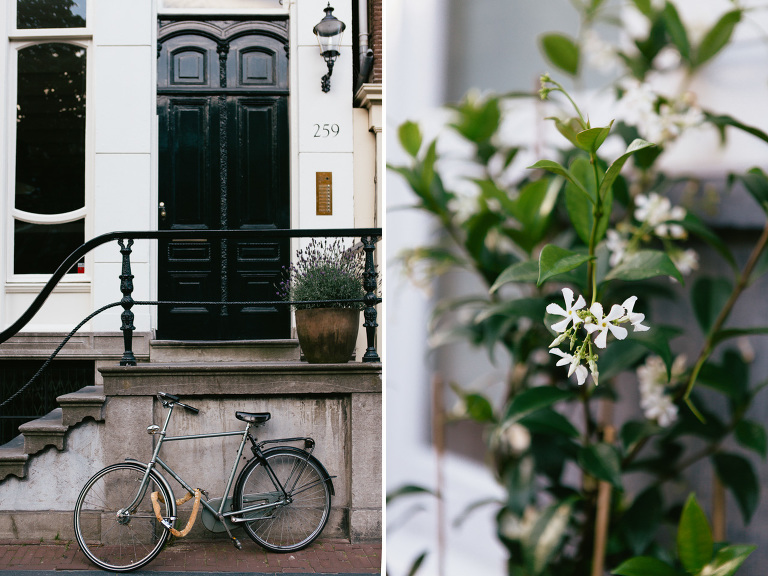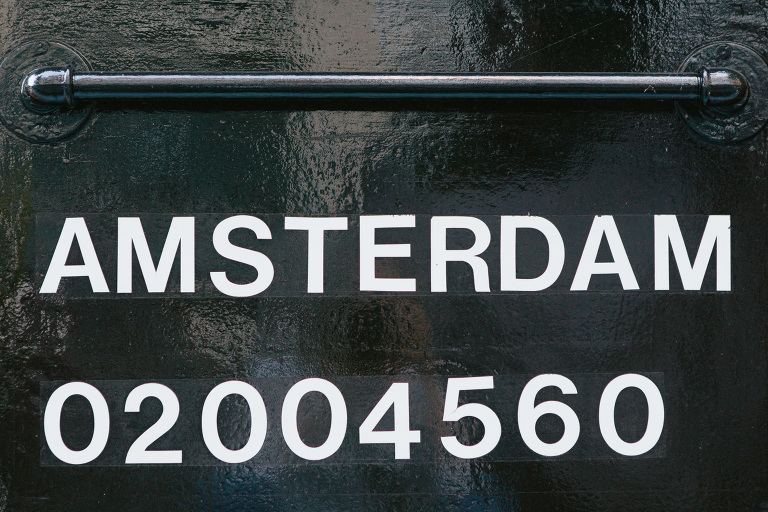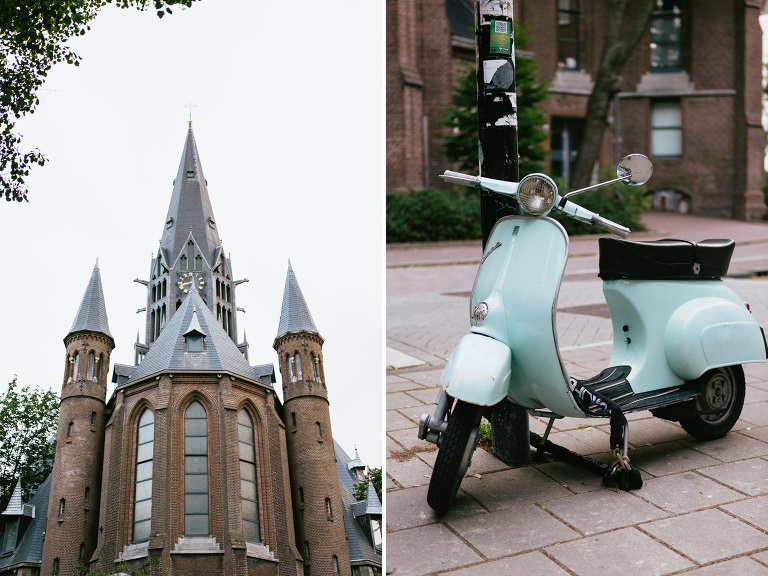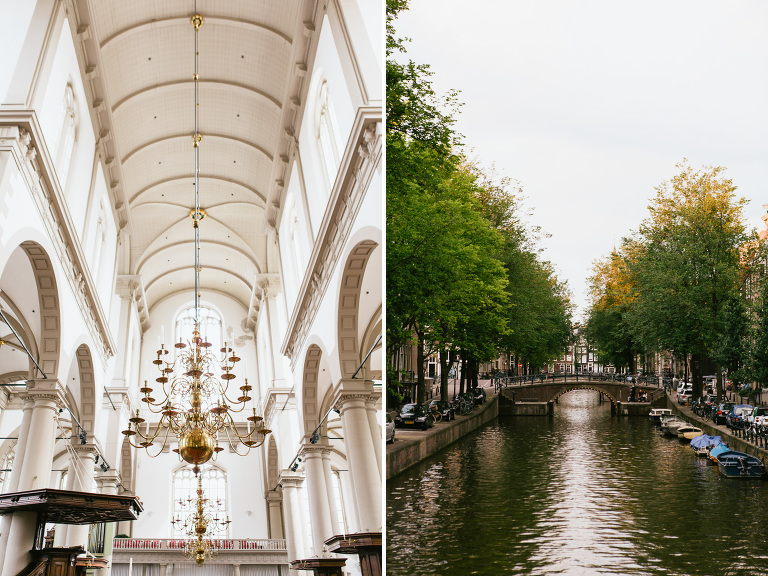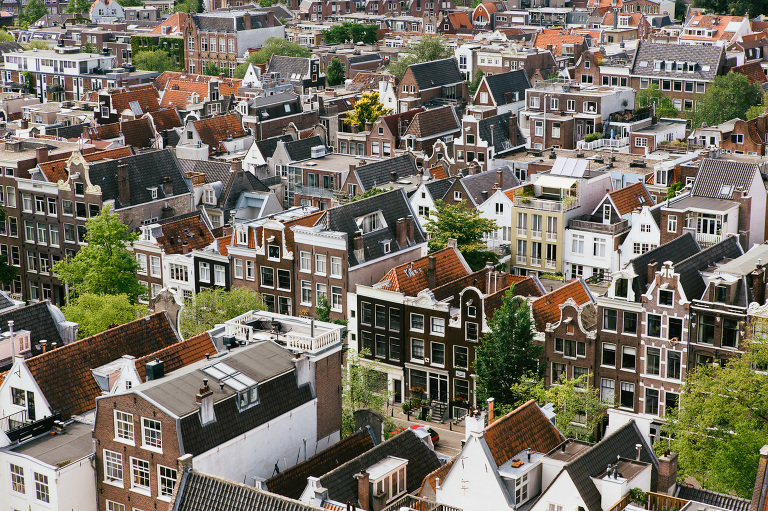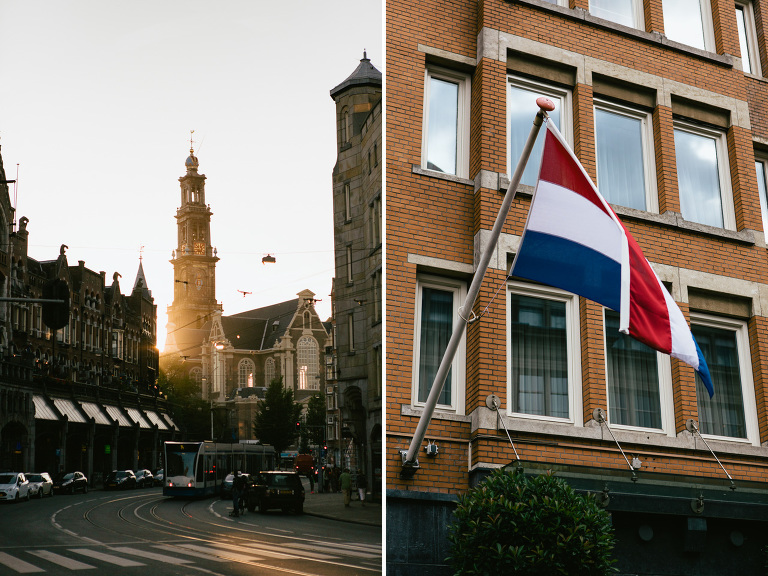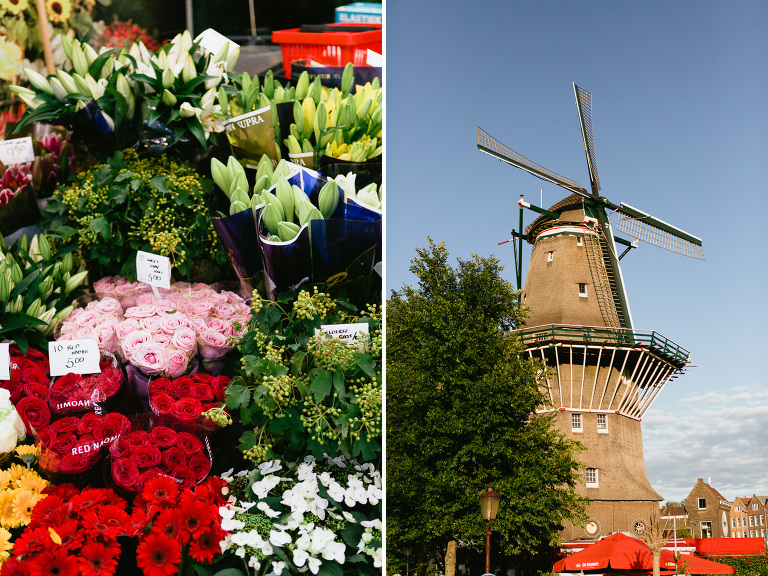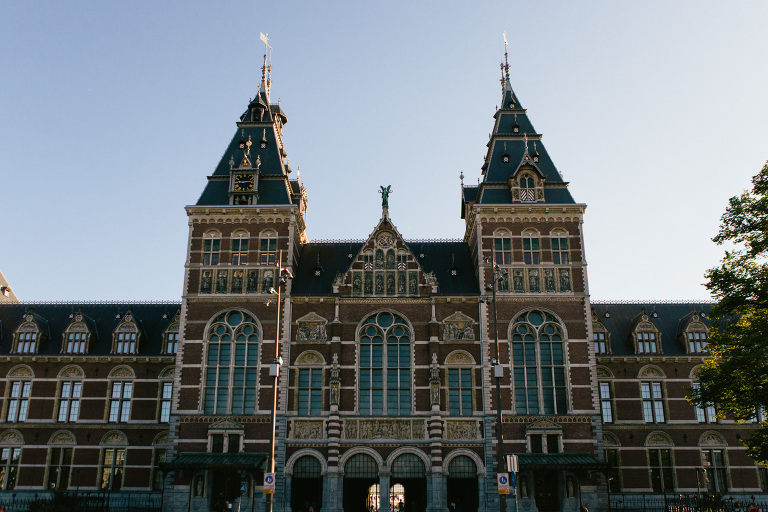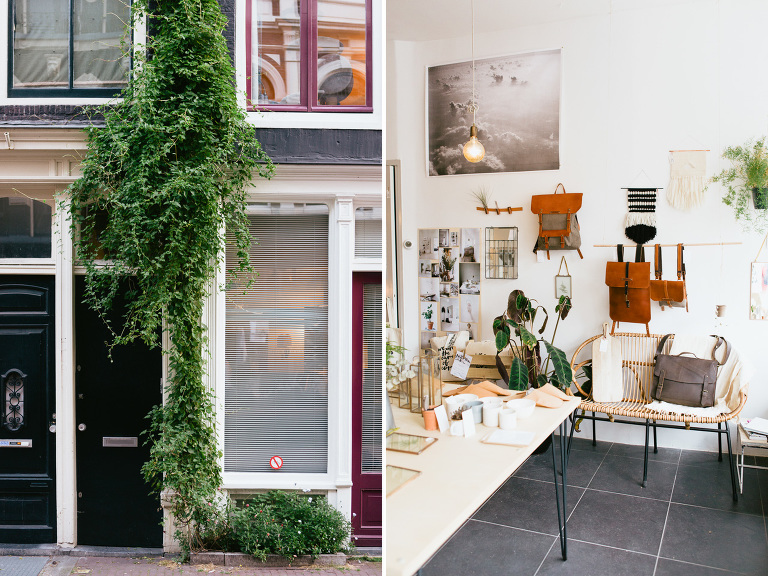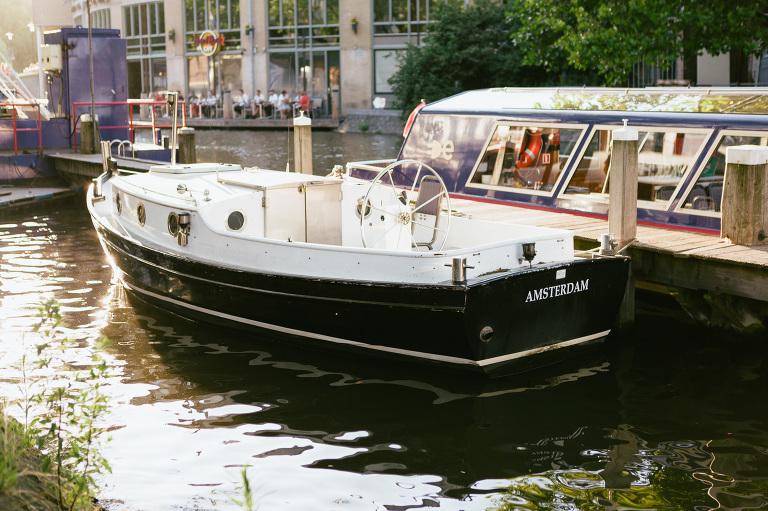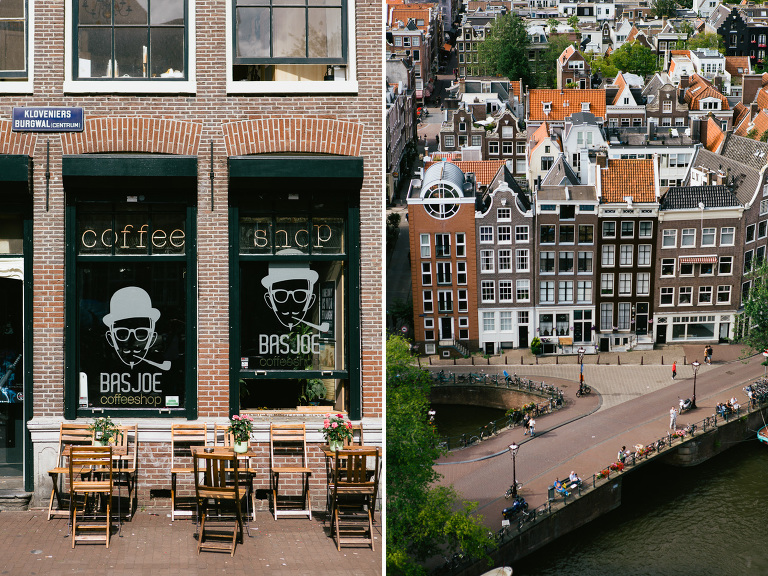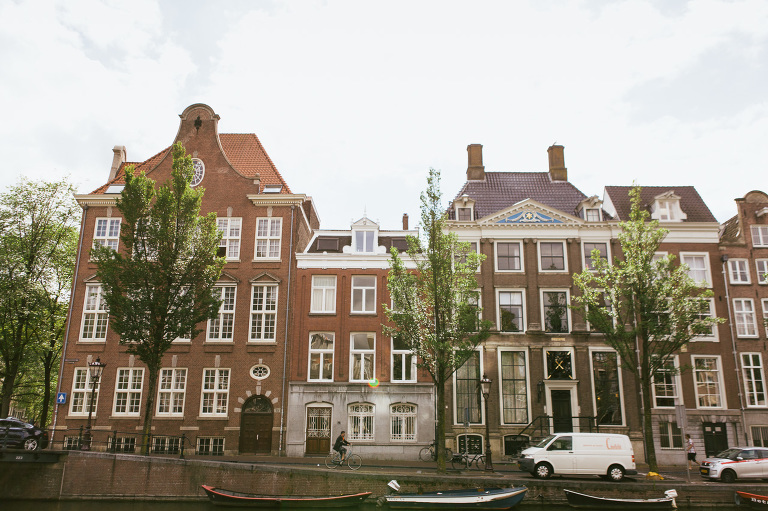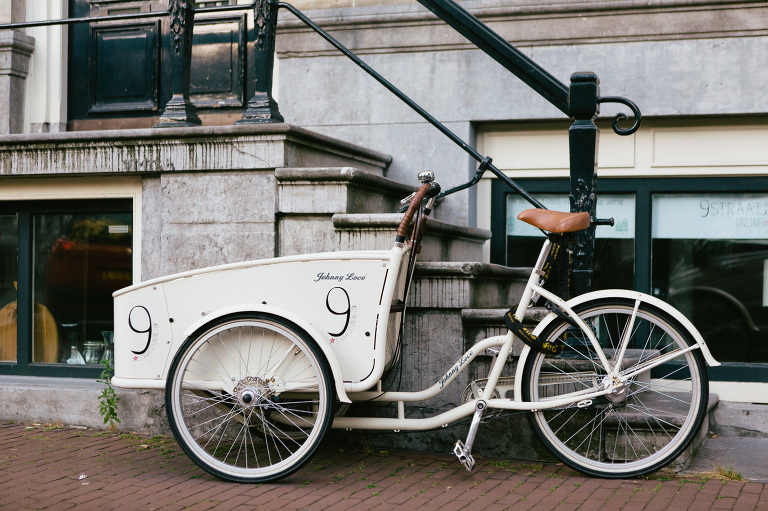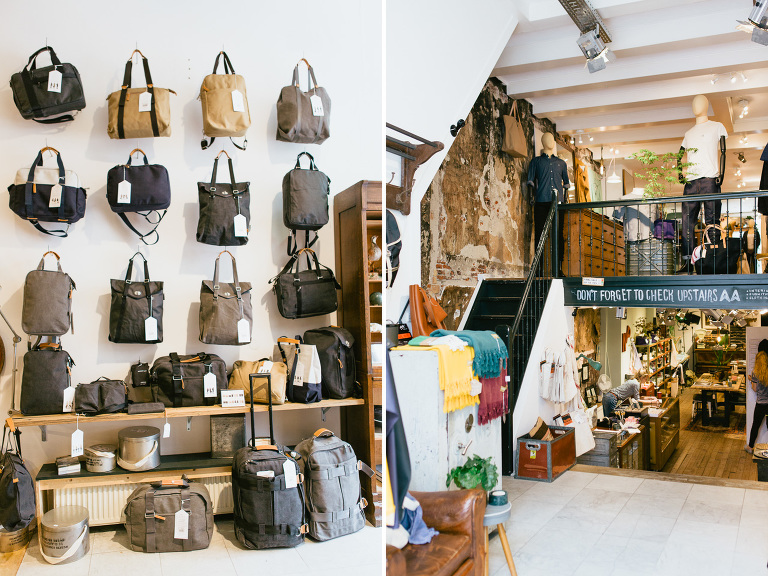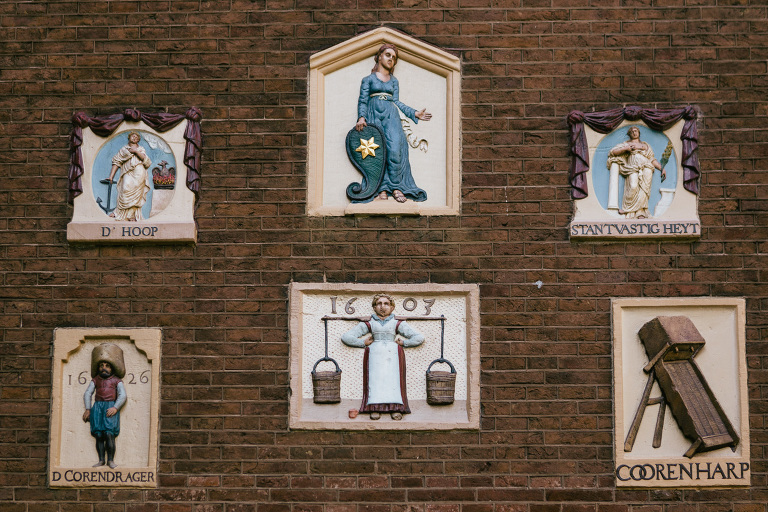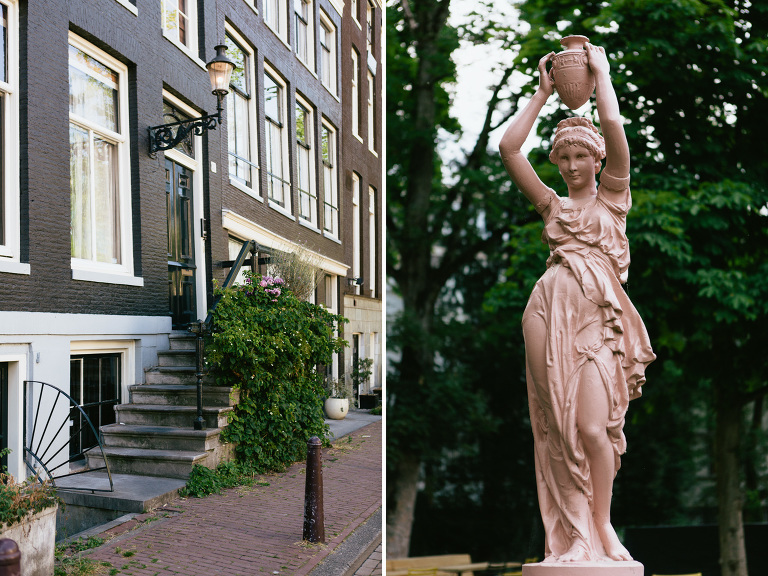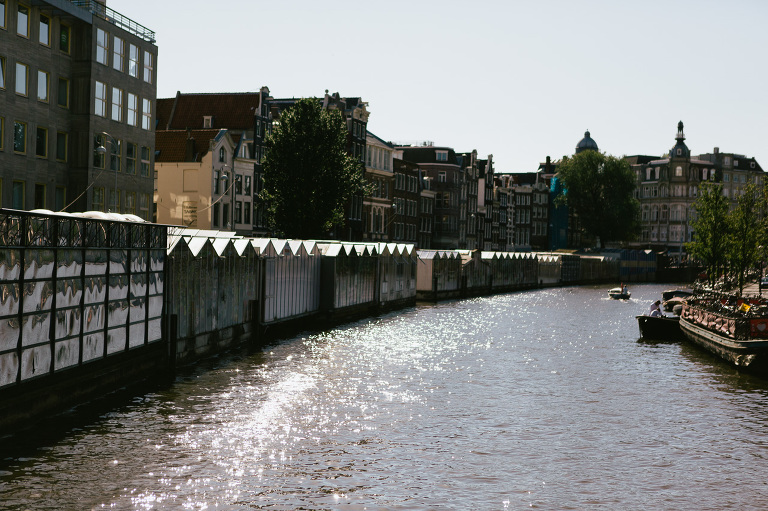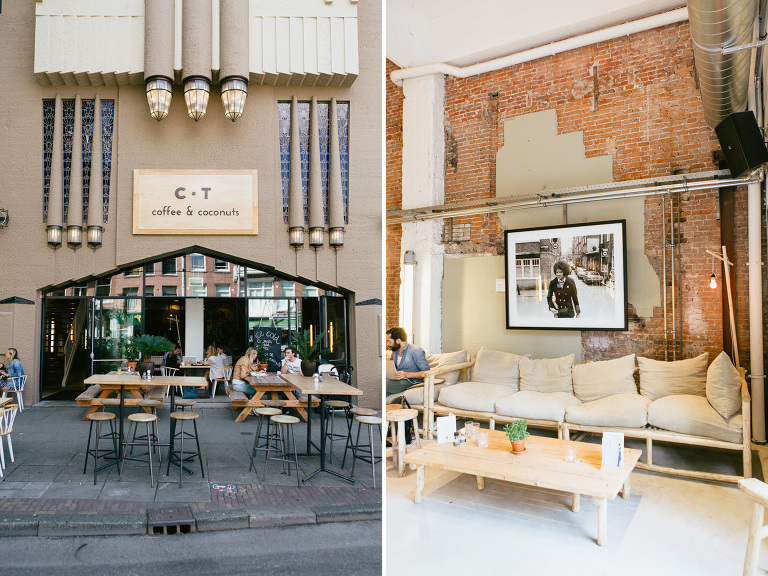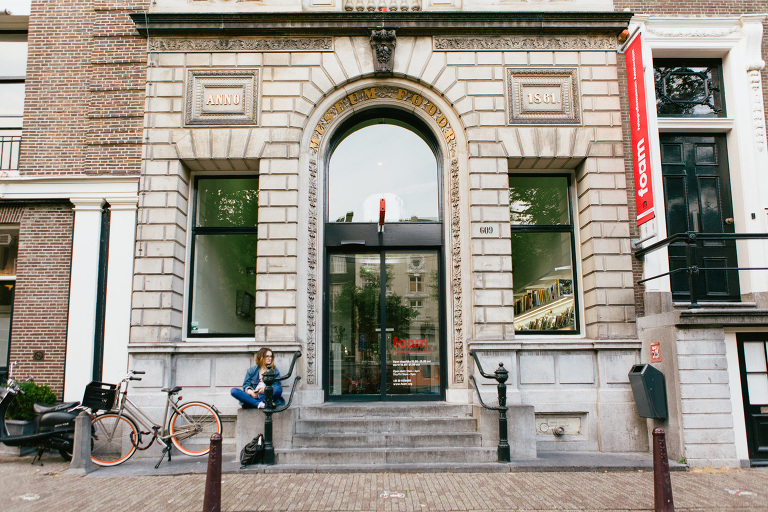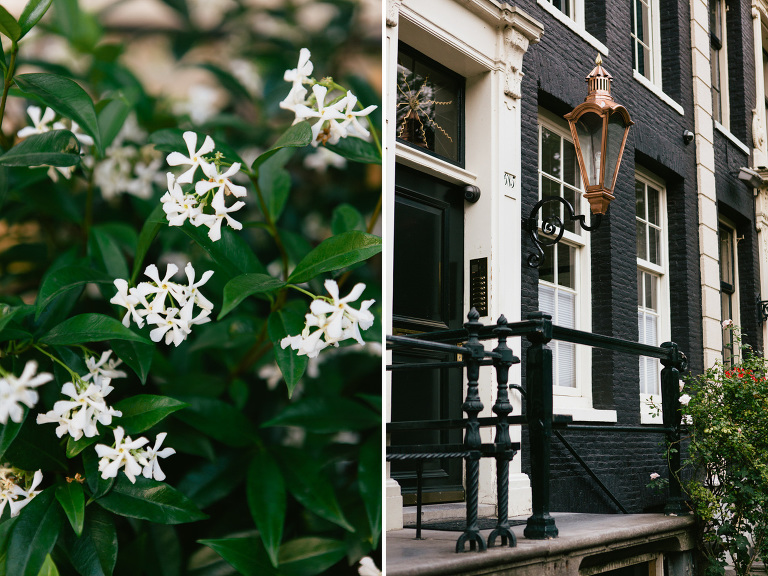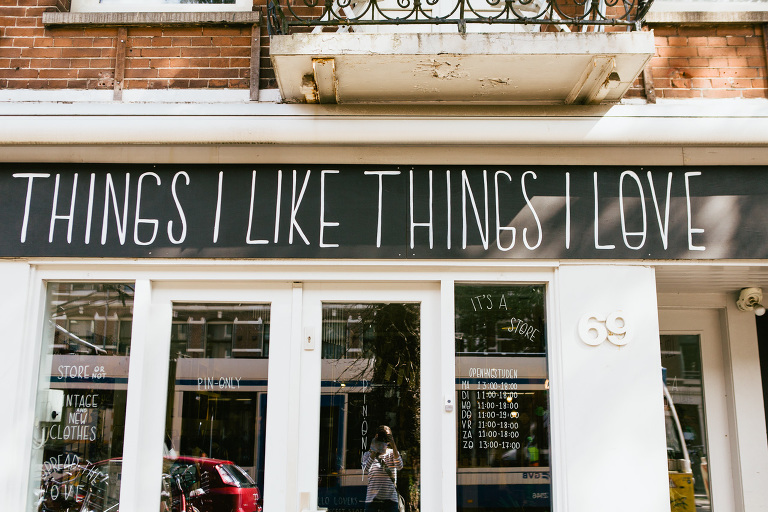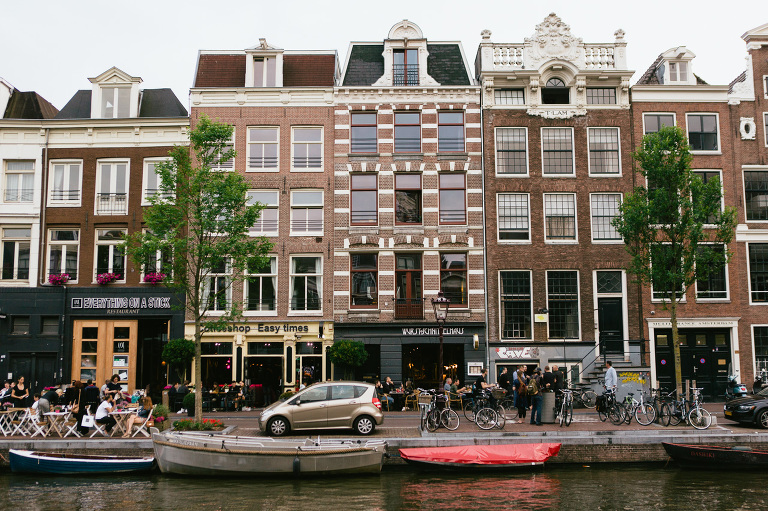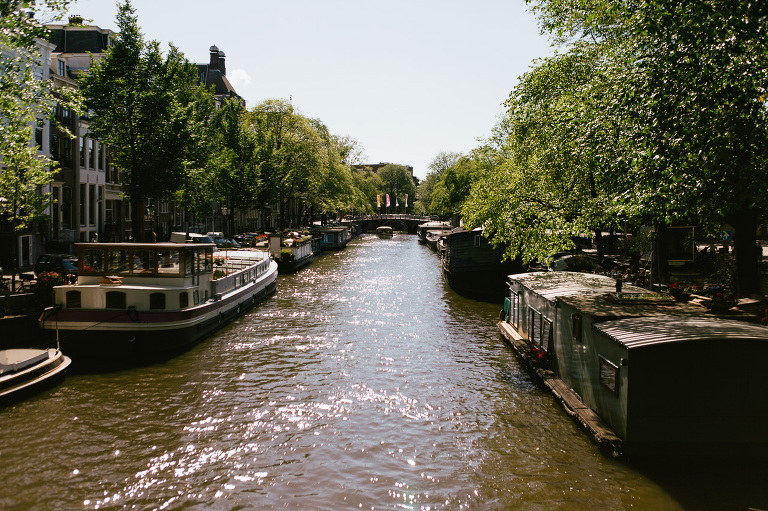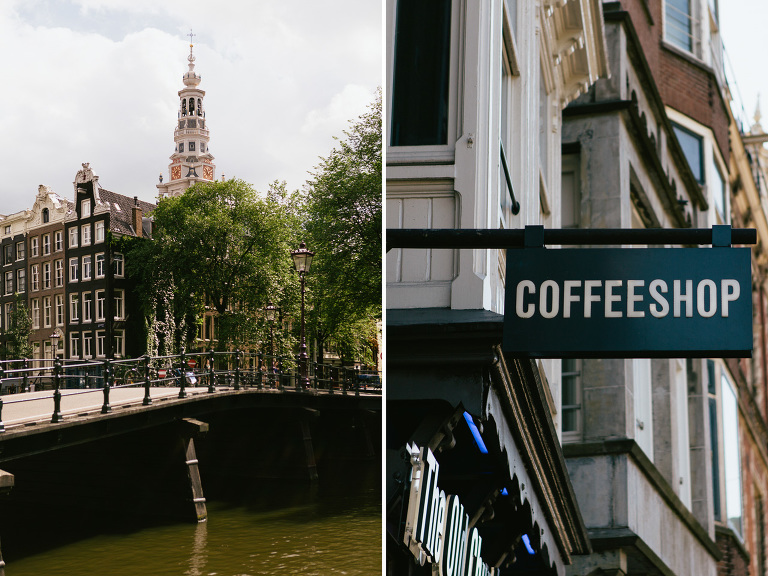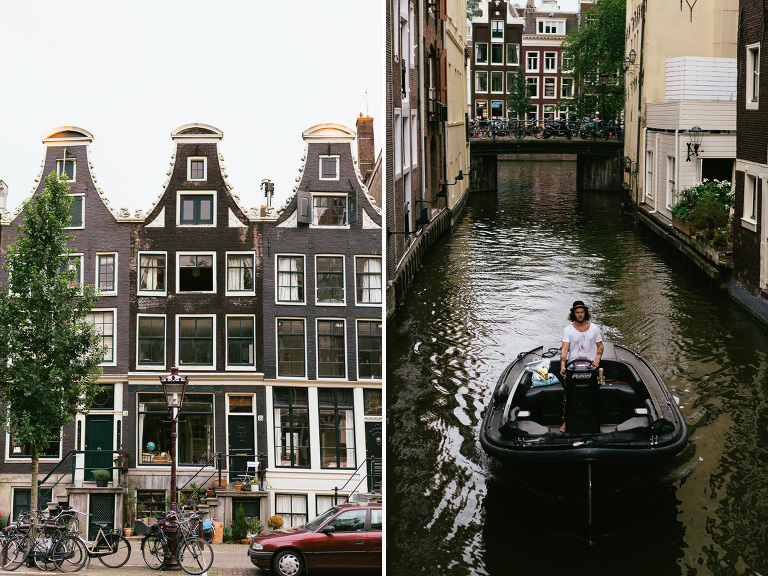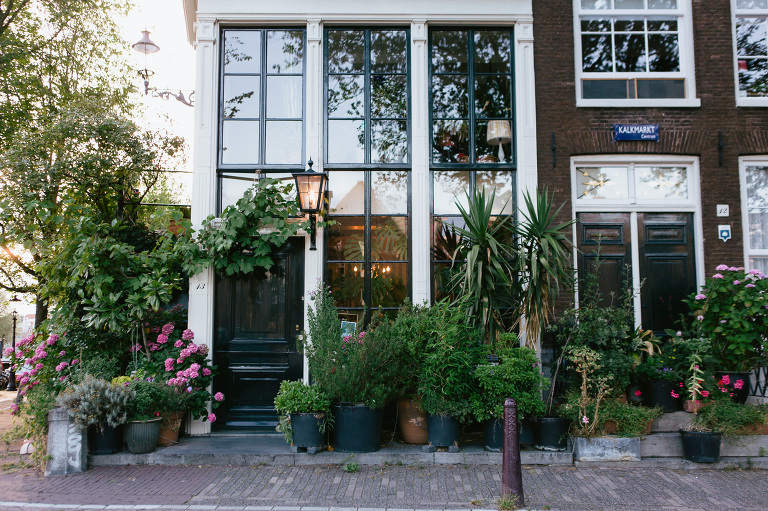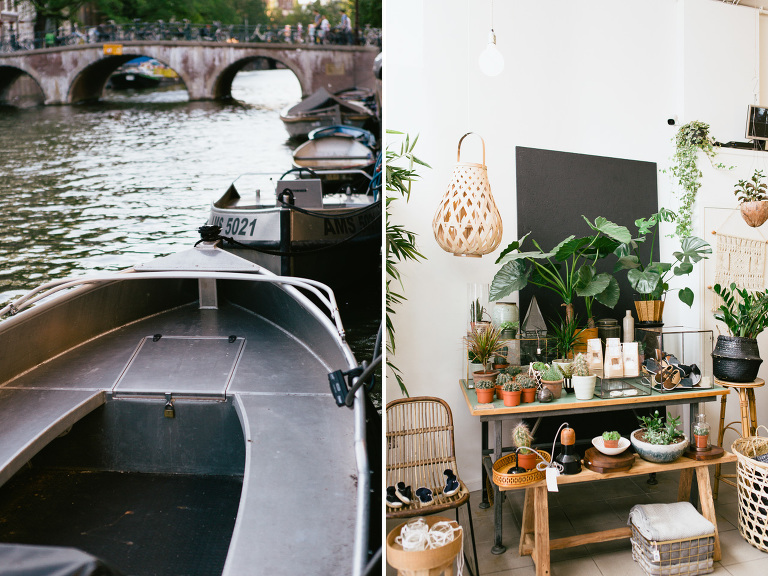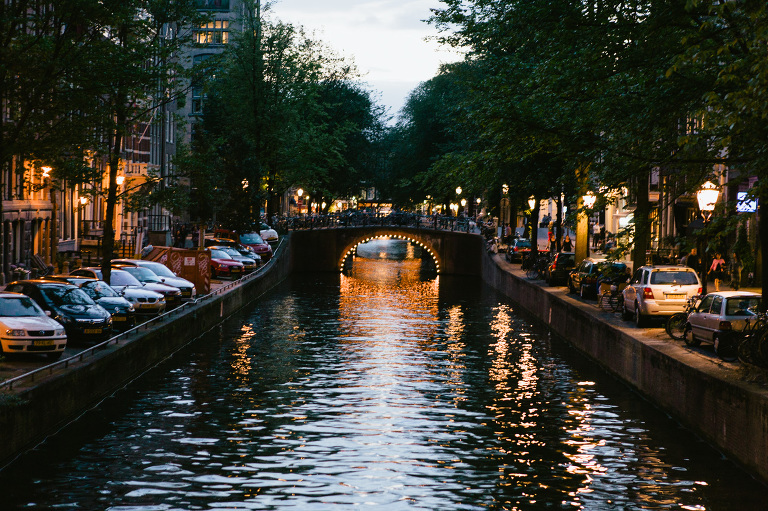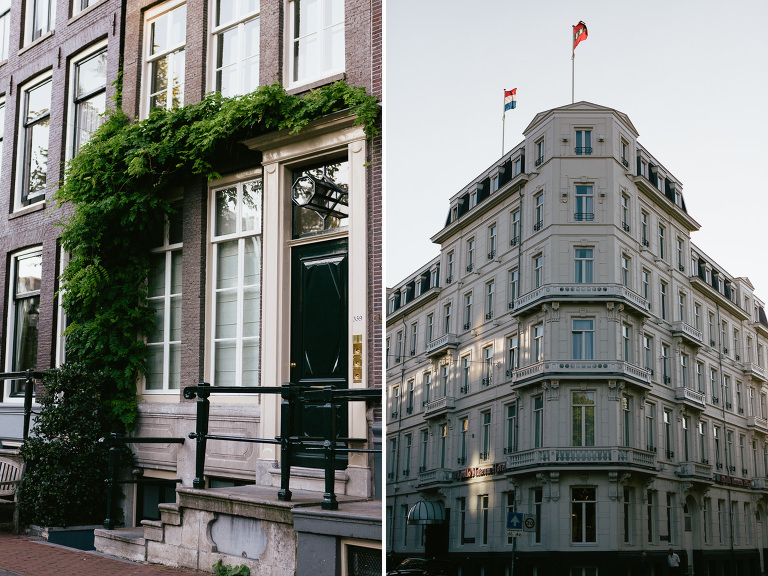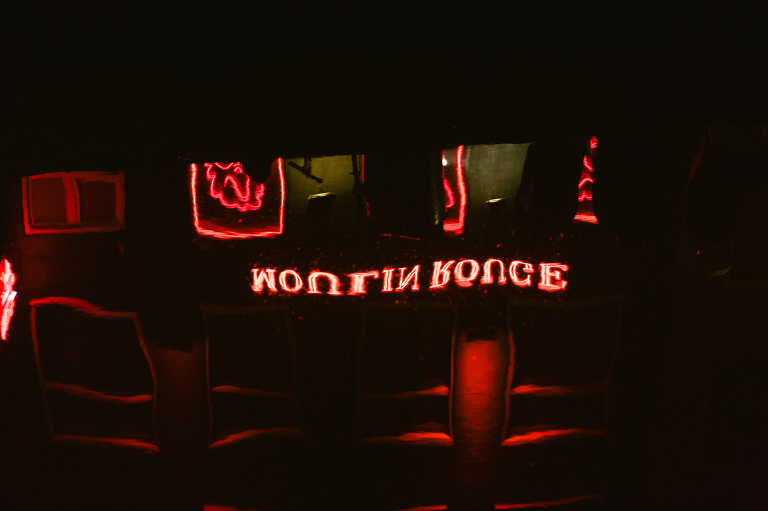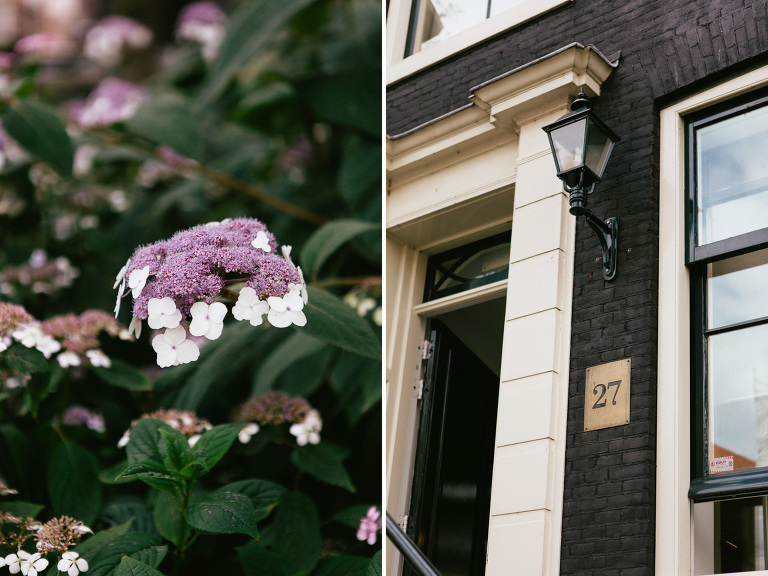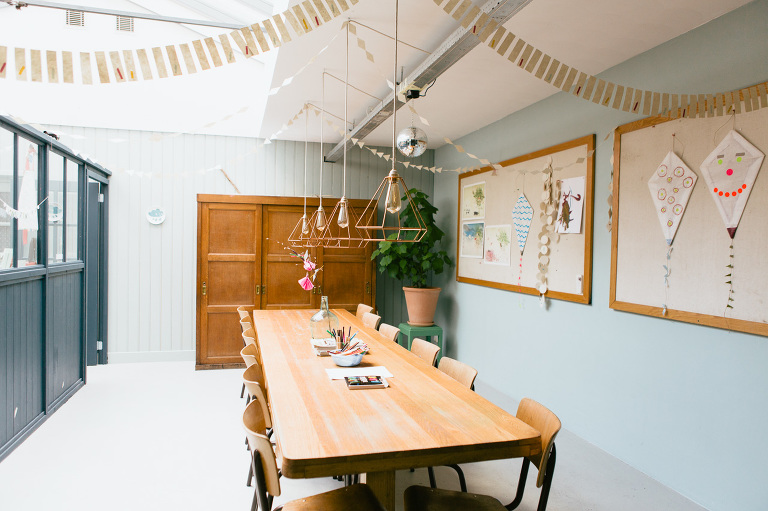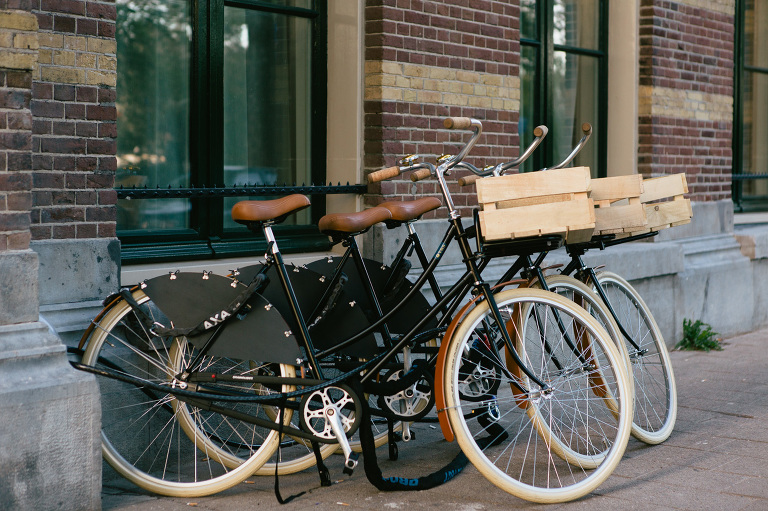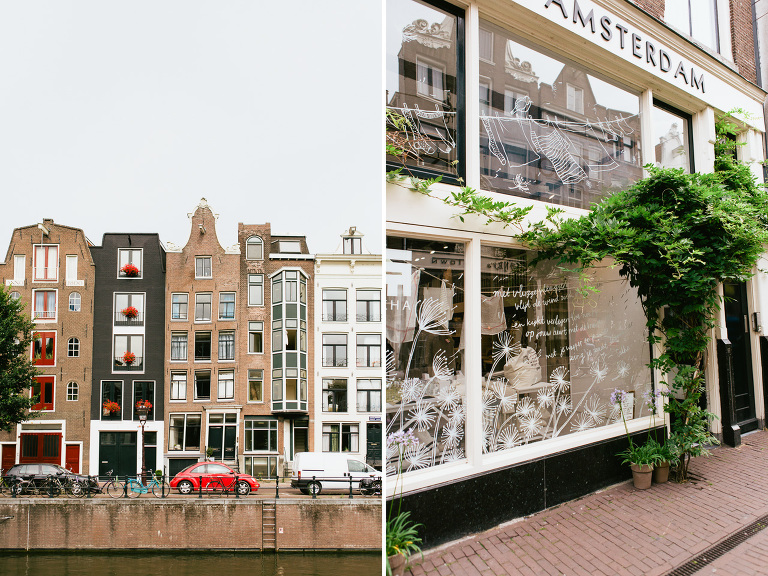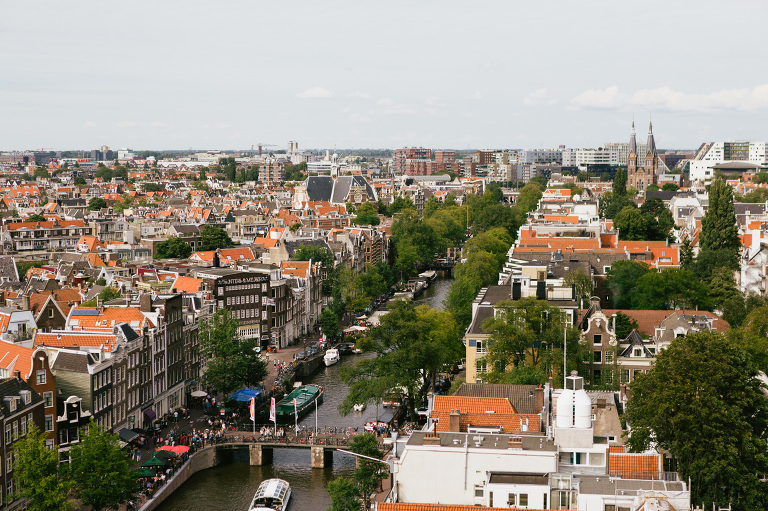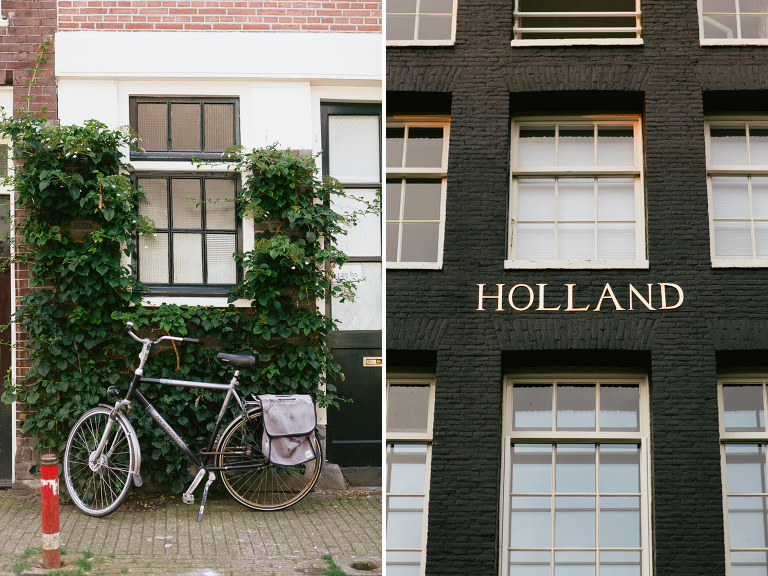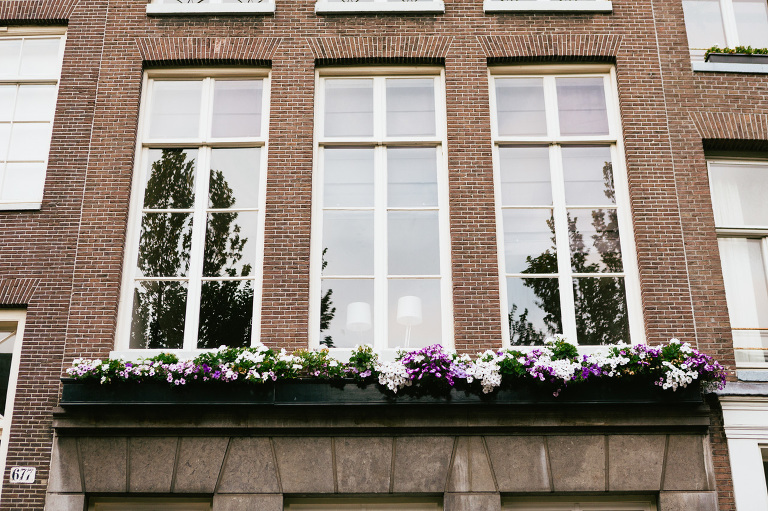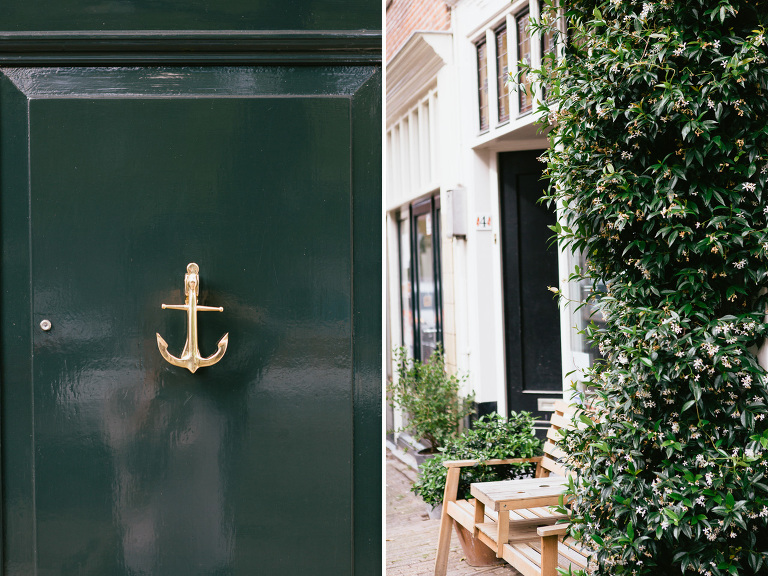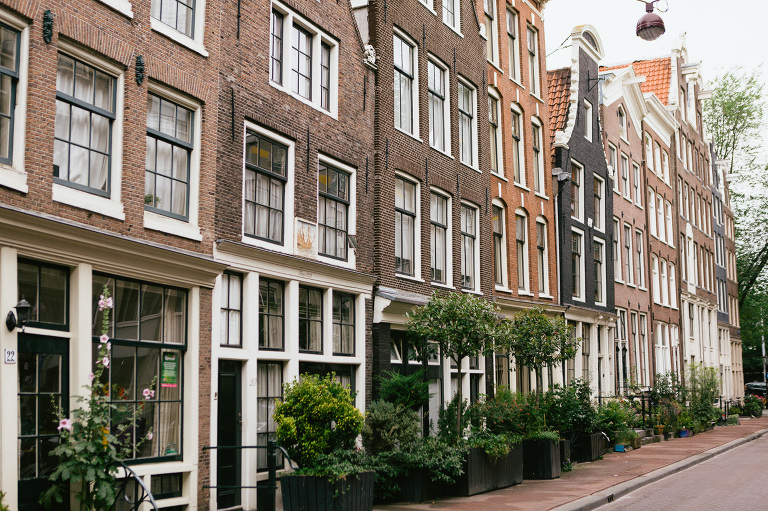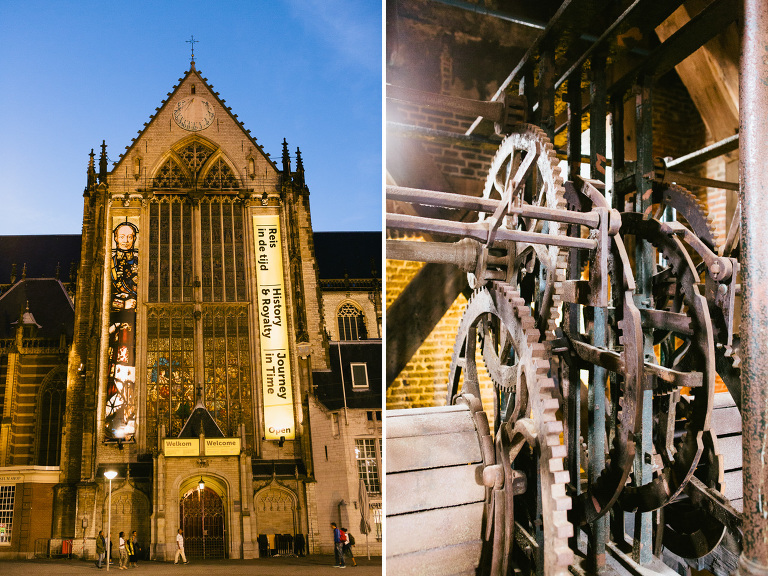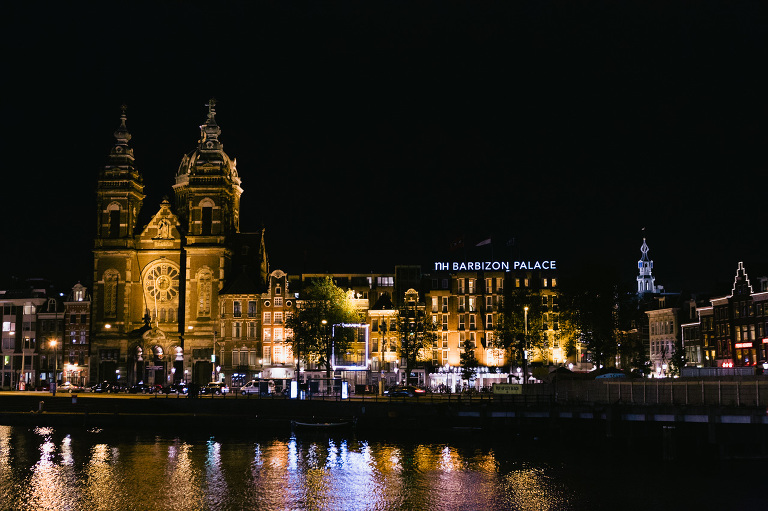 P.S. – More Travel Guides