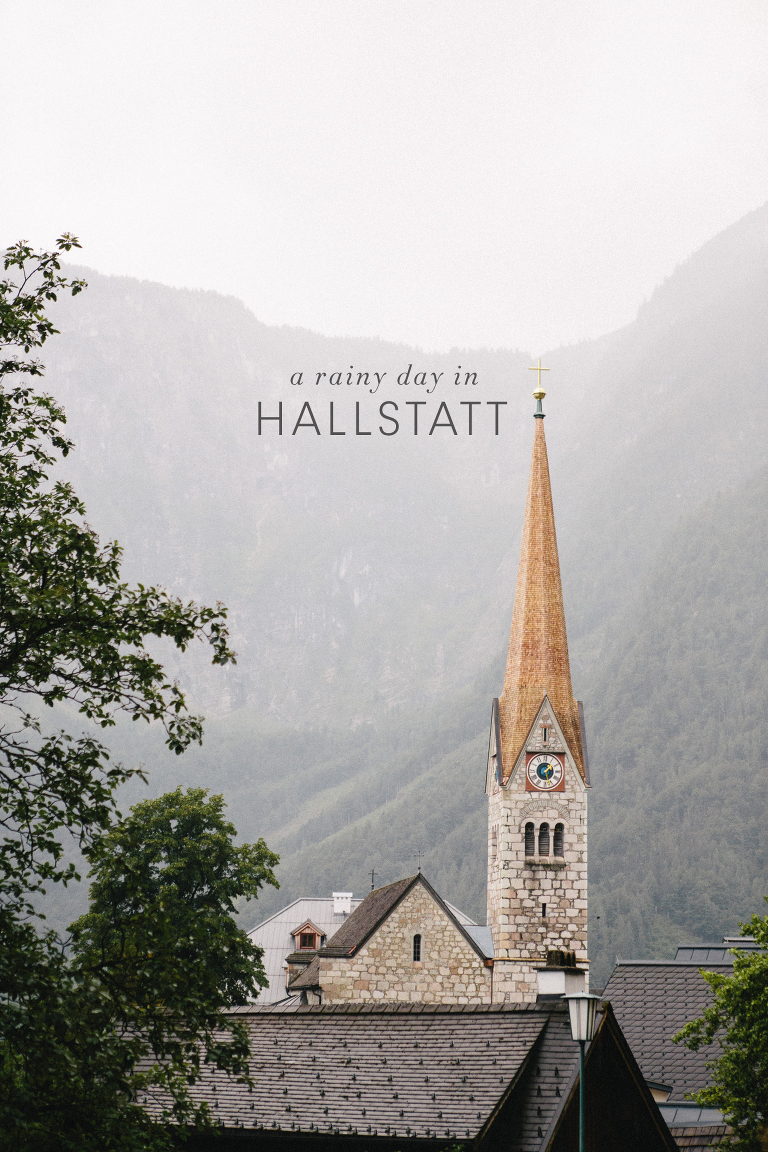 Austria's oldest and most picturesque village, Hallstatt lies on a narrow little strip of land between Hallstätter See and the Dachstein mountains, in the Salzkammergut region of Upper Austria. An UNESCO World Heritage Site that is so unbelievable, the Chinese actually built an exact replica of Hallstatt in China. The entire village looks like it came alive from the pages of a beautifully illustrated fairytale.
TRAVEL
Hallstatt is just over a 3 hour drive from Vienna, and less than 30 minutes from nearby Bad Ischl. The village of Hallstatt is closed to vehicular traffic, but there are a few public parking lots just a few minutes walk from the center of town.
EAT
There are plenty of restaurants in town, but we opted for some good old street food. As you are walking through town, just before you reach the Hallstatt Heritage Hotel, there is a little food hut with a sign that says "World Famous Grillhendl". For about €7 you get an entire half of a grilled chicken and fries. After walking through a town that doesn't have a whole lot for the younger crowd, the last thing my kids wanted to do was sit down in a restaurant. So this food hut was a lifesaver. We had a little picnic, and the kids could run wild and free.
If we were in town for longer, or if the weather was better, there were a couple of restaurants with outdoor seating right on the lake that looked amazing. We will have to return on a sunny day!
SLEEP
There are a few hotels and a lot of guest houses in Hallstatt, but most people opt to stay in one of the neighboring towns and come into Hallstatt for the day. Obertraun is directly across the lake, Bad Goisern is quite close, and any of the other Salzkammergut lakes are just a short drive away. But I would recommend combining your Hallstatt visit with a weekend in Bad Ischl.
SEE & DO
Walk  |  Hallstatt is a teeny tiny town. I didn't realize just how small it actually is until we arrived. You could walk every street in town in just a few hours, and you will want to! Look up, and you will see dozens of colorful, traditional Austrian houses with flower-filled window boxes nestled into the side of the mountain. Look out to the lake and you will see charming little old boats floating along on the crystal clear blue water. And keep your camera ready because everywhere you look in this town is Instagram worthy!
Salt Mines  |  The world's oldest salt mines are located in Hallstatt. My 5 year old loved the tour, especially the long slide to go down into the mines, and was able to recite nearly the entire tour after it was finished. You have to be at least 4 years old to go into the mines, but there is no minimum age to go up the Hallstatt Funicular Railway. If you have younger children, ride the funicular up to the top, and check out the amazing views from the Welterbeblick skywalk viewing platform, which is 350 meters above the town of Hallstatt.
Paddle Boats  |  The kids were dying to take the paddle boats out, but unfortunately the weather had other plans. Next time, we will definitely be out on the lake, most likely in a swan-shaped paddle boat.
MORE
Hallstatt can get quite overrun with tourists, especially during the summer months when the tourbuses come filing in. And a lot of the shops are filled with tacky tourist tchotchkes. But try to ignore these things because Hallstatt really is incredible!
Looking for more Travel Guides?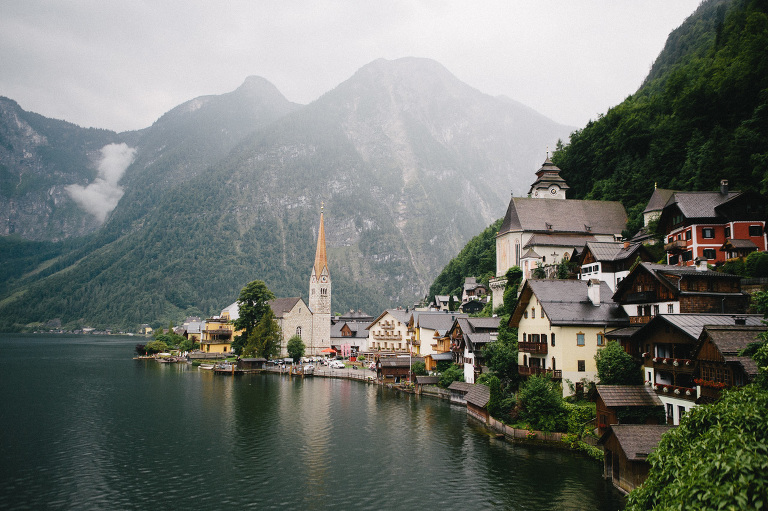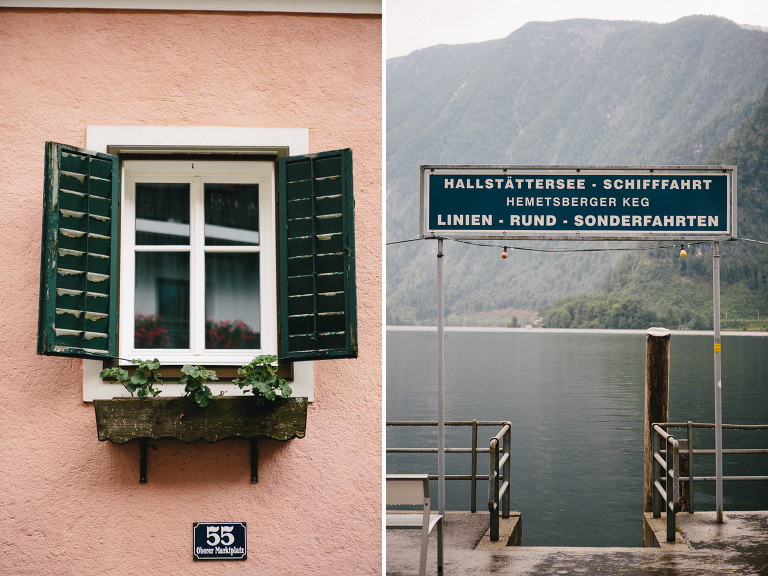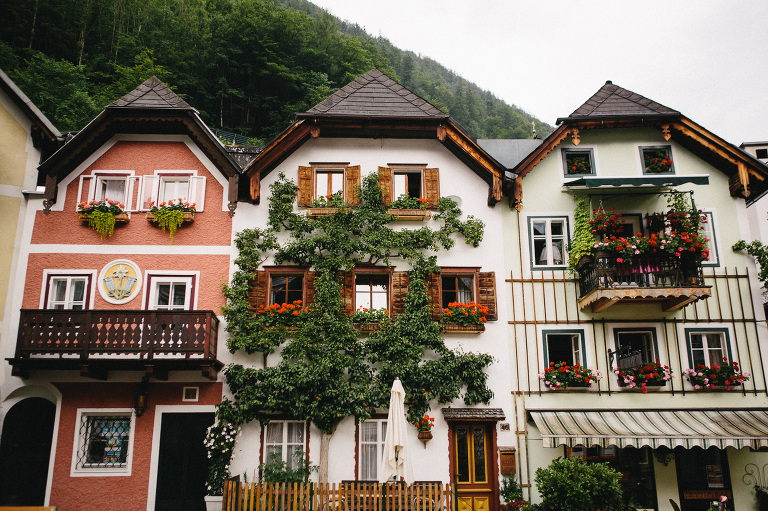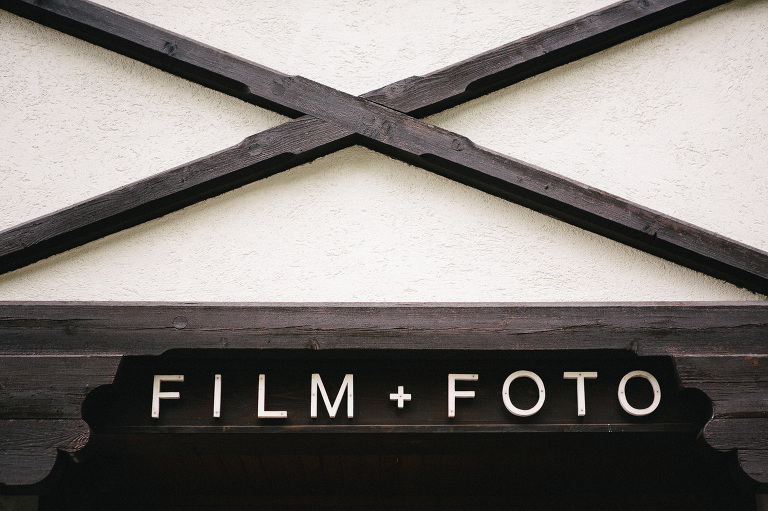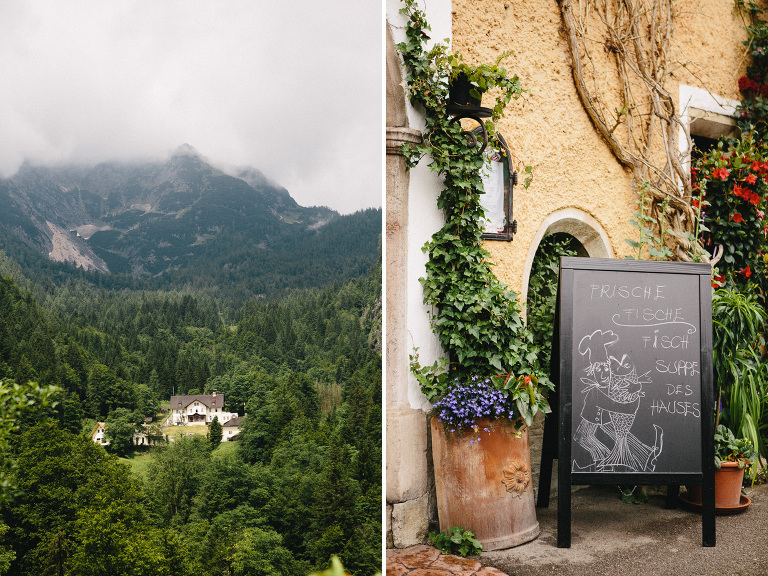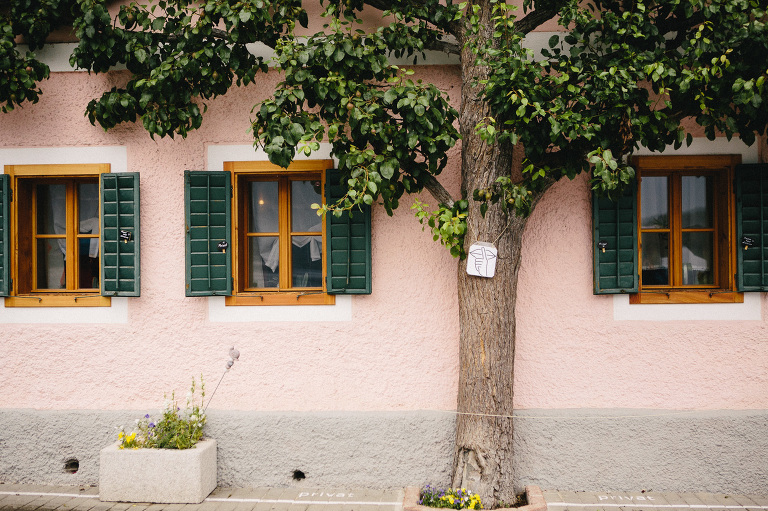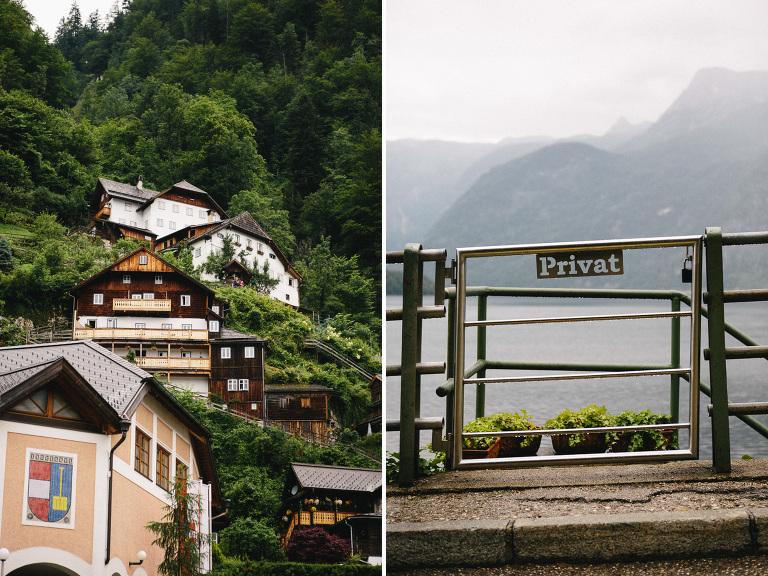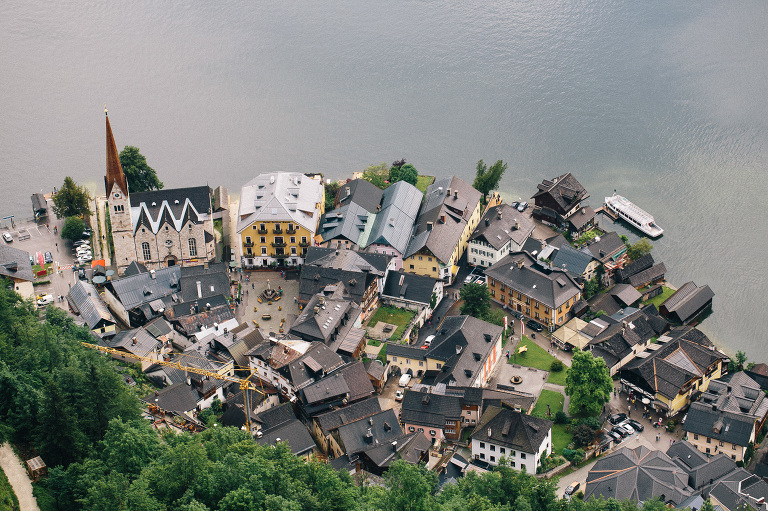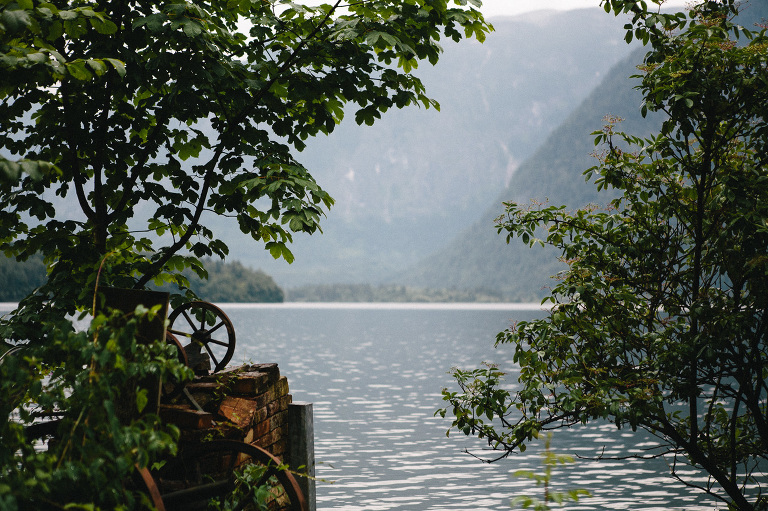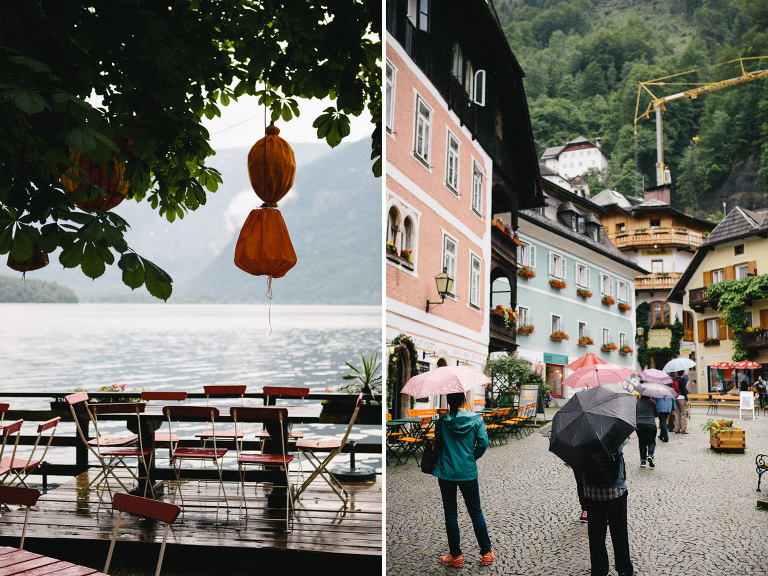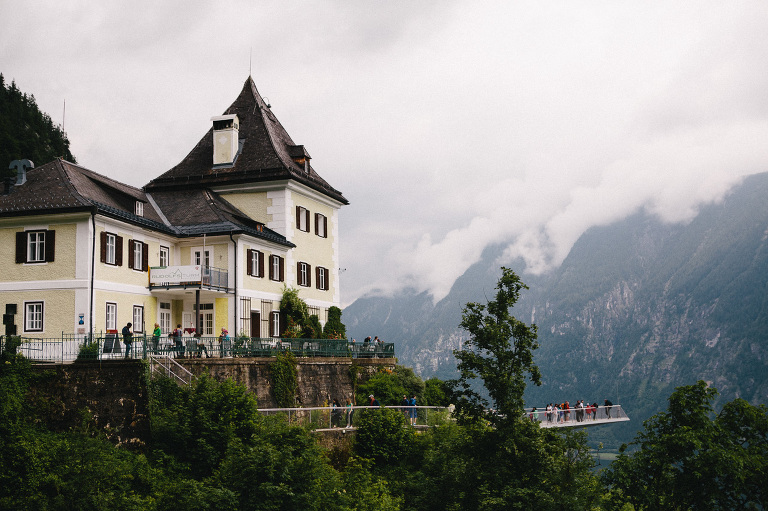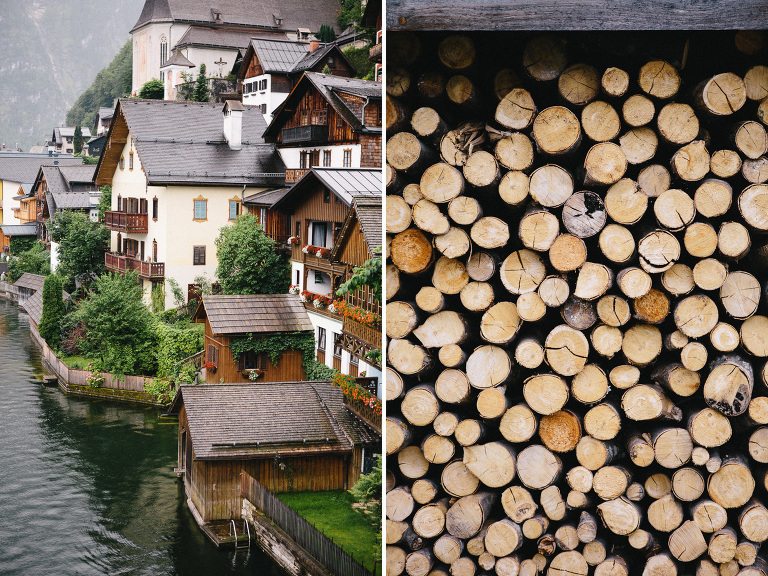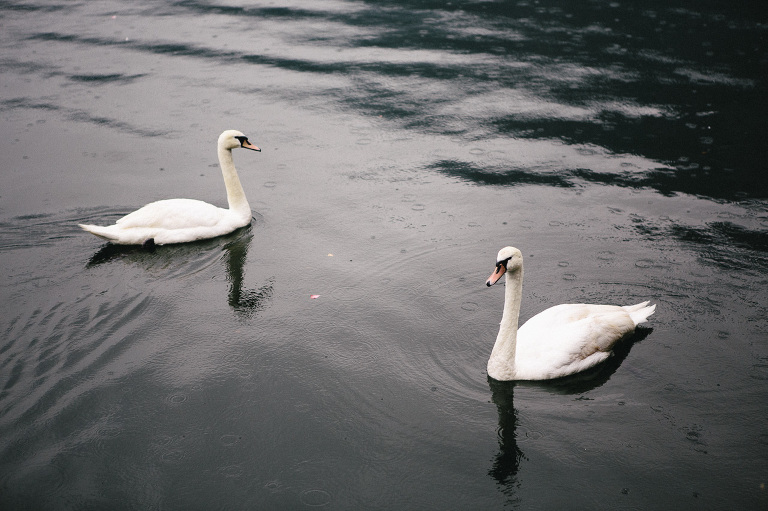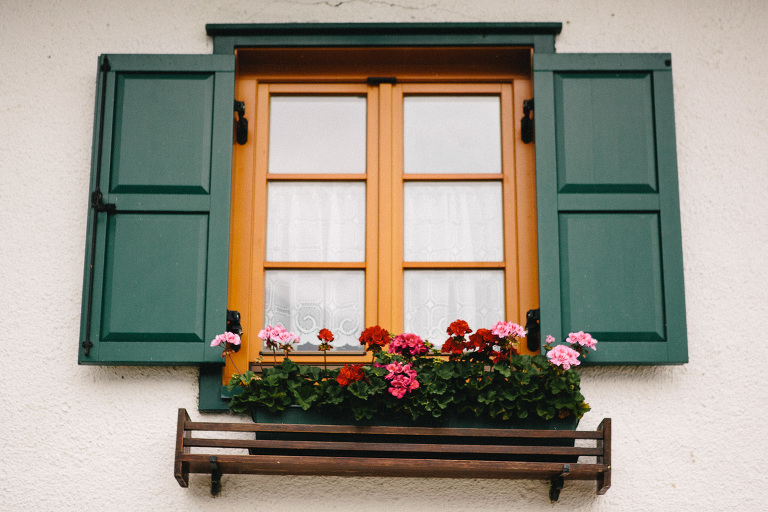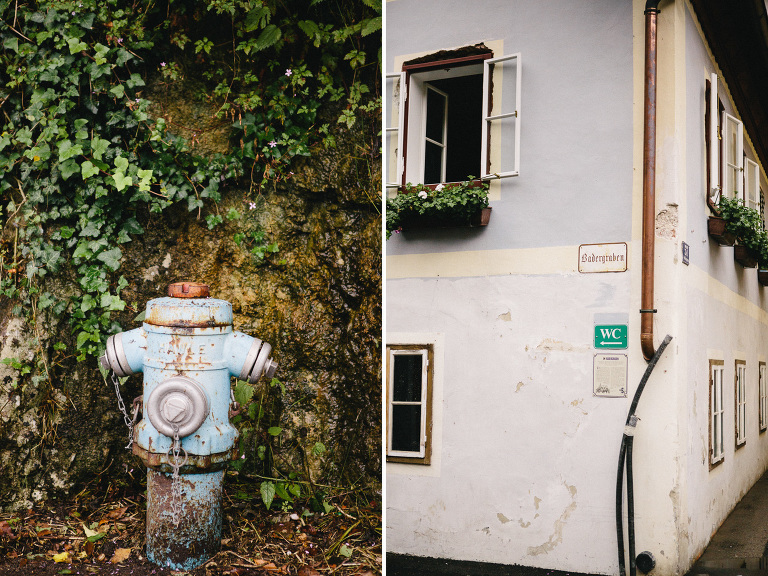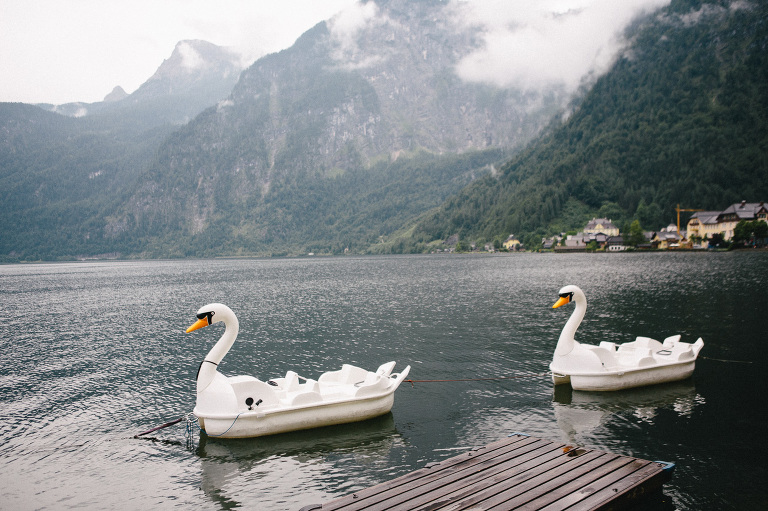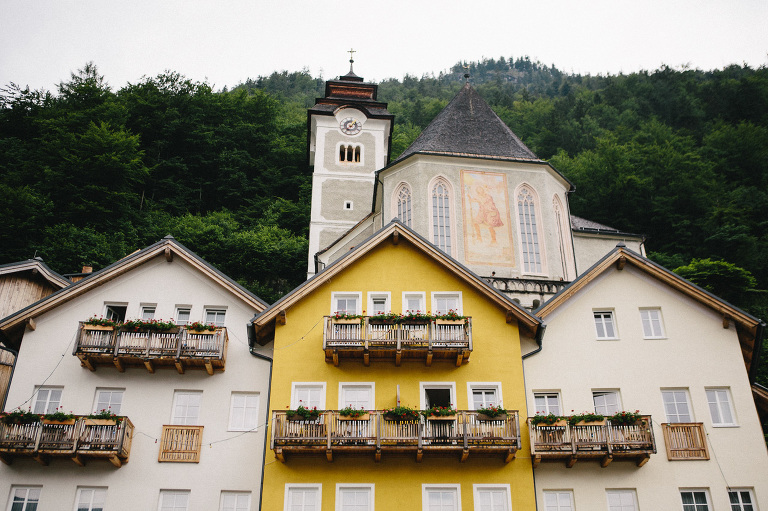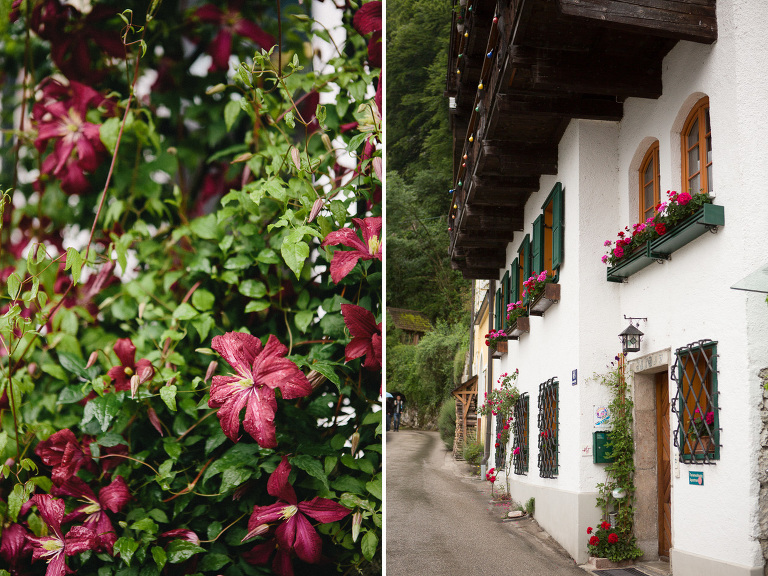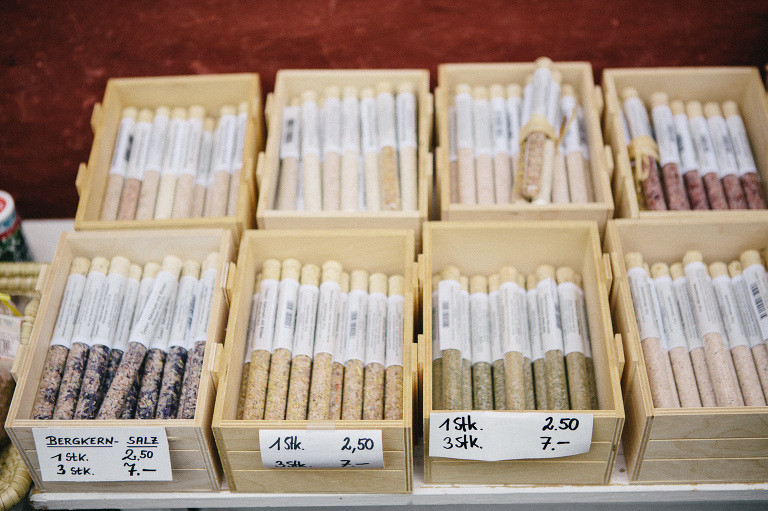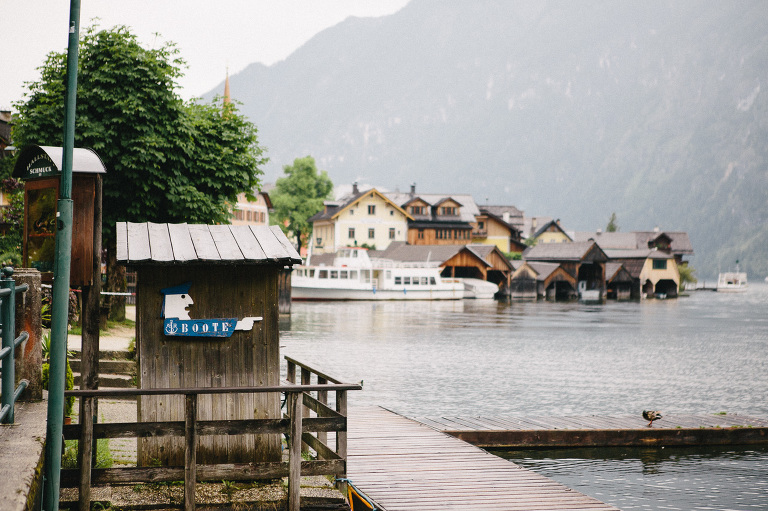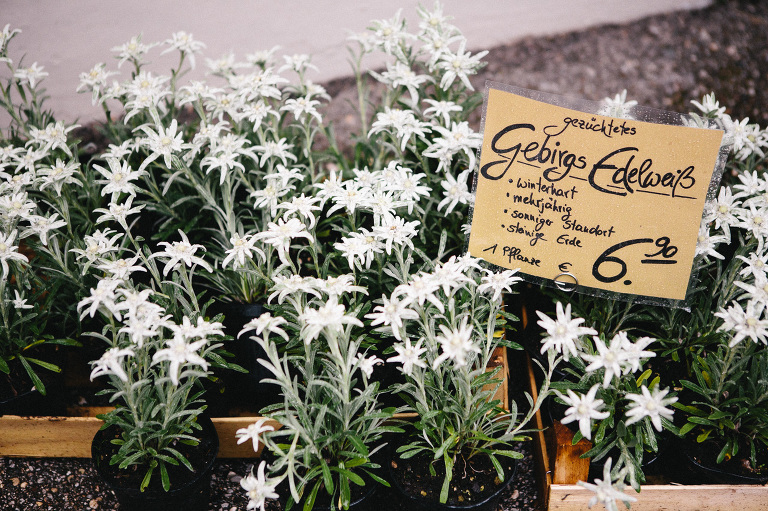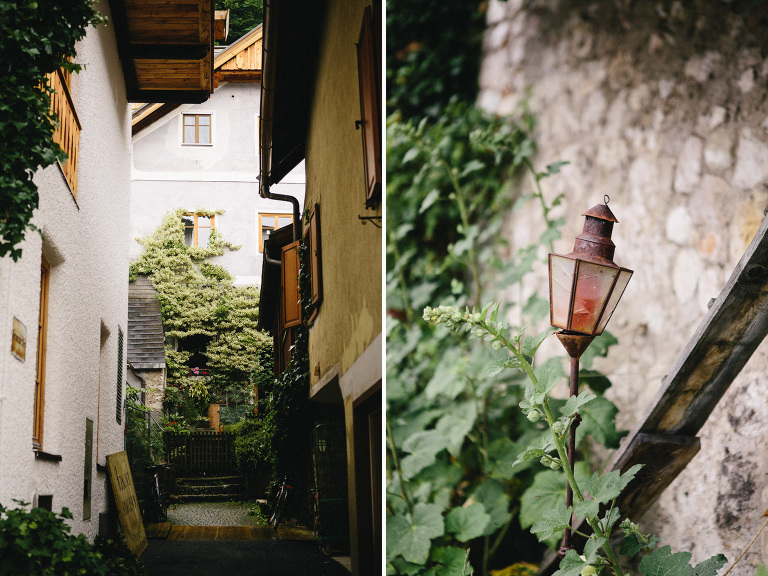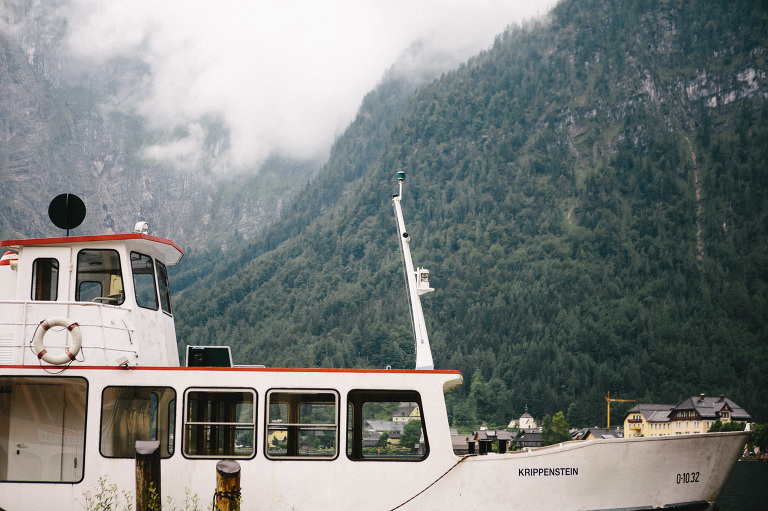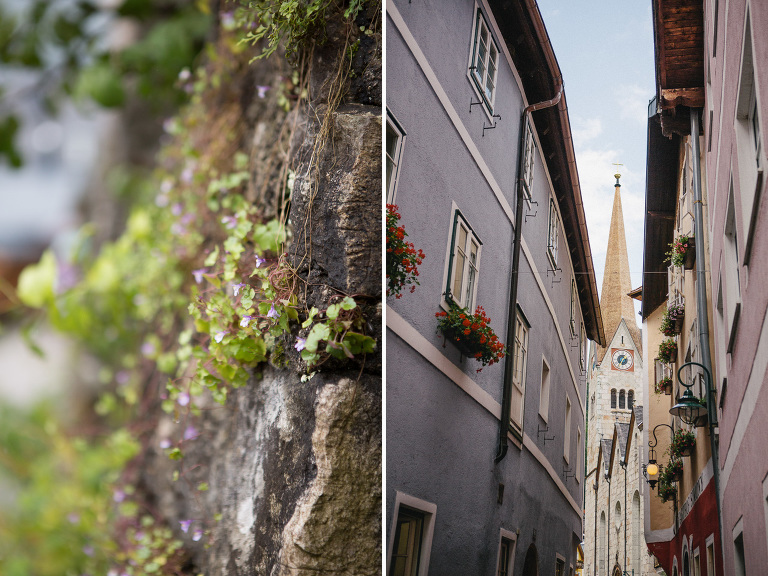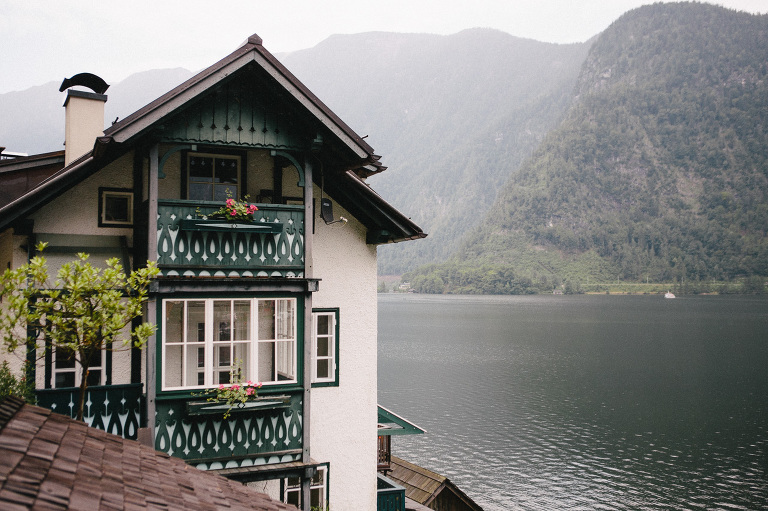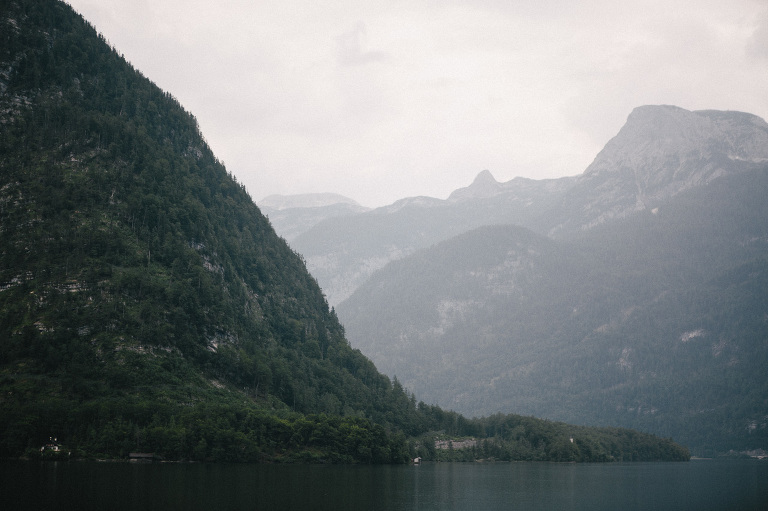 P.S. – More Travel Guides