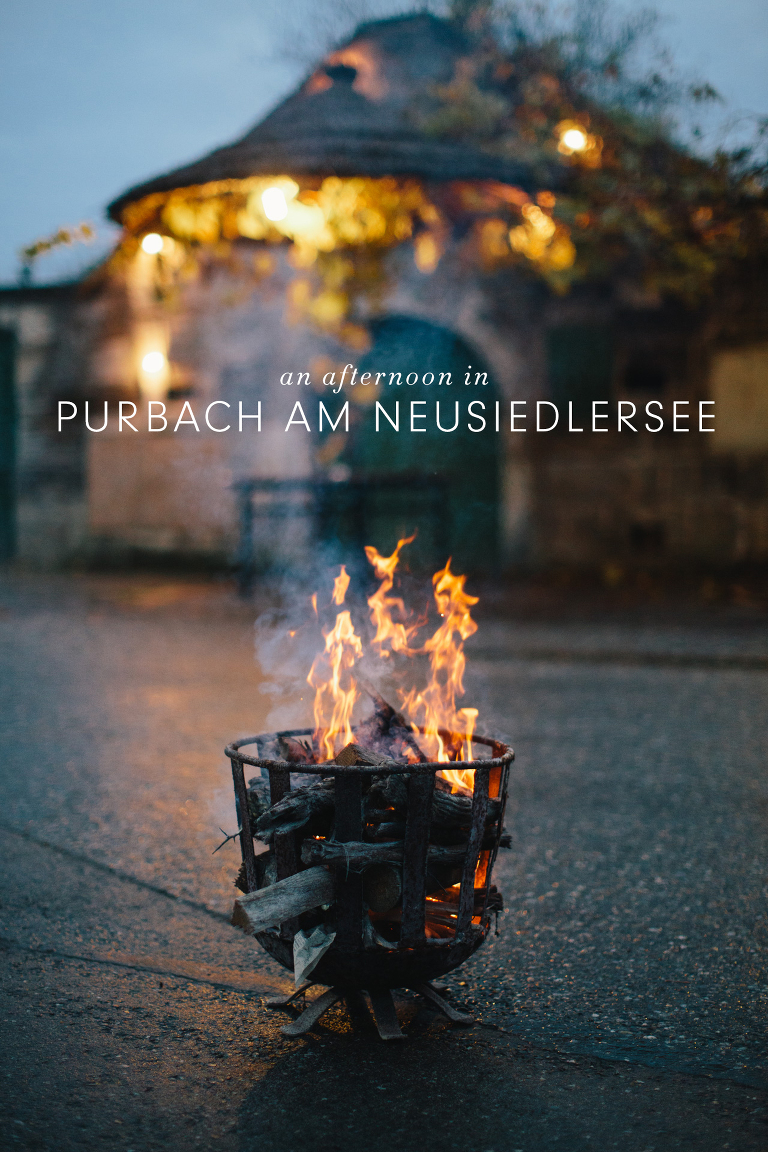 Purbach am Neusiedlersee is a cute little town in the Austrian state of Burgenland known for its viticulture.
Every November, the town of Purbach opens its doors, and its wineries, for a weekend-long wine tasting festival. The festival starts on Saturday afternoon with an opening ceremony including the crowning of the wine queen and live music. For €25, you get a wine glass and a little necklace to hold the glass in, and can taste unlimited wines at each of the 16+ wineries. You also receive a €10 voucher to buy your favorite wines. Then you just spend the afternoon and evening walking around town, enjoying the beautiful fall colors, stopping in the charming wine cellars and hanging out with the locals. Just make sure not to cheers or say Prost when drinking the new wine until it has been blessed on St. Martin's day, which is November 11th!
TRAVEL
If you are going for the wine, you will definitely want to take the train. From Vienna to Purbach takes just over an hour by train, and runs every hour on the hour.
EAT
Most of the cellars have little snacks out to nibble on. But if you are looking for something more substantial, try the goose while it is in season, or grab a fresh house made wurstle at one of the cellars. And don't miss the freshly roasted nuts in the town square. Hot almonds covered in cinnamon and sugar are pretty much the best thing ever.