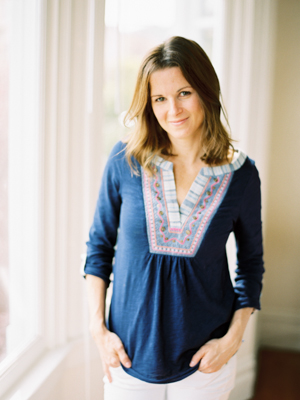 photo by Yan Photo
Hi there, I'm Kaley.
Lover of In'n'Out and cinnamon rolls, hater of coffee and chocolate. You will rarely see me without a camera in my hand. I tend to think there isn't anything I couldn't DIY. Yoga is my happy place, and traveling is my passion.
Although San Francisco will always feel like home, I now live in the amazing city of Vienna, Austria, where everything looks like it came right out of a fairytale. Along with my husband and our two sweet little girls, I am on a quest to see as much of Europe as possible while we are here.
If you'd like to read more about me, and see what I have been up to lately, please head over to my blog.
I would love to connect with you!