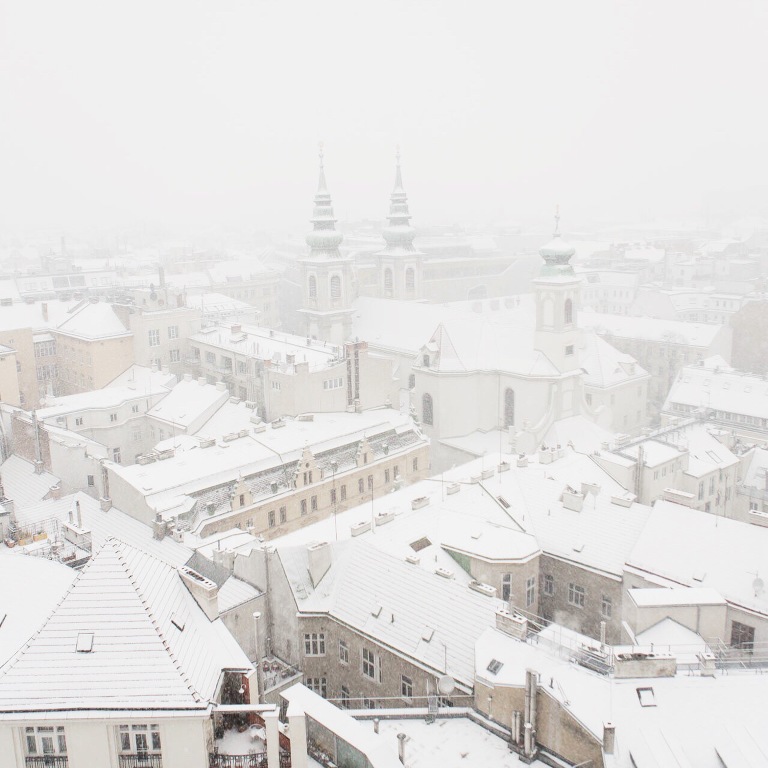 {photo via Instagram}
Already 1/12th of the way through 2016?!? How did that happen so fast? So many plans, so little time seems to be the story of my life. :)
I have played around with these roundup type posts quite a few times in the past, but never stuck with it. I'm thinking that trying to post them monthly instead of weekly will work better for me. So here we are with the January edition. I figured since we live in Austria it would only be right to call it my favorite things!
These are a few of my favorite things for January…
I hope you all had a fantastic January!
xoxo
Kaley