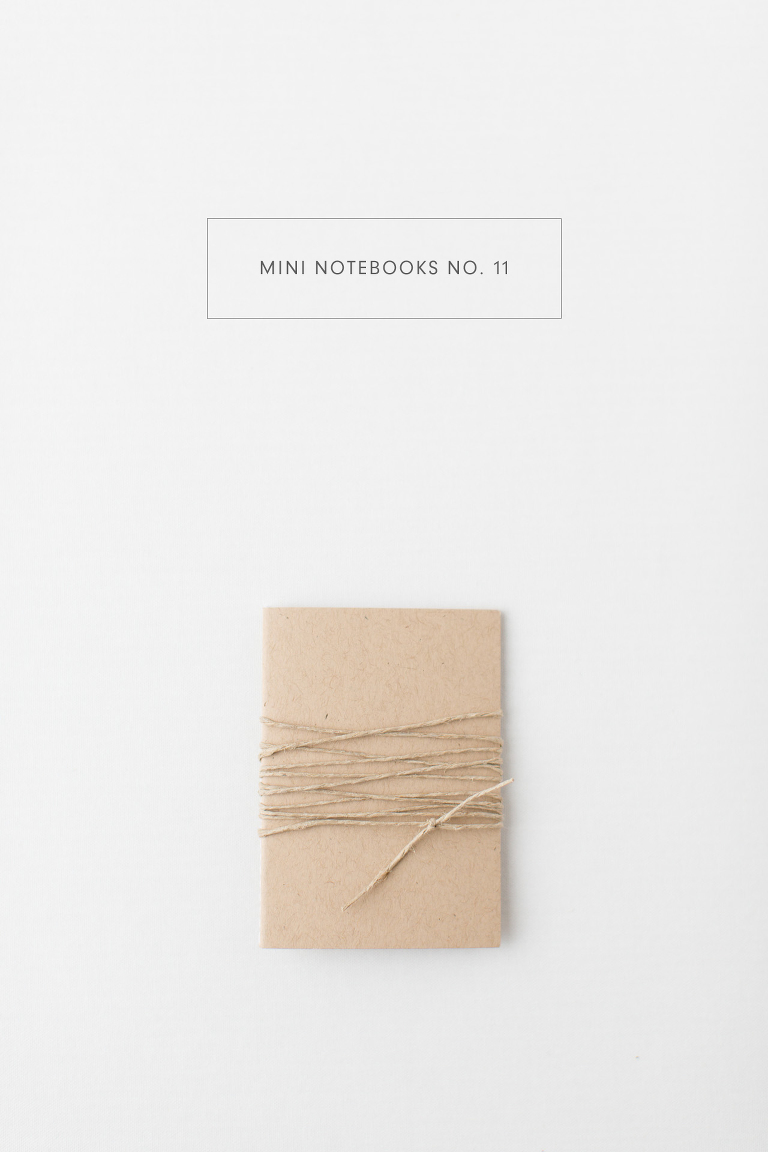 Month 11 of the year of mini notebooks project. November. In honor of simplicity and thankfulness.
Do not spoil what you have by desiring what you have not;
remember what you now have was once among the things you only hoped for.
-Epicurus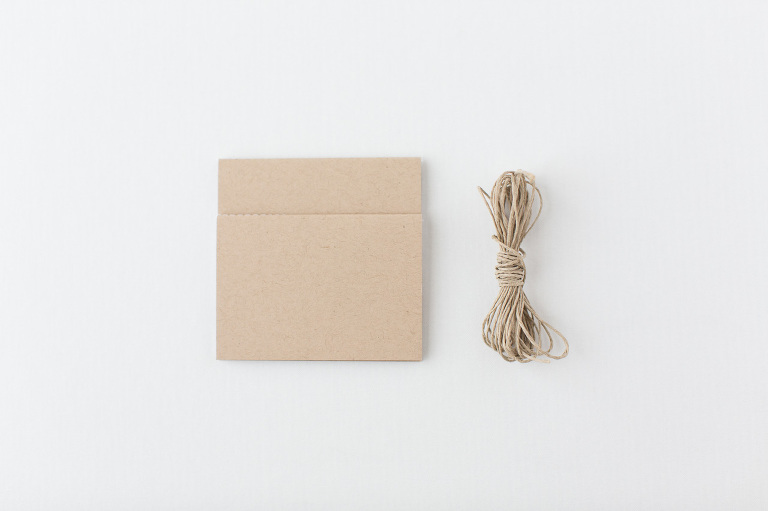 You will need:
Directions:
Wrap the twine around the mini notebook as many times as you like. Tie in a knot and trim the ends.
Happy November!
To see the rest of the mini notebooks in this collection, click here.