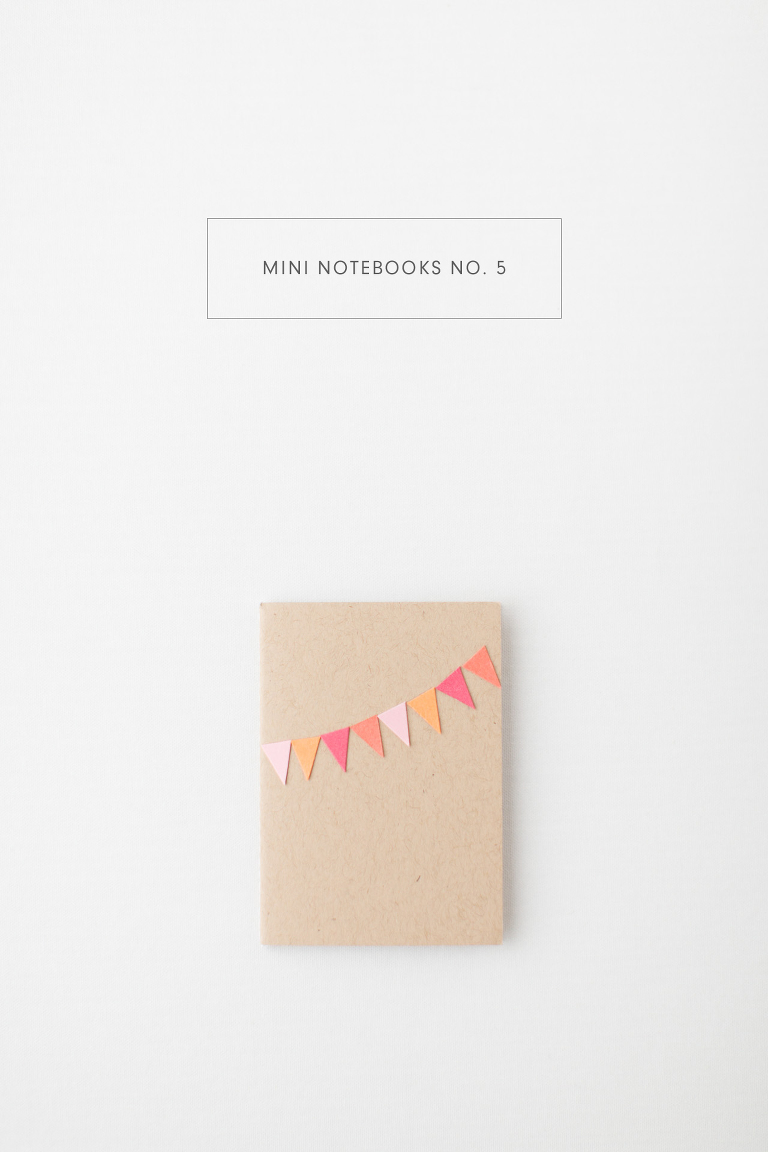 Month 5 of the year of mini notebooks project. May. In honor of warm weather, bright colors, outdoor fiestas, and my birthday.
Be in love with your life. Every minute of it.
Jack Kerouac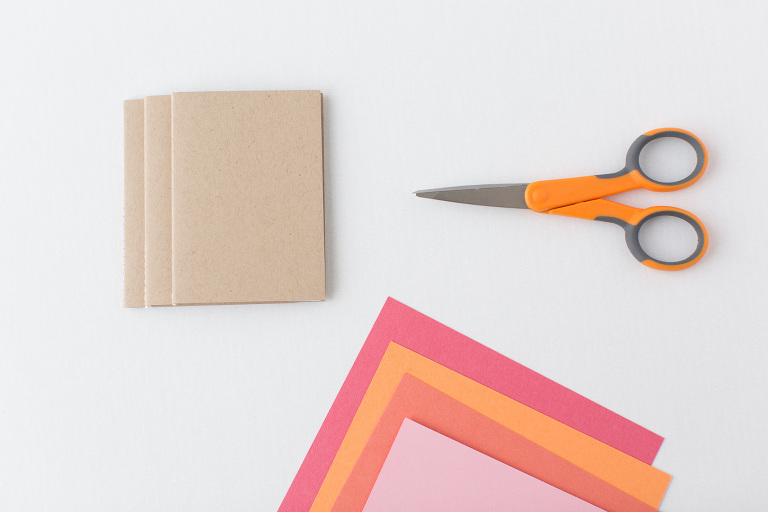 You will need:
a plain mini notebook

brightly colored card stock scraps
scissors
glue (not shown)
Directions:
Cut the colored card stock into tiny triangles.
Glue onto the mini notebook so that it looks like a garland is strung across the cover.
Happy May!
To see the rest of the mini notebooks in this collection, click here.