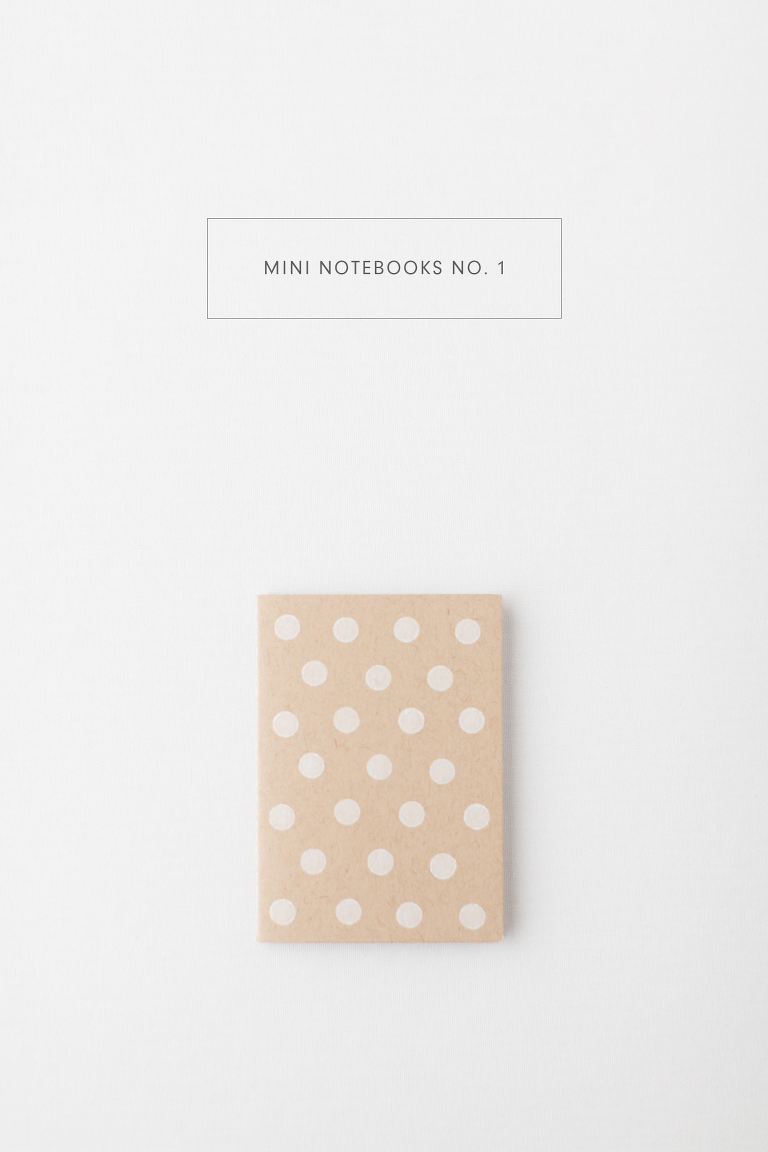 Remember these DIY mini notebooks? Well, I had a few of the plain ones left over and they had been calling my names for months. So my year of mini notebooks project was born. A monthly challenge to turn one of them into something new. The only parameter being that I can only use things that I already have laying around. These are meant to be quick and super easy. I am hoping to have a sweet little collection at the end of the year.
Starting it off (a little late, as usual) with January.
The new year begins in a snow-storm of white vows.
George William Curtis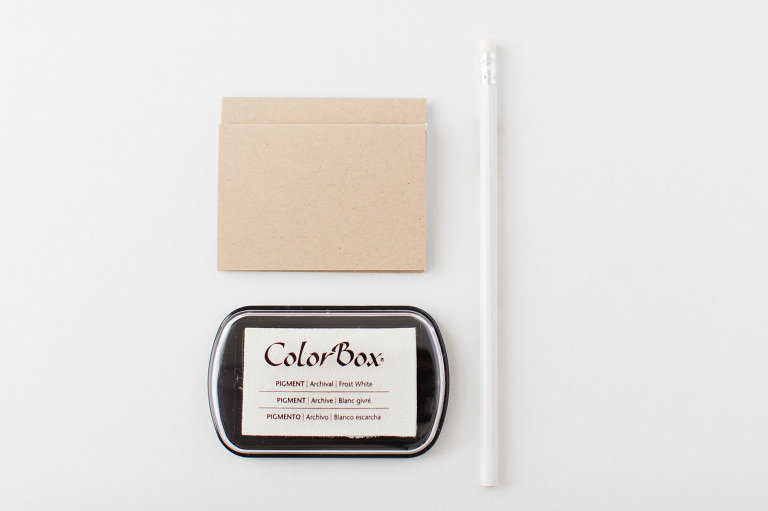 You will need: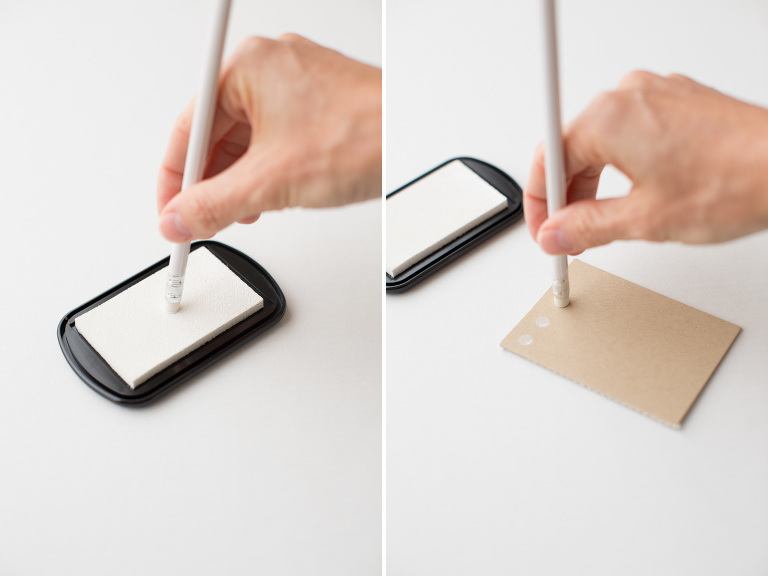 Directions:
Make sure you are using a brand new pencil eraser, then simply stamp the eraser onto the white stamp pad, then onto the mini notebook. You can make any design you wish, I tried to space mine out in (semi) straight lines.
Happy January!
To see the rest of the mini notebooks in this collection, click here.