Now that you have the basics of making baby food purées down, it is time to get creative! Start combining different tastes. Add herbs and spices. Look for combinations that sound tasty to you, and chances are, your baby will feel the same. Here are some ideas to get you started with some of our favorite vegetables.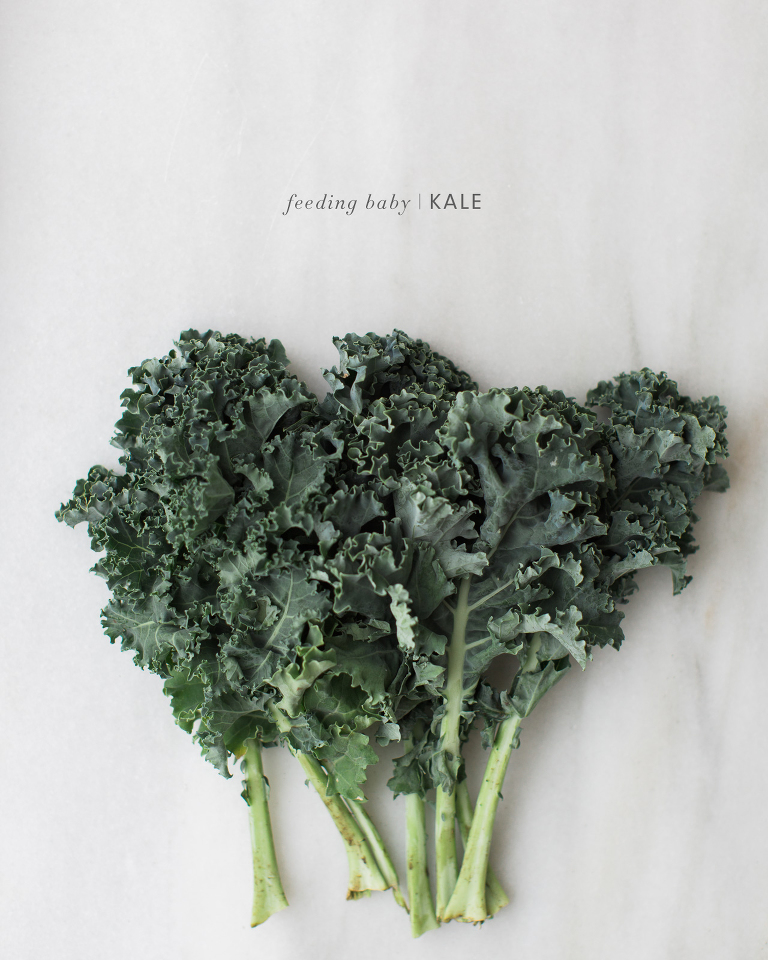 KALE
kale with peaches & yogurt
kale with asian pears
kale with japanese sweet potatoes & thyme
SWEET POTATO
japanese sweet potato with baby bok choy & thyme
japanese sweet potato with kohlrabi and chinese 5 spice
sweet potato with carrots, parsnips & rosemary
sweet potato with rosemary
sweet potato with apples & blueberries
sweet potato with red peppers & lentils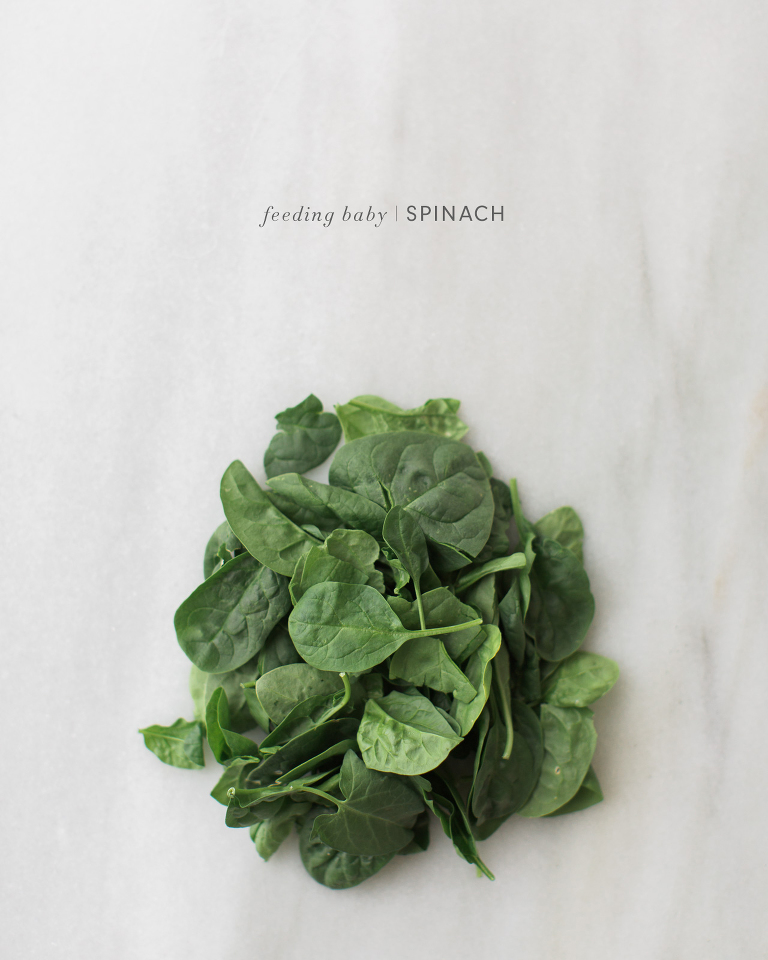 SPINACH
spinach with mango
spinach with cauliflower & nutmeg
spinach with broccoli, apples & peas
spinach with blueberries & apricots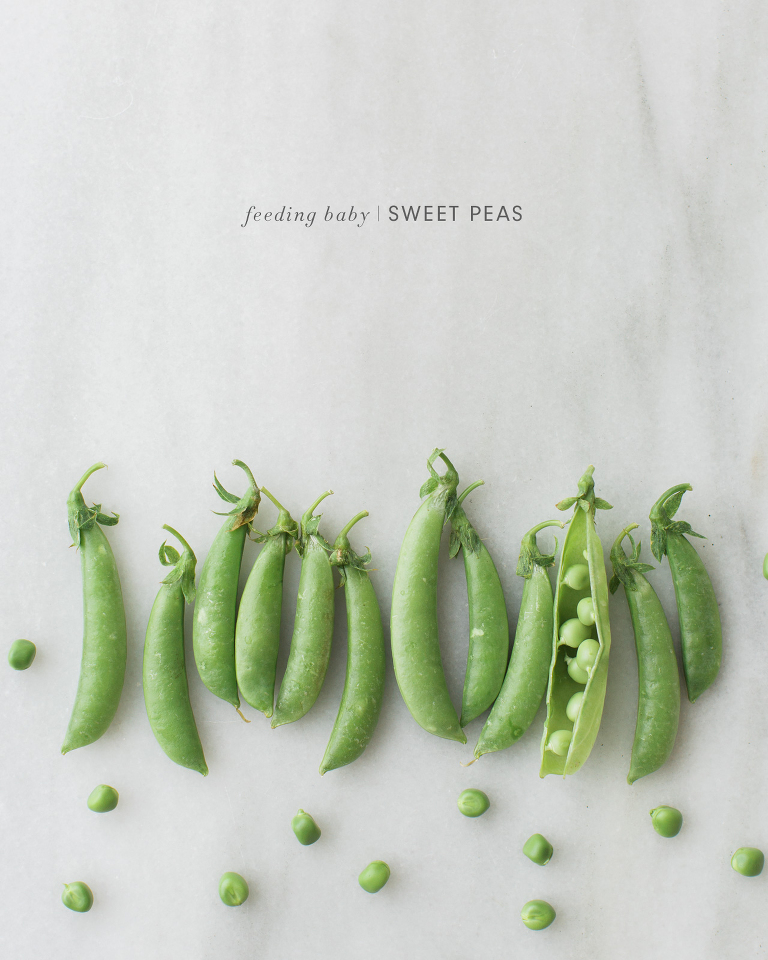 SWEET PEAS
sweet peas with cauliflower & mint
sweet peas with zucchini
sweet peas with spinach & pears
sweet peas with pumpkin & leeks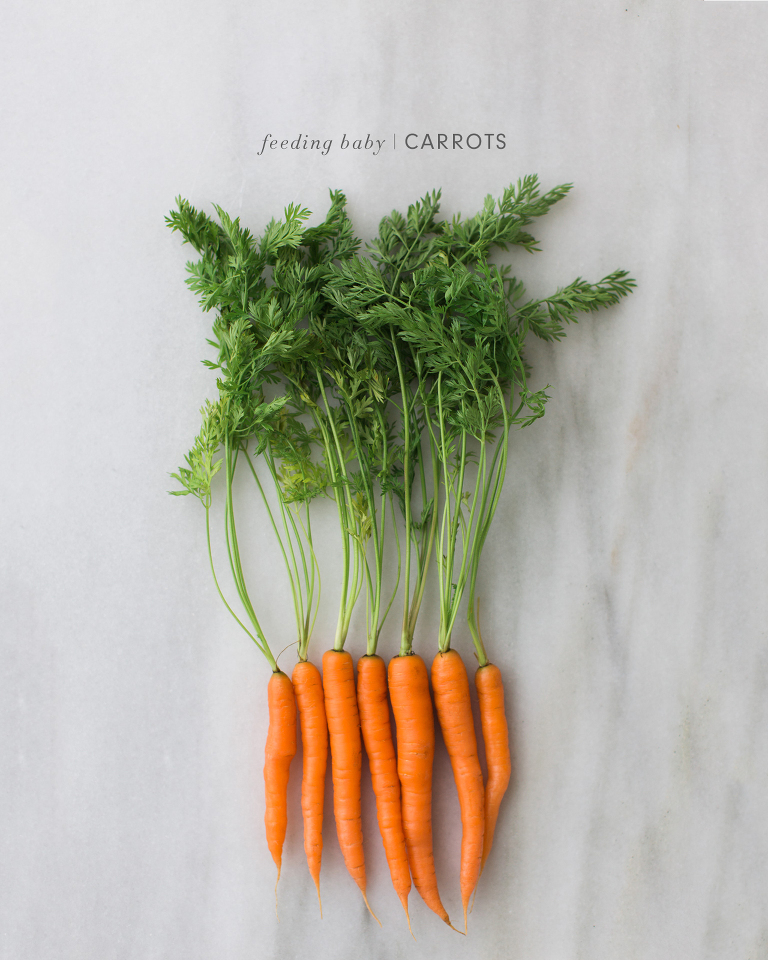 CARROTS
carrots with blueberries & ginger
carrots with potato & corn
carrots with onion and farro
carrots with turnips & rosemary
carrots with apples & parsnips
carrots with apricots, lentils & cumin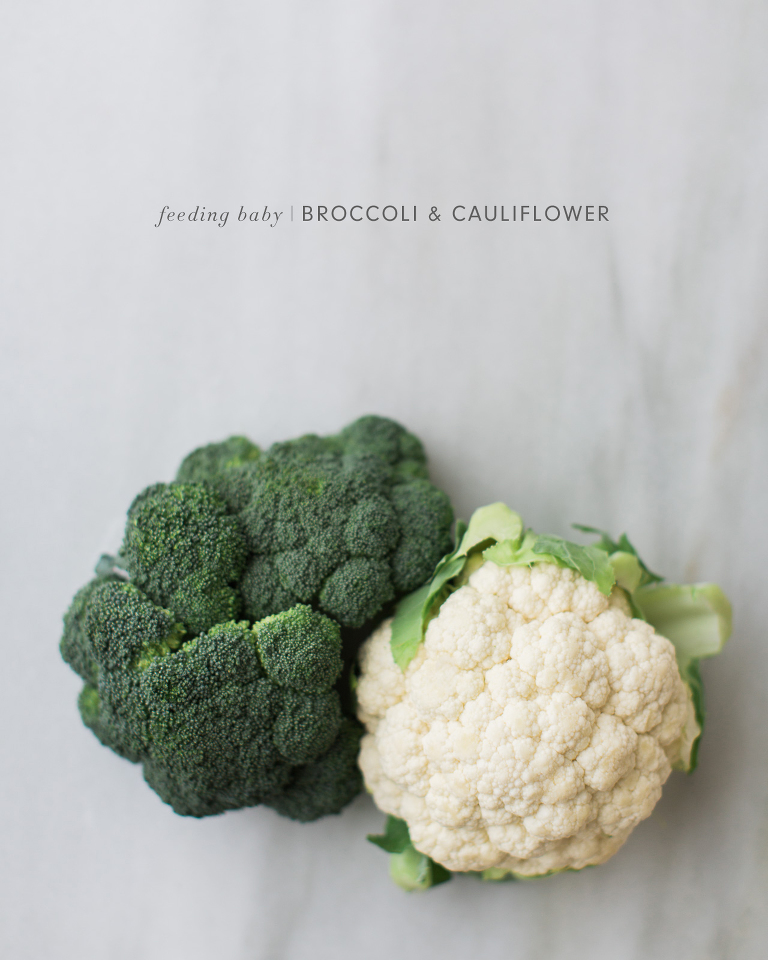 BROCCOLI & CAULIFLOWER
broccoli with cauliflower & cheddar cheese
broccoli with pears and sweet peas
broccoli with apples
cauliflower with sweet peas & mint
cauliflower with apples
cauliflower with sweet potato & leeks
cauliflower with brown rice, nutmeg & parmesan cheese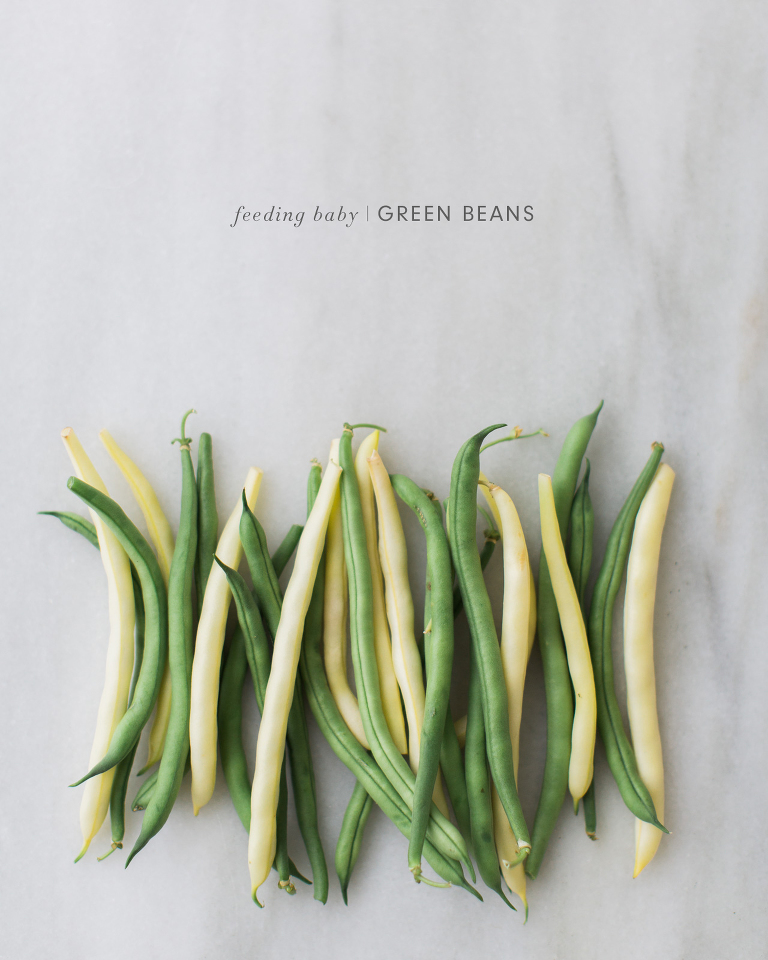 GREEN BEANS
green beans with caramelized shallots & nutmeg
green beans with mango
green beans with leeks & thyme
green beans with pears and peas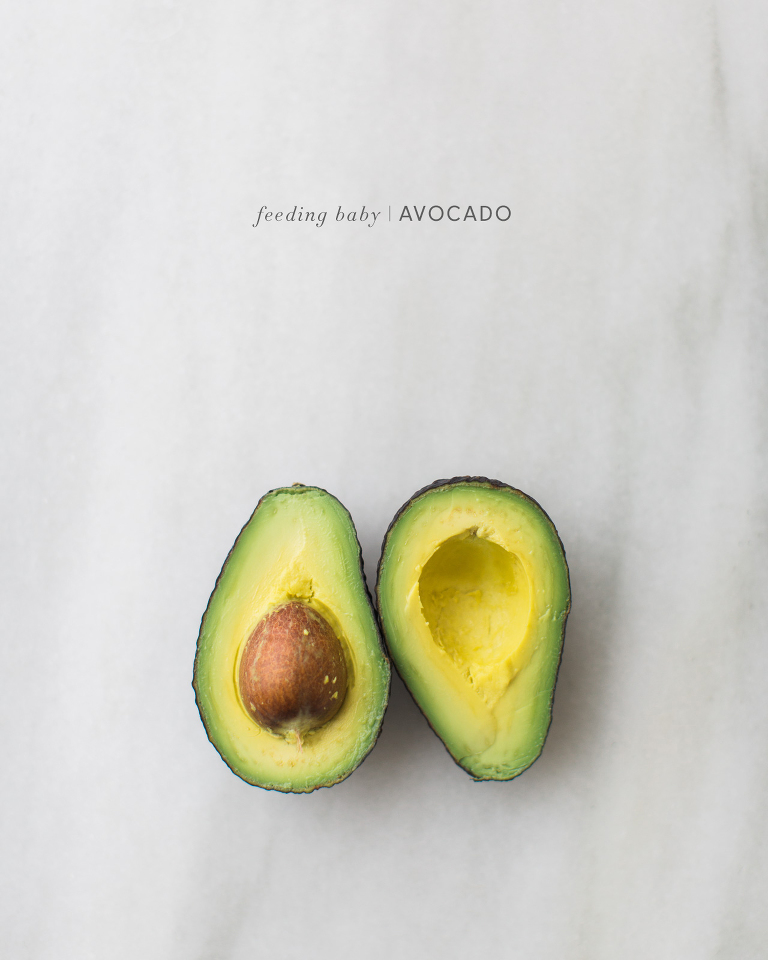 AVOCADO
avocado with banana
avocado with mango & cilantro
avocado with lime juice & cumin
avocado with blueberries & mango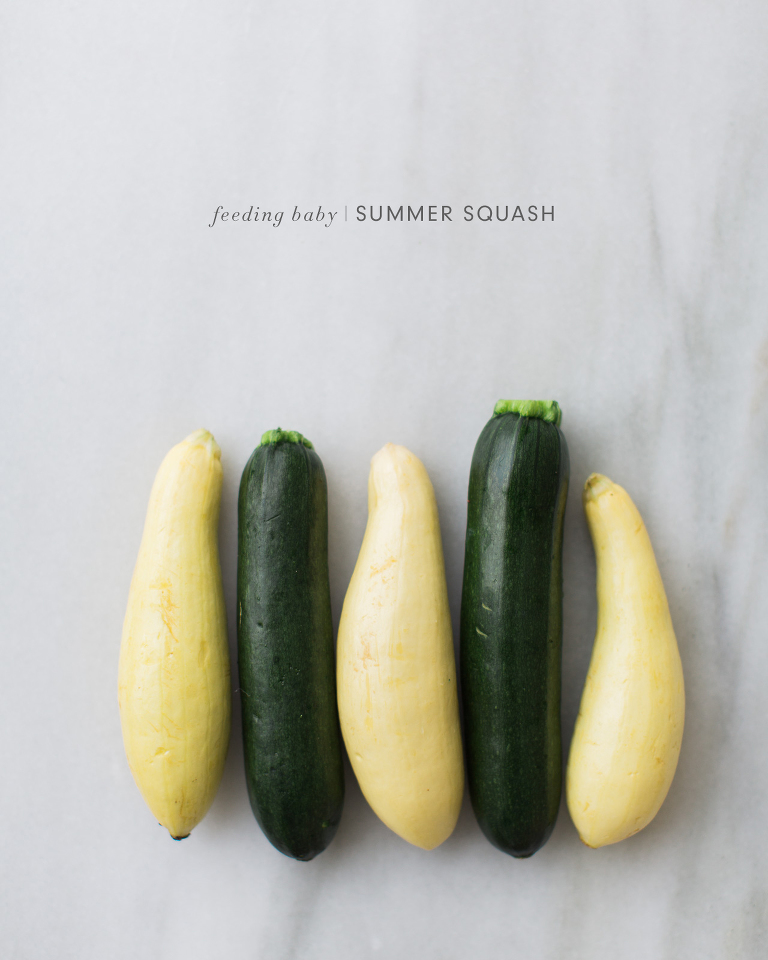 SUMMER SQUASH
yellow squash with lentils & cumin
zucchini with potato & leeks
zucchini with onions & brown rice
zucchini with basil & parmesan cheese
zucchini with asparagus, peas & brown rice
*There are tons of vegetables that I didn't feature here. This is just what I came home with from a farmer's market run, and these are the most common vegetables in our house.
*There are no exact amounts listed, because everything is to taste. Yes, you should actually be tasting your baby's food. After making a purée, I actually reserve some to serve to the whole family with dinner. Like a little soup appetizer. Our favorites are sweet peas with cauliflower & mint, butternut squash & apples, or japanese sweet potato with baby bok choy & thyme.
*Feel free to add meat to any of these purées. Since I don't like to purée meat, I add finely chopped chicken, fish, pork or beef to the prepared vegetable purée immediately before serving.*
* Mix & Match! These are just ideas, but the fun is finding combinations that you and your baby enjoy.
Have fun with your baby's food!