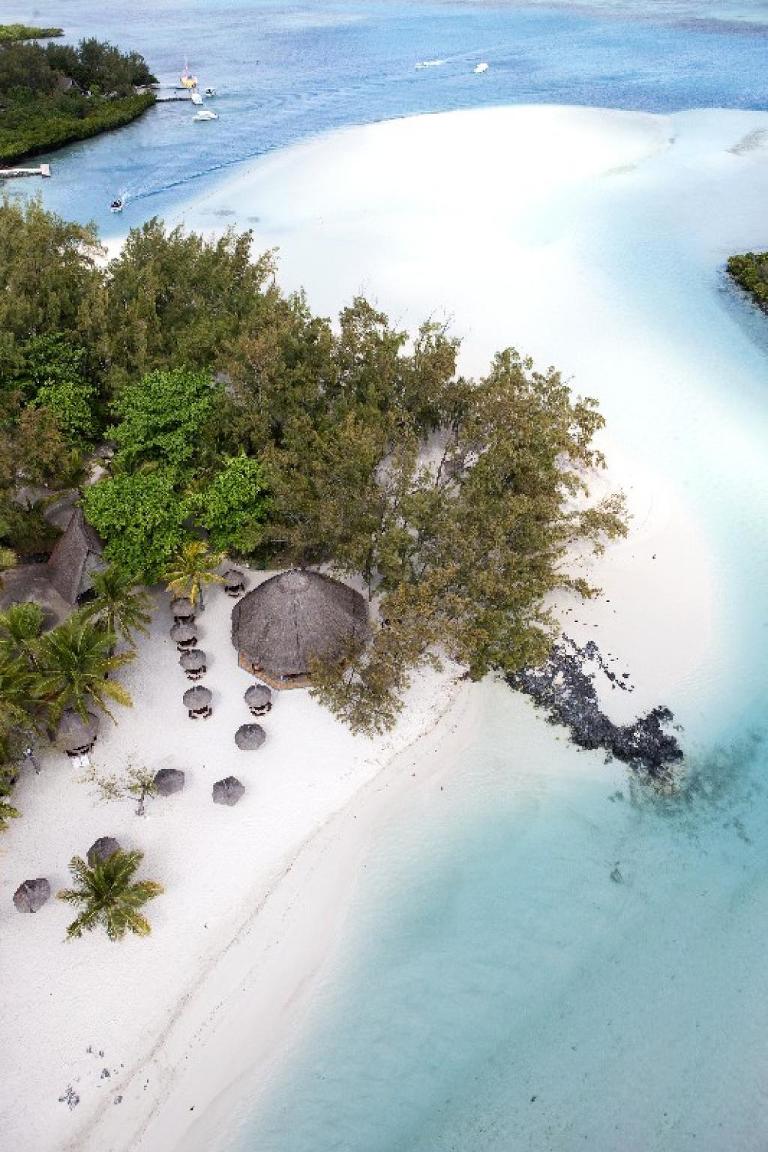 "Mauritius was made first, and then heaven; and heaven was copied after Mauritius."  – Mark Twain
A good friend of mine just got back from an amazing week in Mauritius, and after seeing all of her photos and hearing about her trip, I can't get it out of my head! I am having major wanderlust, and dreaming of spending a luxurious week in Mauritius with the whole family.
This is what I would do during that amazing week in Mauritius with kids…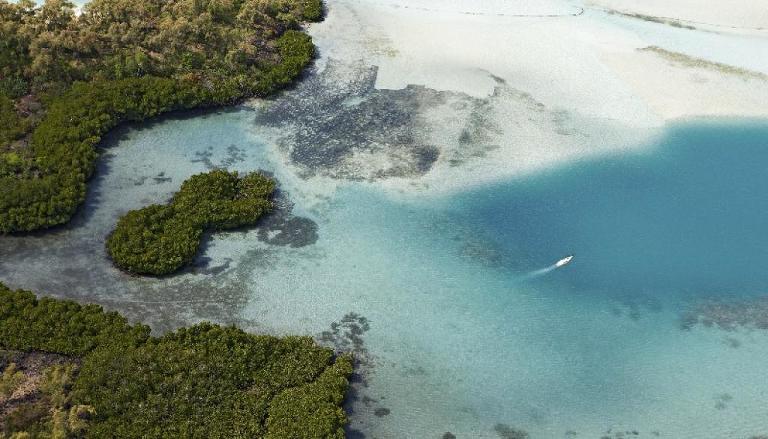 Luxurious and Family-Friendly Hotels in Mauritius
There are a plethora of luxury hotels in Mauritius that also happen to be extremely family friendly. I'm having a hard time deciding between Lux* Belle Mar, Shanti Maurice, the Maradiva Villas, and the Four Seasons Mauritius. They are all gorgeous, luxury resorts right on the beach, with kids clubs and other amenities to pamper the little guests as much as their parents.
After much deliberation, we decide on the beautiful Shanti Maurice, which is located on one of the best beaches on the island. We will splurge for a luxurious villa, complete with a private garden, infinity pool and outdoor rain shower. I am picturing myself right now laying out on the comfy loungers looking at the ocean as the kids play in the pool all day. How incredible would it be to have a private pool, and not have to worry about the kids getting too rowdy or splashing anyone else who happens to be nearby?!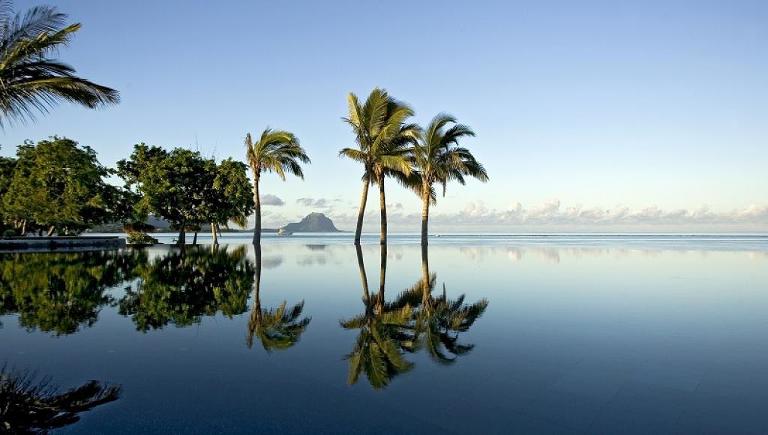 Eventually my girls will want to head down to the kids club, where there is an extensive activities program for kids including kids yoga, dance lessons, cooking classes, arts & crafts workshops, treasure hunts, face painting and more.
When it comes time to eat, we will choose between one of Shanti Maurice's multiple restaurants, all of which use fresh, organic ingredients from their very own vegetable and herb garden. Hopefully we will be able to get a tour of the garden from one of the chefs before we eat, so that the girls can see where their food is coming from.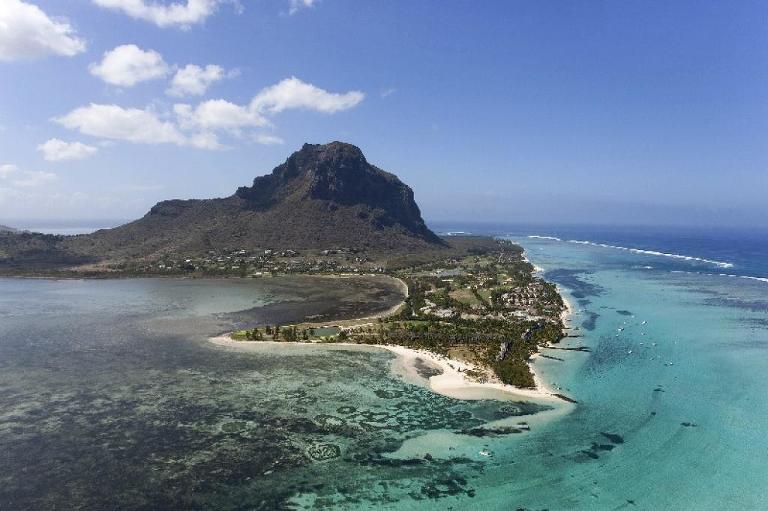 So Many Things to Do in Mauritius with Kids
It would be easy to spend our entire vacation at the resort, but there are so many things to see and do on Mauritius, so we will make ourselves venture out once in a while.
Beaches  |  Lets be honest, this is the main reason why I want to go to Mauritius. The Beaches is Mauritius are truly picture perfect, with soft white sand and crystal clear water. So we will spend plenty of time at the beach.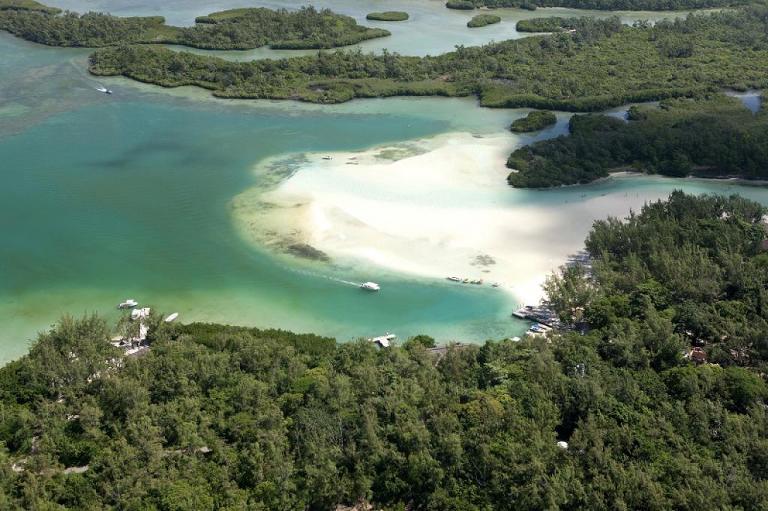 Dolphin Watching  |  The girls love going on on whale watching boats in Maui every winter, so I know they would love watching the dolphins around the coastline of Mauritius. Maybe we can even swim or snorkel with them if we are lucky.
Wildlife  |  From riding a 100-year-old giant tortoise at La Vanille Nature Park to feeding giraffes and walking with lions at Casela Nature Park, we will have plenty of opportunities to get up close and personal with Mauritius's wildlife.
Water Sports  |  Mauritius is the perfect place to experience everything from windsurfing and paddle boarding to scuba and snorkeling. I have been looking forward to the time that both of my girls could swim comfortably, so that we could all go out snorkeling. I think this will be a perfect first time for us, checking out the magnificent coral reefs that surround the island. And we will definitely have to go out sailing on a catamaran!
Botanical Gardens  |  From what I've heard, you can't go to Mauritius and not go to the Sir Seewoosagur Ramgoolam Botanical Garden. So we will head there to check out the palm trees, tropical plants and especially the giant water lilies, which I know my girls will love.
Hiking  |  Less than 20 minutes away from the Shanti Maurice is the Black River Gorges National Park, where we will take a nice easy hike and possibly have a picnic.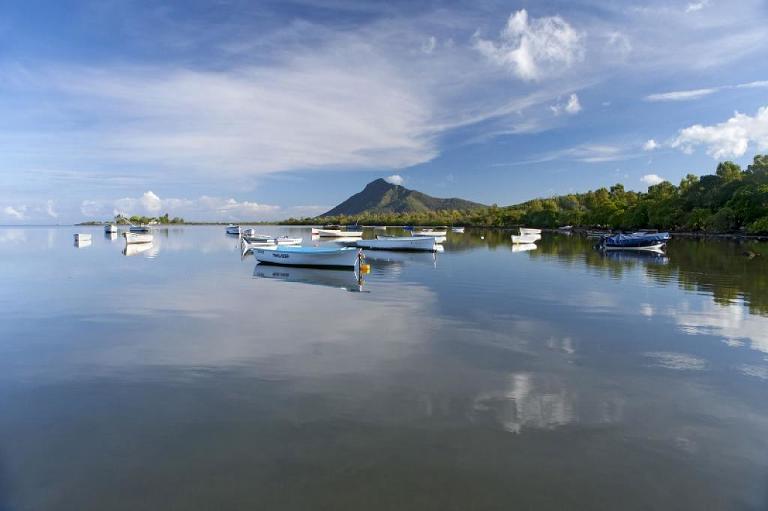 The Top of my Bucket List
I think Mauritius will be the perfect destination for a luxurious, family friendly vacation, and I can't wait to visit someday soon. I think it is now at the top of my bucket list. What about you? Have I (or these gorgeous photos) convinced you to add Mauritius to your bucket list yet?