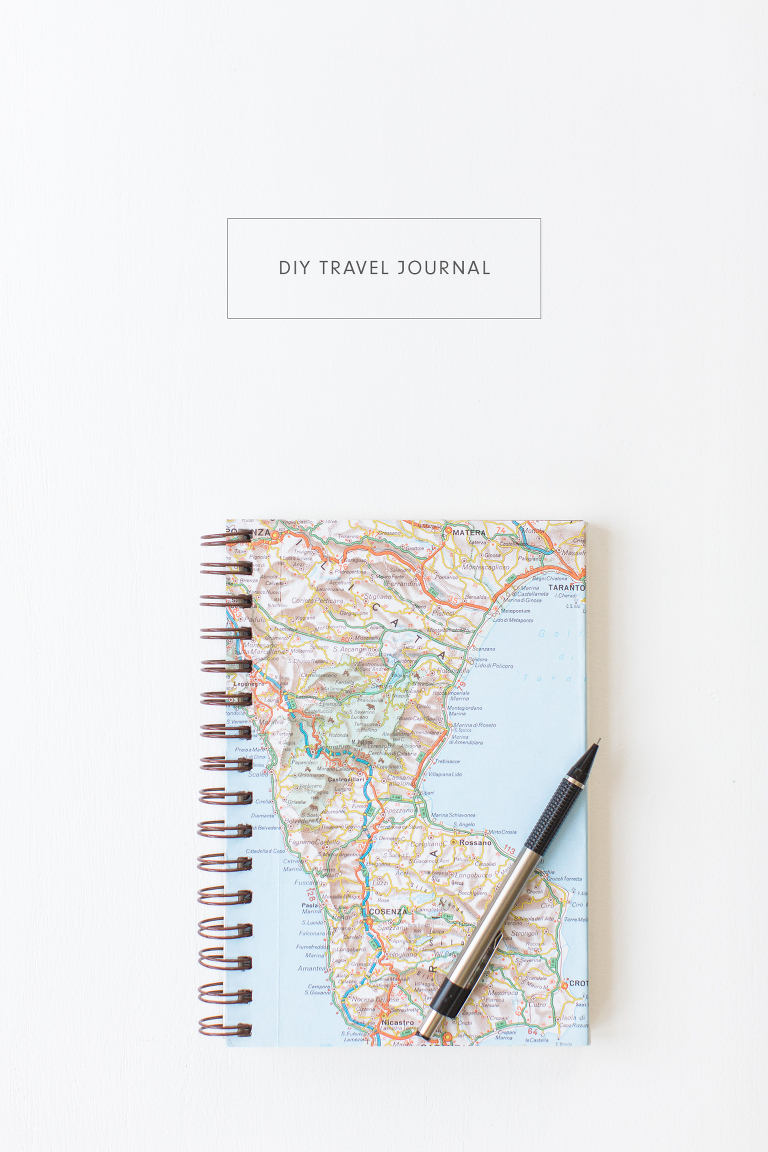 Summer is in full swing and we have been traveling like crazy.
I wanted a simple journal for my 6 year old to keep track of all of the places we have been going. I found some beautiful travel journals, like this, this and this, but they were all better suited for adults. I really love this and may have to get it for her when she is a bit older because it looks so fun! But for now, I wanted something with very thick pages (she likes to use markers or watercolors) and spiral binding, so that it would lay flat while she was working on it.
Since nothing quite fit the bill, I made her a travel journal using a spiral bound book with nice thick watercolor paper, and an old map that we had laying around.
After each trip that we go on, she writes about her favorite part of the trip, and either draws or paints a picture to go with it. She also likes to glue in keepsakes that she picks up along the way.
Her journal is quickly filling up, and I think it will be such a great keepsake of our 3 years in Europe!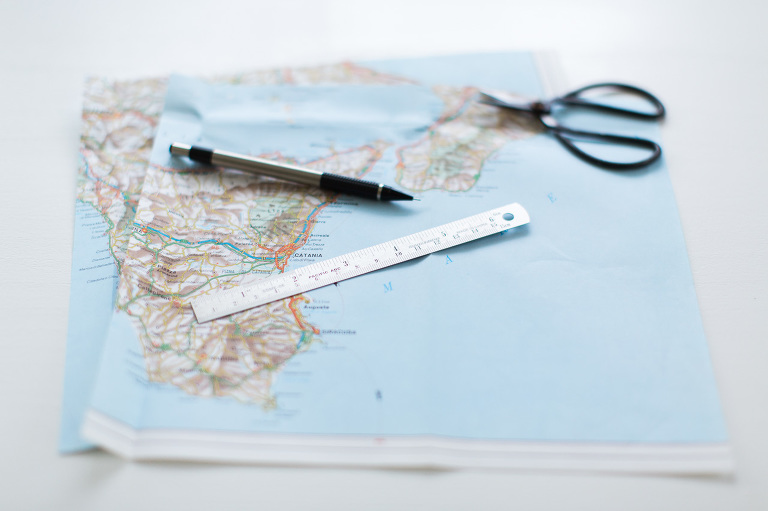 You will need:
a map, cut into 2 rectangles that measure the same height as the cover of your journal, and double the width
scissors
an exacto knife
a pencil
a ruler
glue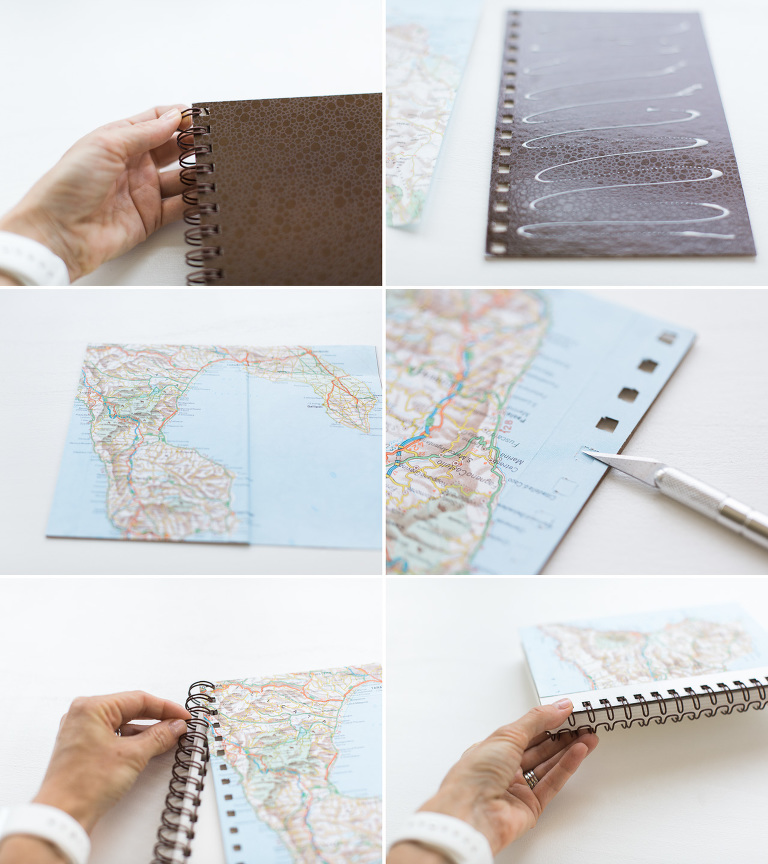 Directions:
Start by carefully pulling the spiral binding of your journal apart, just enough to slip both the front and back cover off of the binding.
Spread glue on one side of the front cover.
Place one of the map pieces on the front cover, using your ruler to press out any air bubbles.
Then fold the map wrapping it around to the back of the front cover, spread glue on the back of the front cover and press the map down.
Using your exacto knife, cut out all of the holes for the binding.
Repeat steps 2-4 with the back cover.
Gently push both covers through the opening in the spiral binding. Make sure that the covers are facing the right direction.
Carefully squeeze the spiral binding back together.
Add any other embellishments you want on the cover, or leave it nice and simple.
Now go fill that journal up with all of your fabulous travels!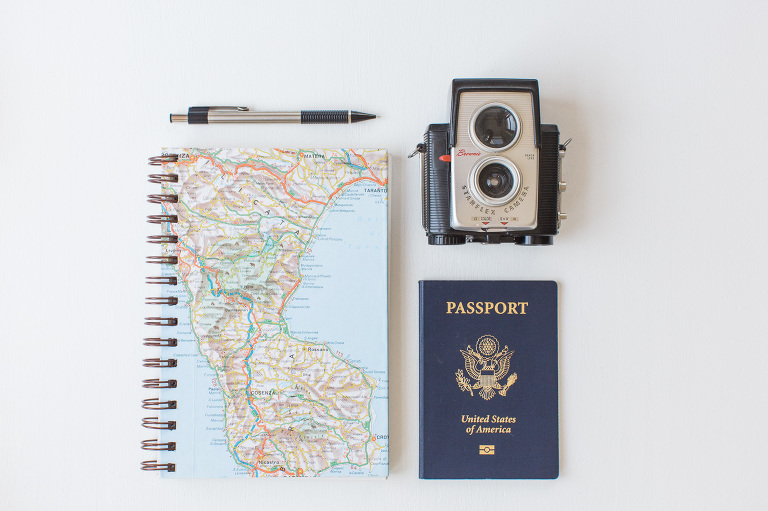 Bon Voyage!