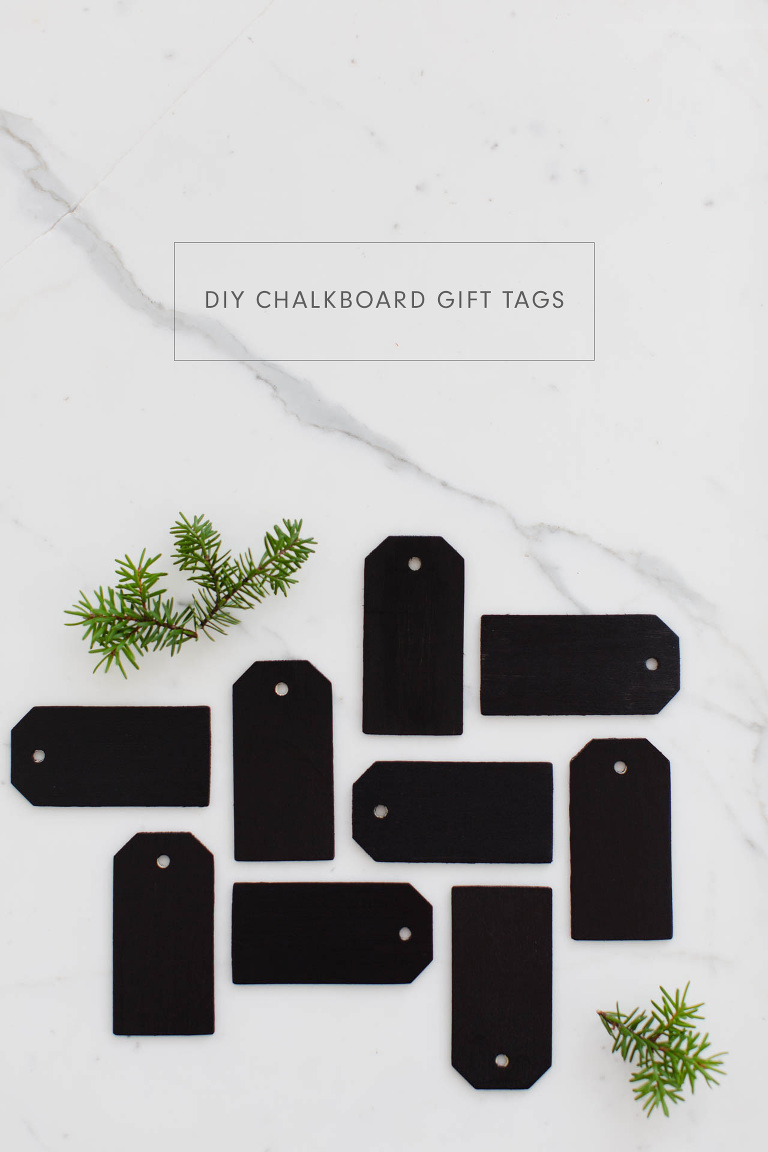 I talk a lot about minimalist gifts, but haven't talked at all about minimalist wrapping of these minimalist gifts.
It probably doesn't surprise you that I like to keep things super simple when I wrap gifts. I use brown kraft paper and either cotton or hemp twine. Brown paper packages tied up with string… what could be better than that?!?
But I do like to add cute gifts tags, reusable of course. By buying simple unfinished wood gift tags and painting them with chalkboard paint, I can make a ton of these cute chalkboard gift tags for just a few dollars. The best part is, they can be reused again and again.
Making these DIY chalkboard gift tags is really so easy, it can't even really be called a tutorial. Instead, we will call it inspiration.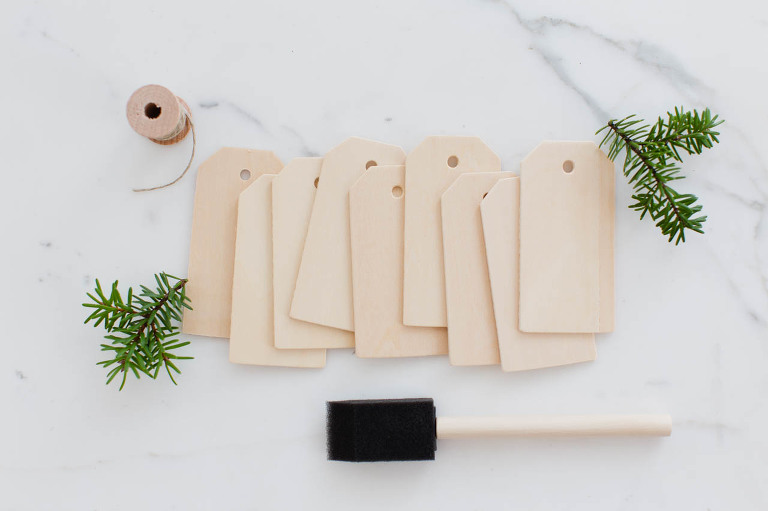 How to Make DIY Chalkboard Gift Tags
You Will Need: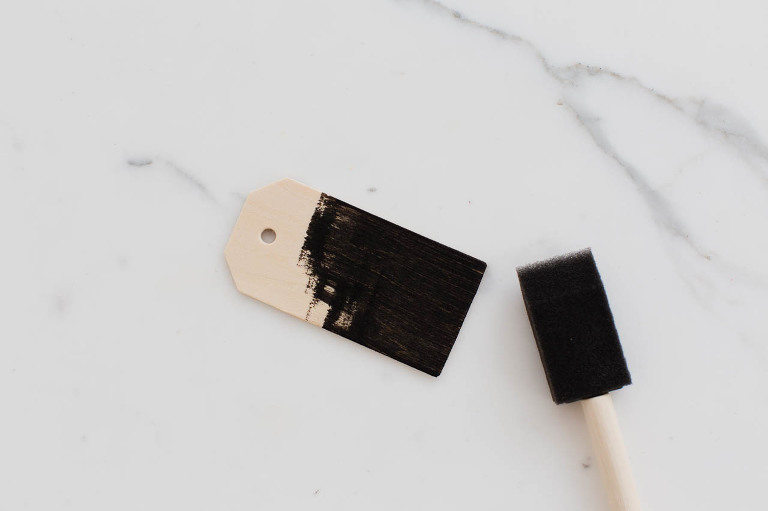 Directions:
Paint the first side and the edges of the unfinished wood tags with chalkboard paint. Once that side is dry, flip them over and paint the other side.
String the hemp twine through the hole in the gift tags.
Write on your tags and tie them to a gift!