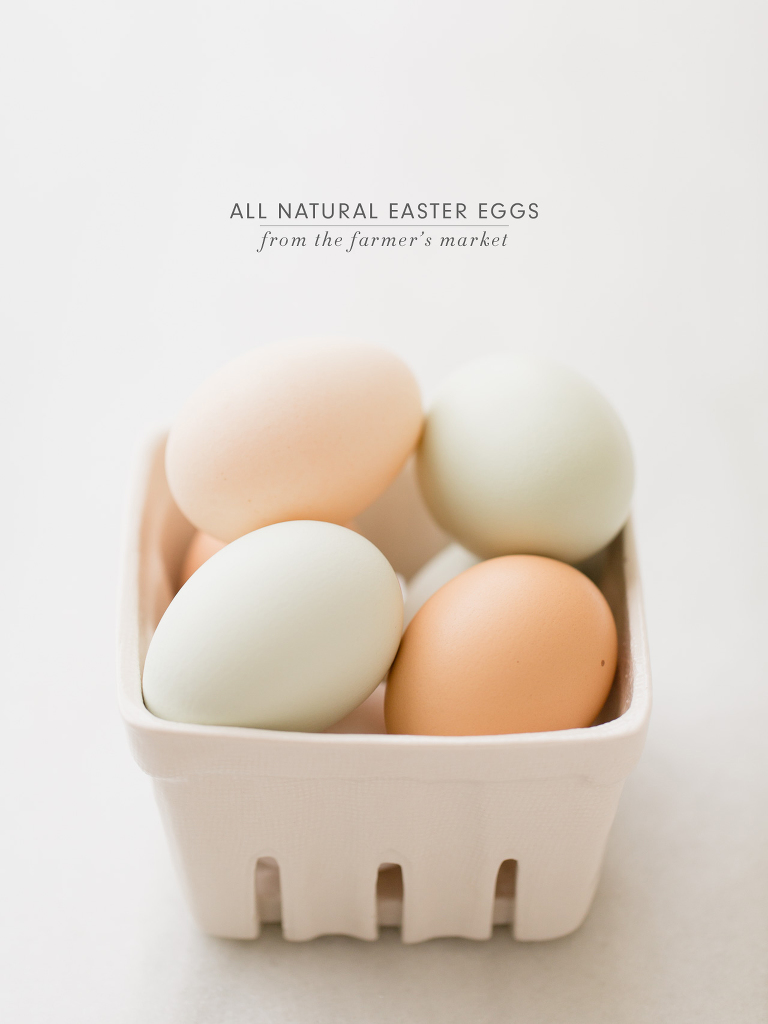 I've claimed to have made natural Easter eggs before. Every year, we try out different vegetables and herbs to naturally dye eggs. We've used red cabbage to make blue ombre eggs. And last year, we went super simple and doodled on brown eggs with white pen.
But this is even easier. And more natural.
Here's what you do:
Go to your local farmer's market.
Pick out the most gorgeous eggs you can find, preferably in soft hues of sea-foam green, blush beige, caramel brown, misty aqua blue, or any other naturally stunning color.
Marvel at their natural beauty.
Kind of simple. But sometimes simple is best!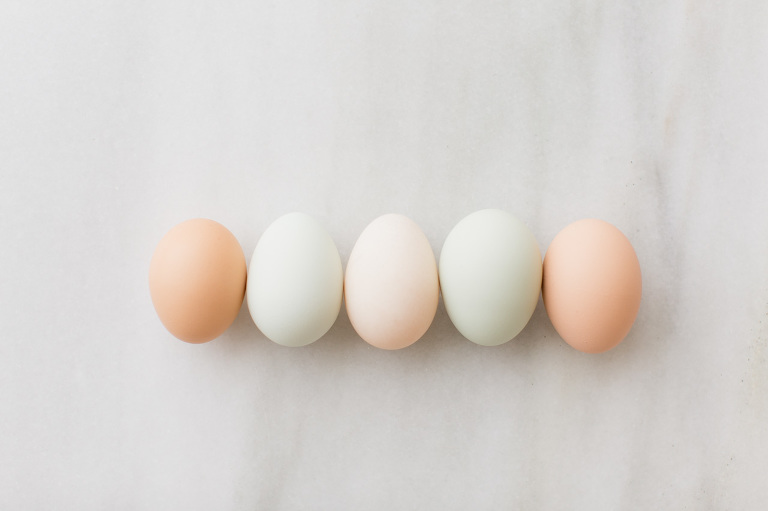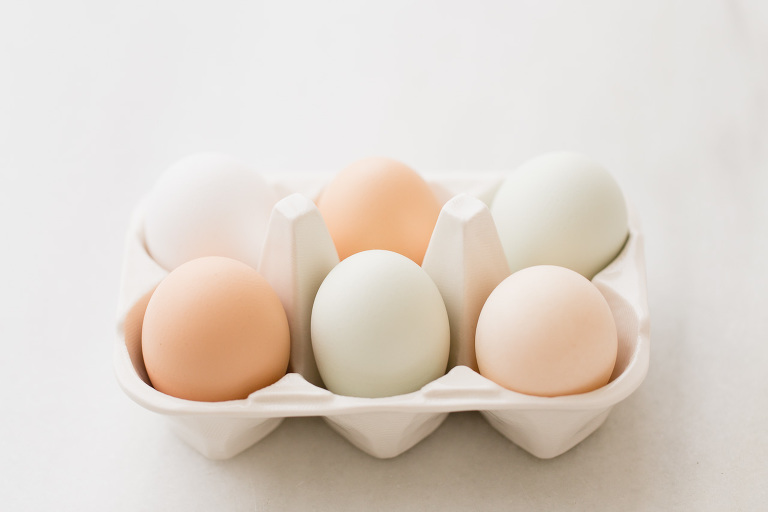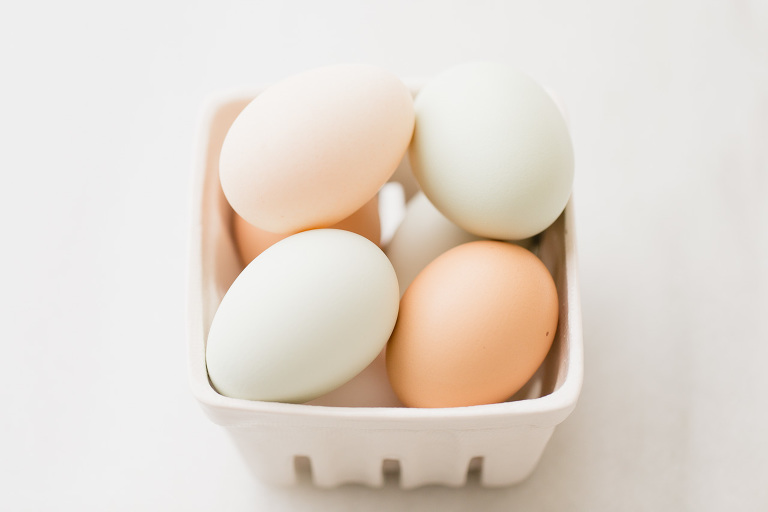 More Easter egg decorating ideas: