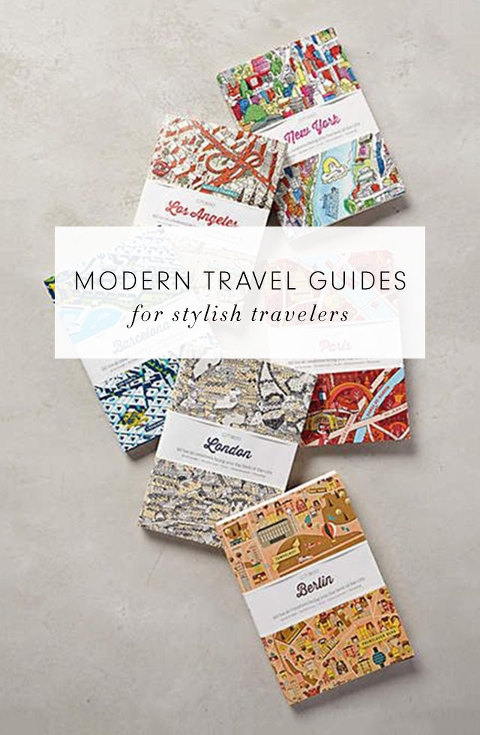 You may think you don't need actual travel guides anymore, since you can get just about anything you need from a quick search on Google or Pinterest. But these modern travel guides are so beautiful and stylish, you may just change your mind!
Beyond just looking good, they are also filled with great tips on the best places to go and things to do in some of the coolest cities in the world.
Whether you like to have travel books around for inspiration, or you are planning a specific upcoming trip, you are sure to find at least a few you will want to have on your bookshelf.