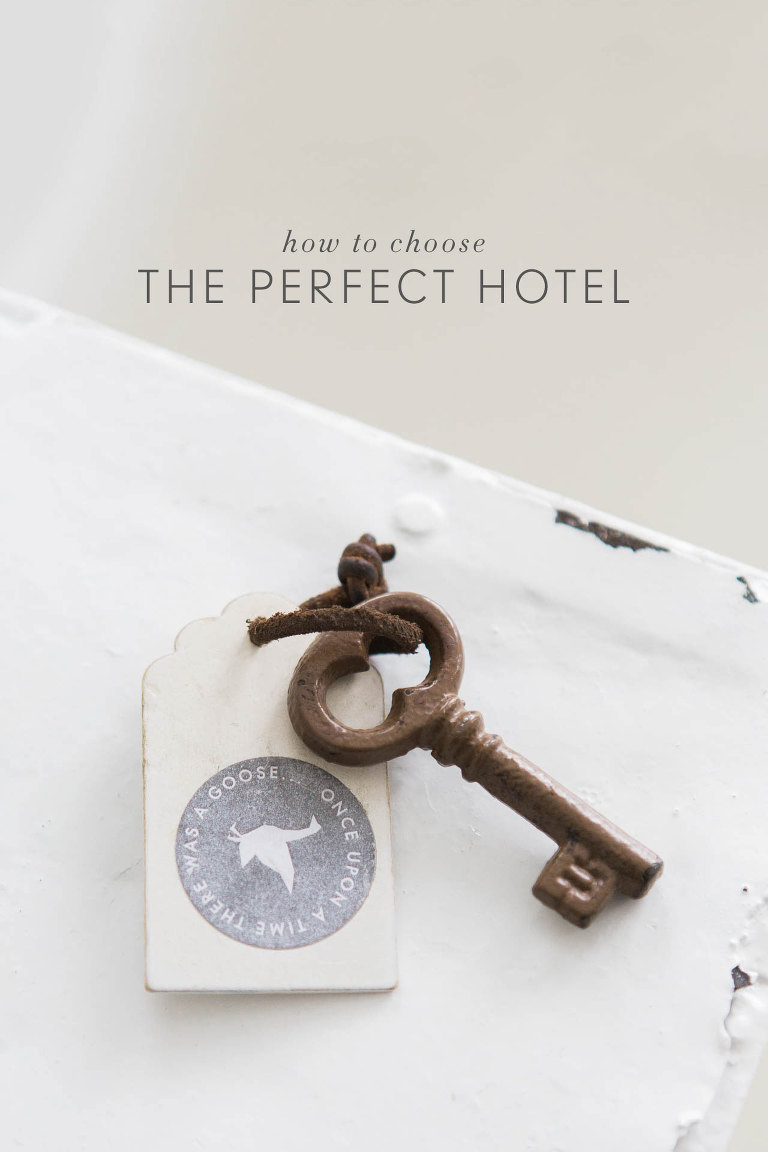 When I am planning a trip, I spend the majority of my time looking for the perfect place to stay. I truly believe that where you stay can make or break your trip.
A lot of you have asked about how I go about choosing a hotel when we travel. And since I am currently planning our next trip, I thought I'd share my process.
Just to warn you, I probably spend way more time than most on choosing a hotel. (I will often go back and forth for weeks before making a final decision.) But it is very important to us. And often, it is the thing that determines how much we enjoy our trip. When we stay in a unique, beautiful place, our overall impression of the trip is a lot more positive than if we had settled for something less than stellar.
So this is the process I use to find a place to stay when we travel. Whether you are looking for a hotel, apartment, villa, bed & breakfast, inn or other accommodation, these steps will help you find the best place for you.