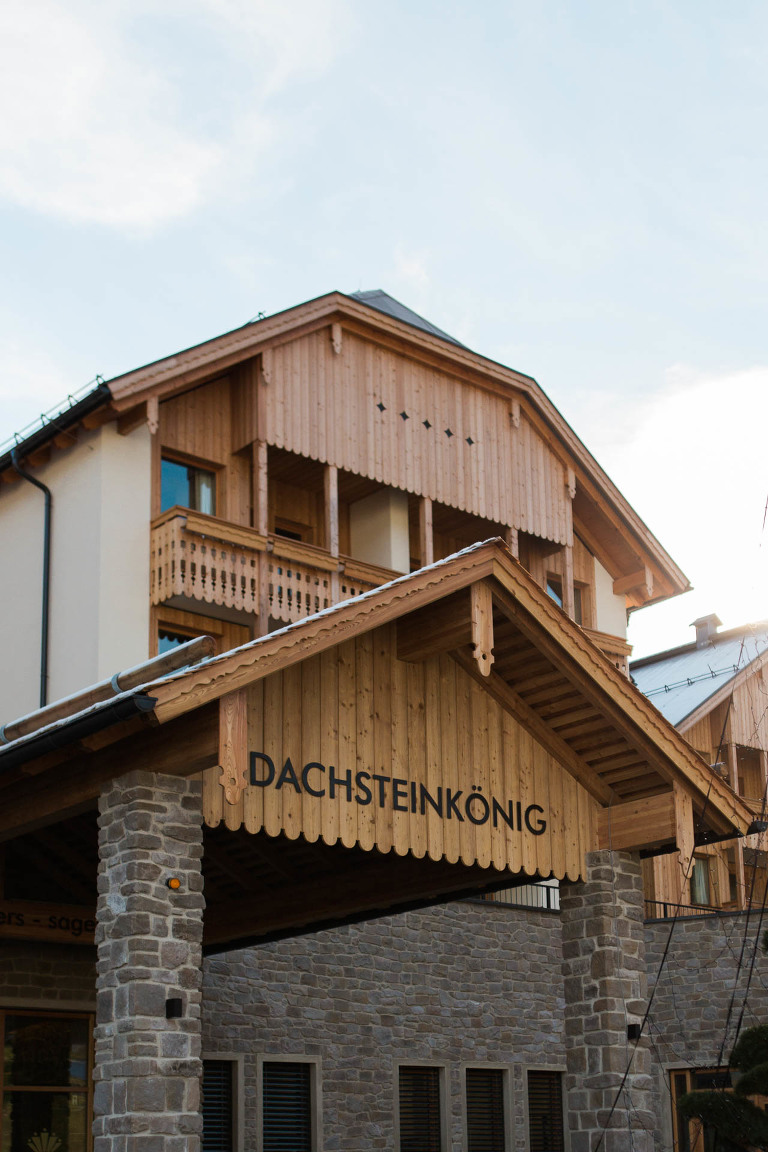 We travel a lot as a family, and I like to think that many of our trips are fairly family-friendly. We try to plan activities that the kids will enjoy (or at least tolerate), and stay in places that can accommodate little ones. But the trips aren't specifically catered toward children.
So we decided to go on a little vacation that was all about the kids. We took advantage of the long weekend to go check out Austria's newest kinder hotel, the Leading Family Hotel & Resort Dachsteinkönig in Gosau.
I first heard about the Family Hotel Dachsteinkönig a few months ago when I was doing some research for a story I was writing on family-friendly holidays in Austria. It looked amazing, but was still under construction, so there were obviously no reviews of the Hotel Dachsteinkönig yet. And it is hard to tell if a place will live up to all of the hype. But after spending a few days at the Family Hotel Dachsteinkönig, I can say without a doubt that it does, and then some.