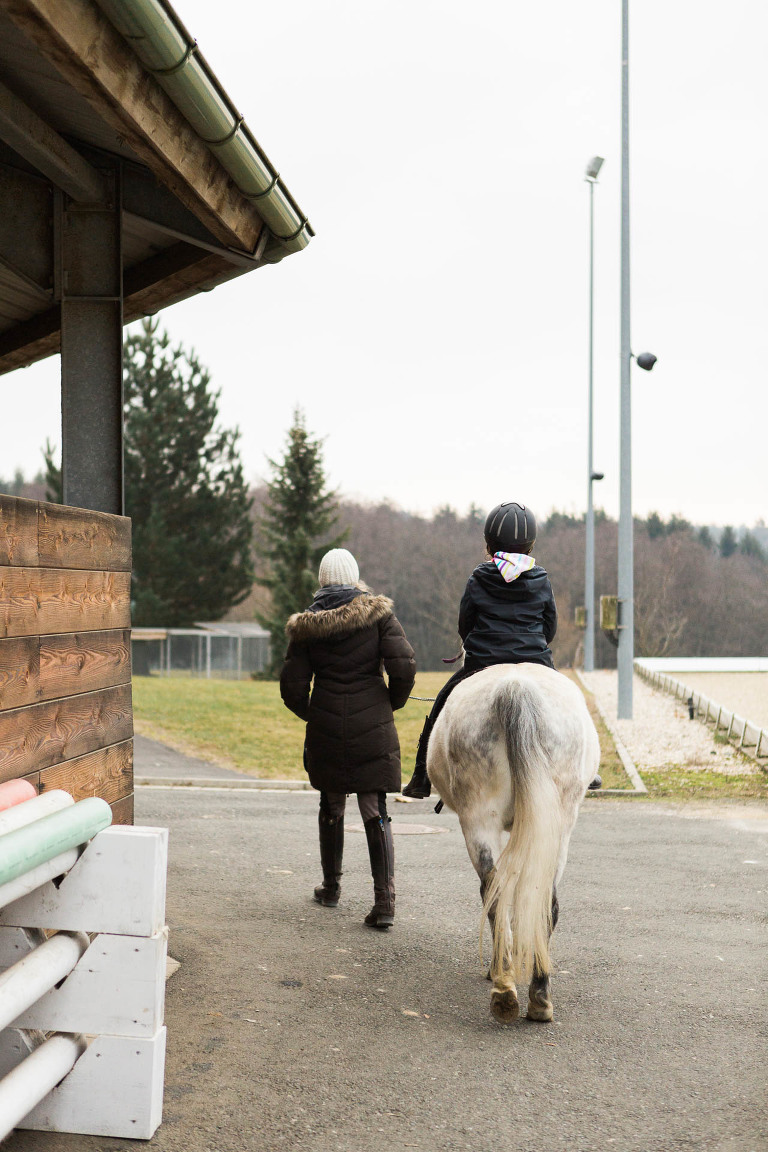 Right before Christmas, we took a quick trip down to South Burgenland to check out Reiters Finest Familyhotel. Reiters was voted the best family wellness hotel in Austria, and we thought a nice relaxing weekend would be the perfect way to escape a little bit of the busy holiday season.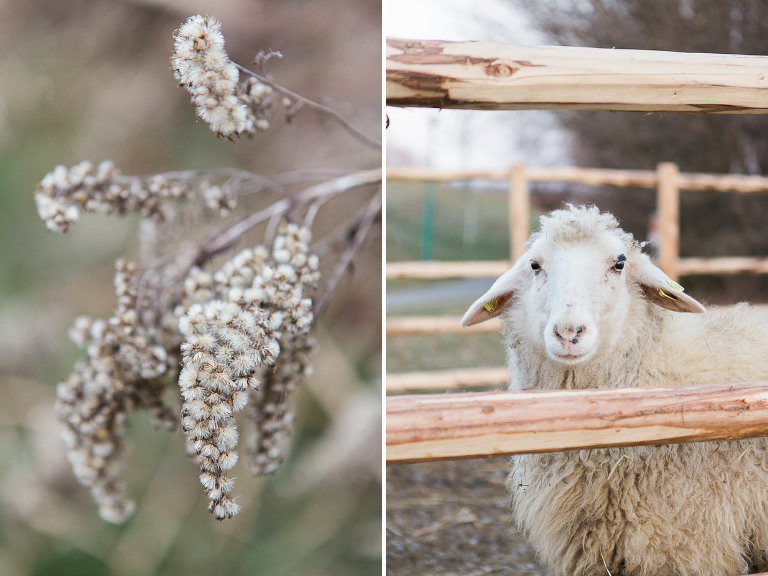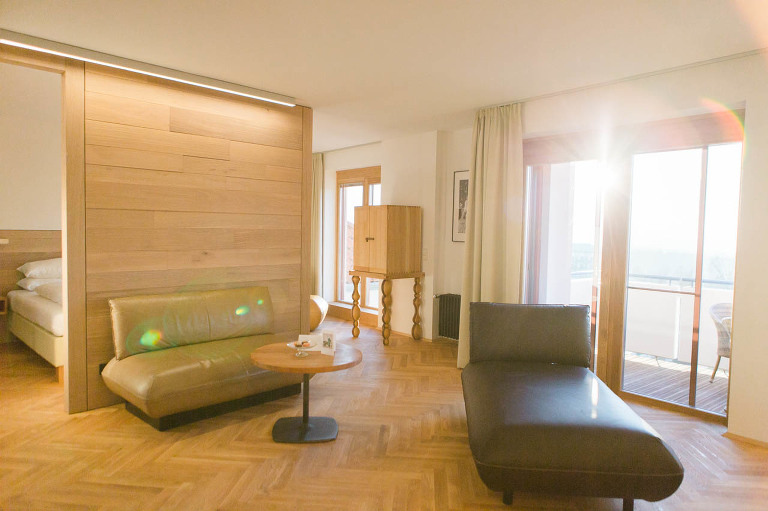 From the moment we walked in, I knew that was the best decision we could have made! Everything about our stay was fabulous. From the gorgeous light streaming through the windows of the brand new suite when we arrived, to horseback riding through the beautiful reserve. We loved it all.
And the card waiting for us in our suite said Collect Moments, Not Things. What could be more perfect?