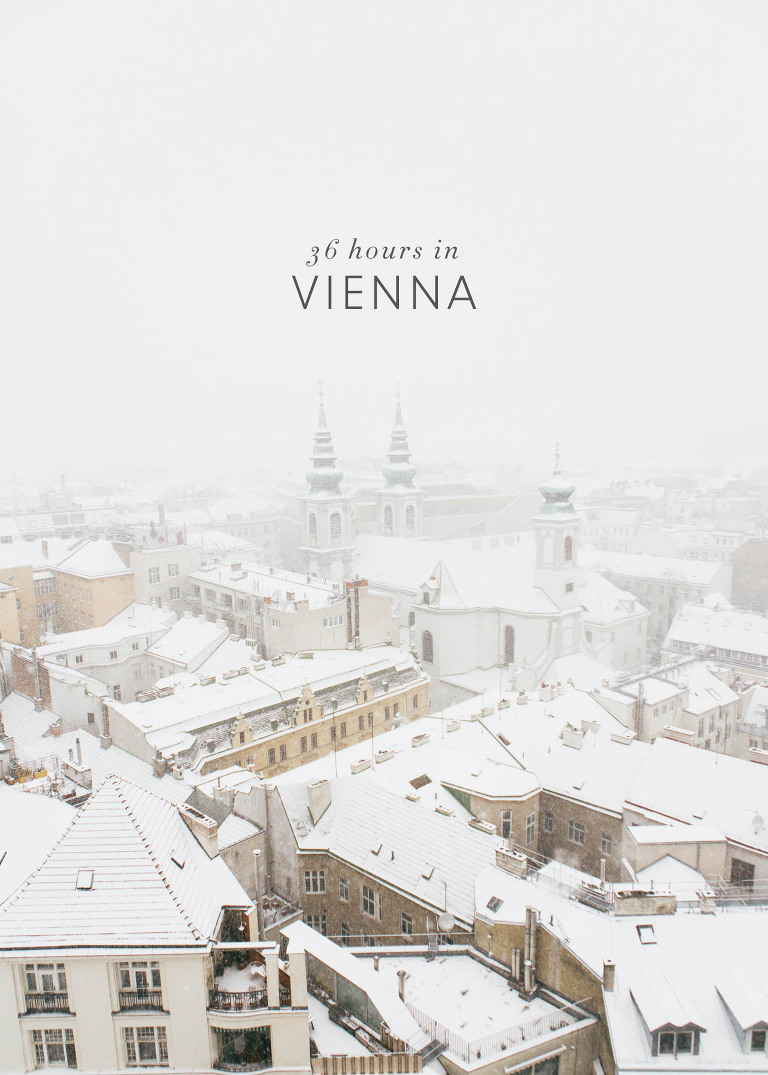 One of my favorite sources for travel inspiration is the New York Times 36 hours travel column. I love the succinct, approachable itineraries, showing you how to see the world, one weekend at a time. The 36 Hours Europe book has a permanent home on our coffee table, and we all (even the kids) love to flip through it daily.
I have also taken quite a few suggestions from this book when planning our weekend trips. But I wondered what it would be like to follow one of their itineraries exactly. Would it work? Would you see enough of the city?
I decided to try it out, using the Vienna Itinerary, and following everything exactly as it is written in the article. The only change would be that I would sleep at home, instead of at the recommended hotels.
First check out the NY Times Itinerary, then keep reading as I spend 36 hours in Vienna, New York Times style!