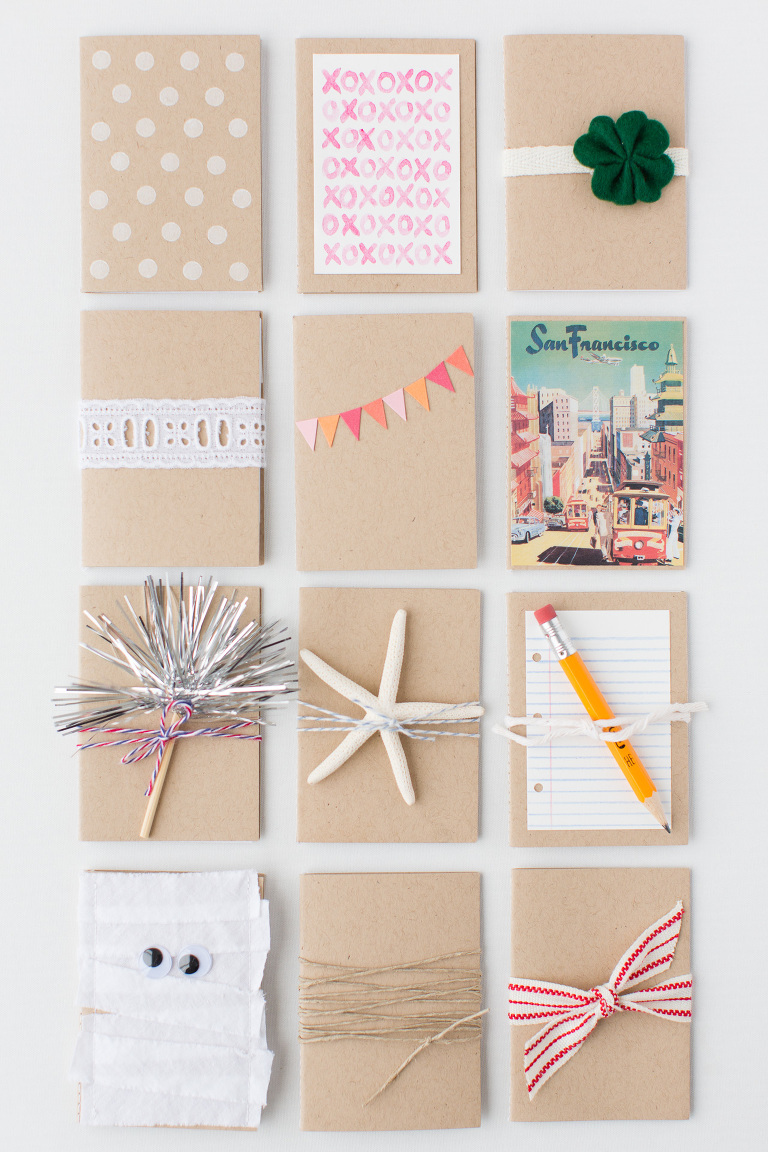 Happy New Year! I know a lot of people started back after the holidays on Monday, but here in Austria, the holidays last through January 6th, so today is the first day back for us.
I have so many fun and exciting things in the works for the new year, but before all of that, I wanted to share the culmination of my little challenge from 2014. A different mini notebook for each month of the year.
Don't they look so fun and festive all lined up together?
After I admired them I packaged them up in a simple craft pillow box and tied it with a piece of natural cotton twill tape.
Now what to do with them…
Any ideas?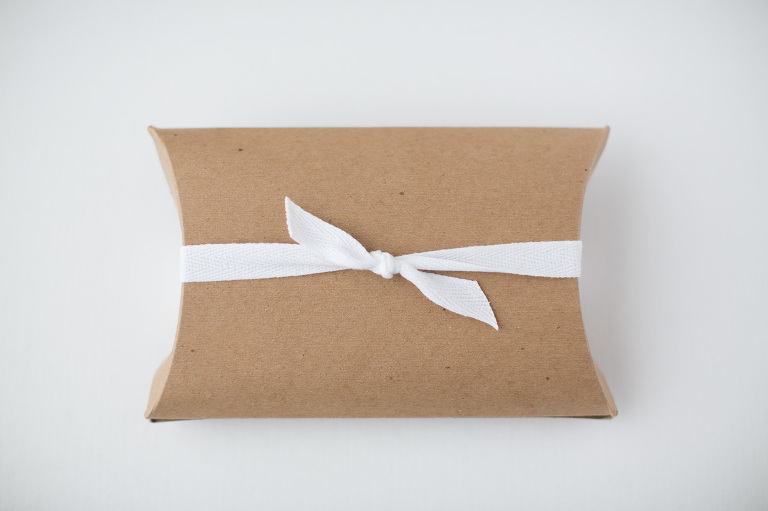 To see all of the mini notebooks in this collection, click here.