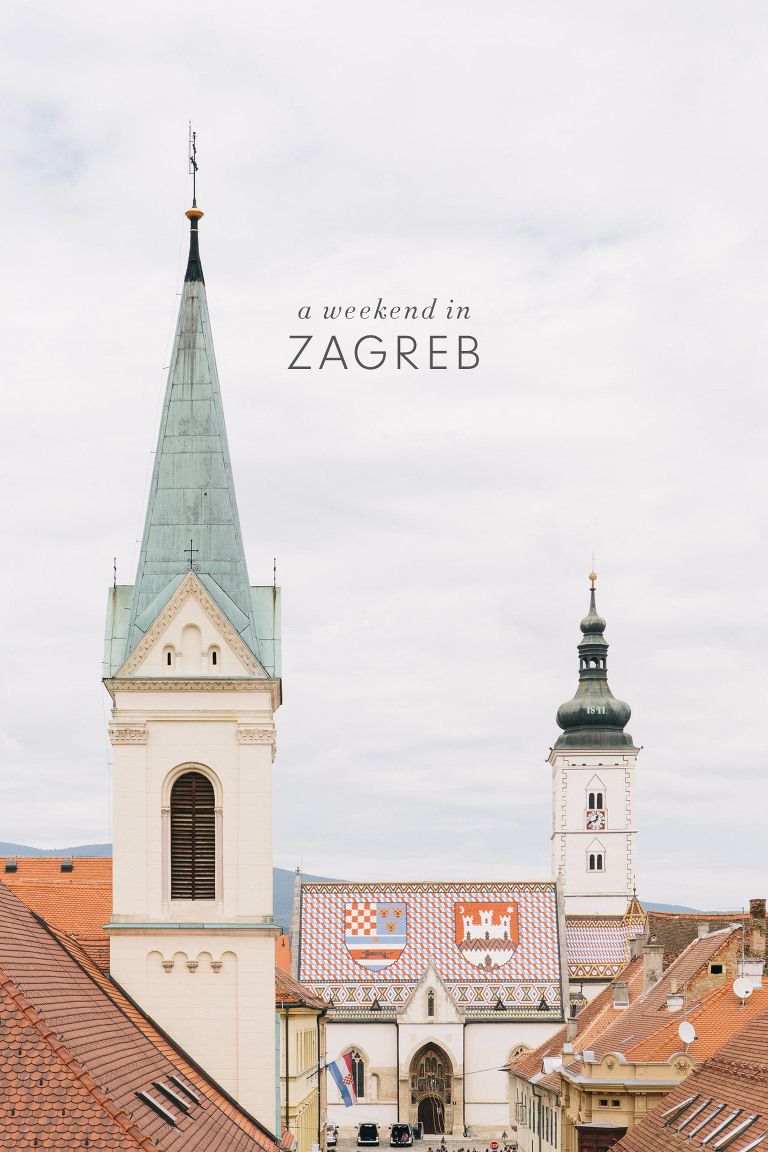 Zagreb, the capital and largest city in Croatia, has played an important role in the history of Croatia since the middle ages. Originally two different (and often battling) cities on neighboring hills, the secular Gradec (now known as the Upper Town) and the ecclesiastical Kaptol finally united in 1851 to form the unified city of Zagreb.
Unfortunately, most travelers skip right over Zagreb. Instead, they head straight for the Dalmatian Coast, the Istrian Peninsula, or Plitviče Lakes National Park. Zagreb is usually seen as a place to fly into or travel through, but not a destination in its own right.
Although we first talked of visiting Zagreb as a convenient stopping point between Zadar and Vienna, we were pleasantly surprised with just how wonderful Zagreb is. It is actually the kind of city I could see myself living in. Not super touristy, plenty of fun restaurants and cafes, beautiful parks and green spaces, super affordable and a really cool vibe. Not to mention the perfect central location to travel all over Croatia! Yes, I could definitely live there.
TRAVEL
Many people fly into or out of Zagreb when visiting the coast or the islands, as it is the largest airport in Croatia. It is also quite easily reached by car from central Europe. Driving through Croatia is quite easy, with nice roads, tolls payable by credit card, and a speed limit of 130 km/hr in most places. Zagreb was the last stop on our road trip through Croatia, and it was a nice way to break up the long trip from Zadar back home to Vienna.
EAT
Vinodol  |  We were looking to have Peka before leaving Croatia, and this restaurant was recommended, but I was warned that the Peka sells out almost immediately. I reserved it a day ahead to be sure that we got some, and we even came early to watch them take it out of the oven. It was just as good as I had imagined it would be.
Mundoaka  |  This hip sidewalk café was right outside our apartment, and packed with people from morning 'til night. We ate dinner here one night and had their version of pizza, which was amazing.
Lari & Penati  |  Recommended in my favorite 36 Hours in Europe book, we ate lunch here after visiting the sweet shop Jasmina i Lutkice. The food was wonderful, employees friendly, and I loved the decor!
Rocket Burger  |  We were in the mood for a good burger, and this fit the bill. Big, tasty burgers sitting outside on one of the cutest streets of Zagreb.
SLEEP
ZigZag Apartments  |  I absolutely loved the location of the apartment we stayed in. Right off of the main square, and surrounded by plenty of hip cafes and restaurants. The apartment itself was big, with tall ceilings and fun touches like a vintage typewriter (that my 6 year old got to work) and a bicycle on the wall. The entry to the apartment looked a bit seedy, but it makes for a good story!
Check the latest prices on:  Booking  |  Hotels.com  |  Agoda
Read reviews on:  TripAdvisor
SEE & DO
Dolac Market  |  Almost every district in Zagreb has its own farmers market, but Dolac Market is the largest and most popular. Every morning in Gornji Grad you will find fresh and locally-grown produce, cheese, nuts, honey, bread and more. This is the place I would come to shop if I lived here!
Upper Town  |  Start at Lotrščak Tower, where every day at noon the Grič canon is fired. This tradition dates back to 1877, when it was used as a signal to the town's churches to ring their bells. Right behind the tower is the Strossmayer Promenade, offering a beautiful view of the city below, as well as nice shady places to sit and enjoy the street art. Next head over to St. Mark's Church, famous for its colorful tiled roof portraying the coats of arms of the Triune Kingdom of Croatia, Slavonia and Dalmatia, and the city of Zagreb.
The Museum of Broken Relationships  |  One of the most unique museums I have visited, the Museum of Broken Relationships contains all sorts of items that people have donated which represent their failed relationships. The stories accompanying these trinkets are fascinating. Some funny, some heartbreaking, all very real. A must do in Zagreb!
The Green Horseshoe  |  This U-shaped series of parks was built in the late 1800's, and forms the outline of the Lower Town. With numerous parks, including the Botanical Gardens, and important institutions of public culture, this is a great place to walk or just relax outside. It is also the home to many festivals and special events. In early July, when we visited, Lumen Book Publishers was hosting the Sea of Books festival in Zrinjevac park. This was so much fun, and we found ourselves back there each night to enjoy the music and fun atmosphere.
Tkalčićeva Street  |  Covering what was once the Medveščak creek, this street is now filled with cute cafes and restaurants. Head over for a casual stroll, to stop and eat lunch, to sit in a cafe and people watch, or as a dinner time destination.
SHOP
Jasmina i Lutkice  |  This is quite possibly one of the most magical shops I have ever seen. Walking into the store is like entering a fairytale world, where everywhere you look is a darling little creature you would like to take home. Jasmina is the owner and artist behind the handmade, whimsical dolls (the name of the store translates to Jasmina and the Dolls) and is just the sweetest person. You may even see her working on her latest creation, which she is happy to tell you about. Quite a few dolls came home with us (both for my girls and gifts for others), and I will definitely be ordering more for birthdays and other special occasions. If you are in Zagreb, you can't miss this enchanting little place.
MORE
Read more about our road trip through Croatia.
Looking for more Travel Guides?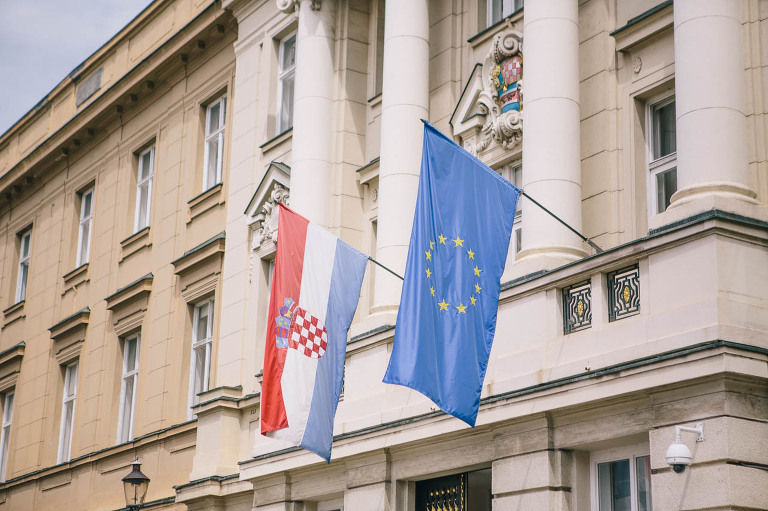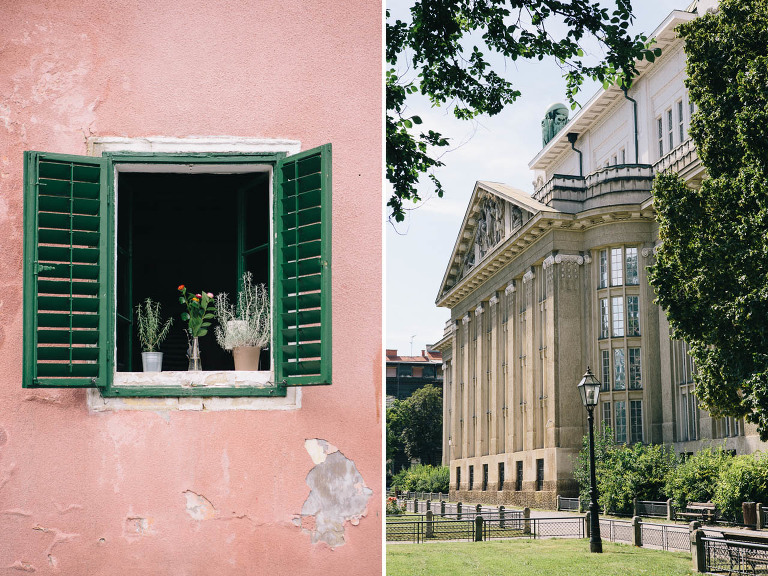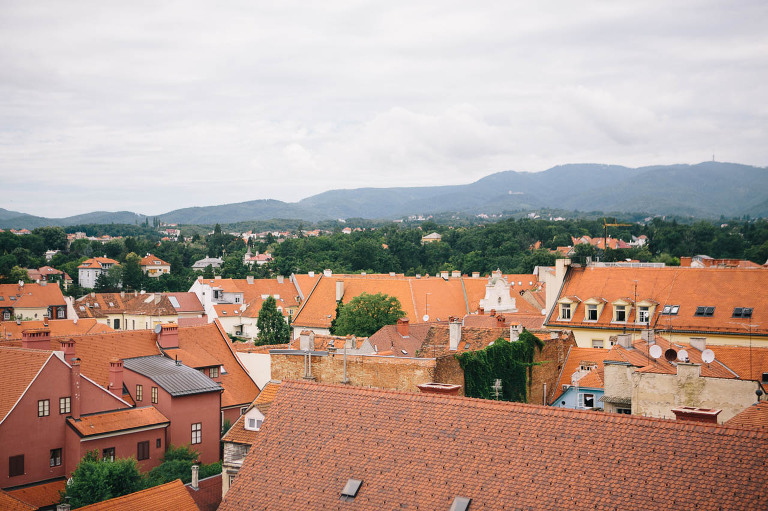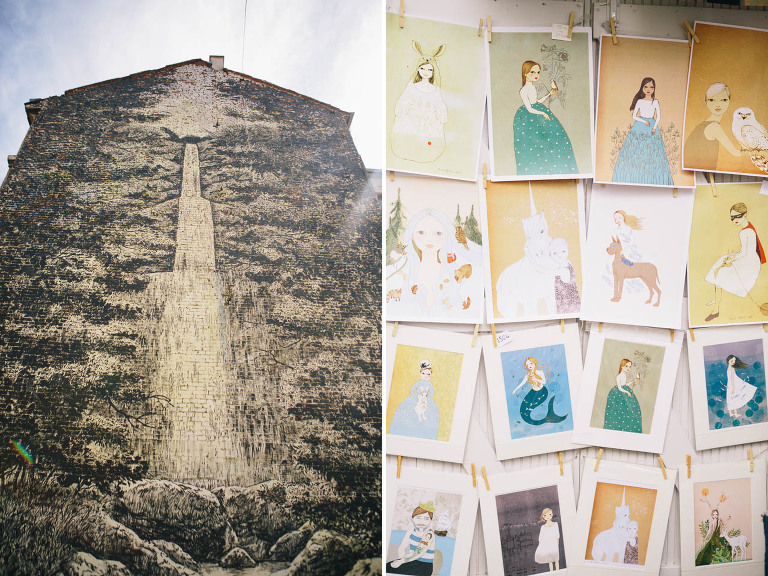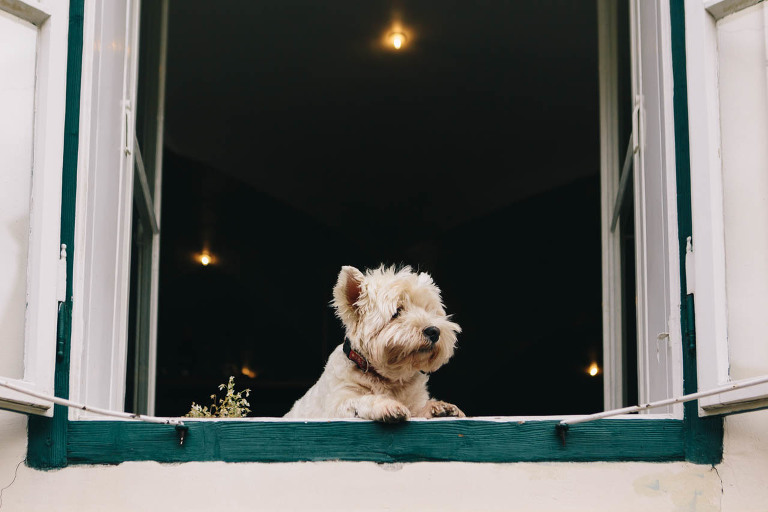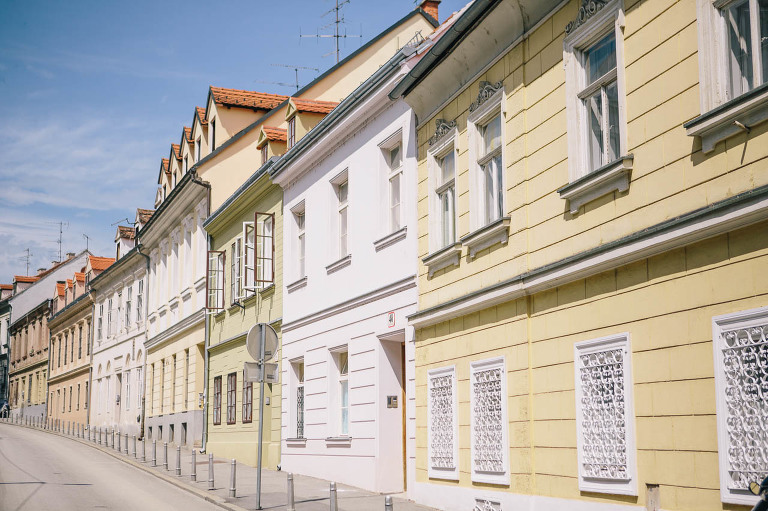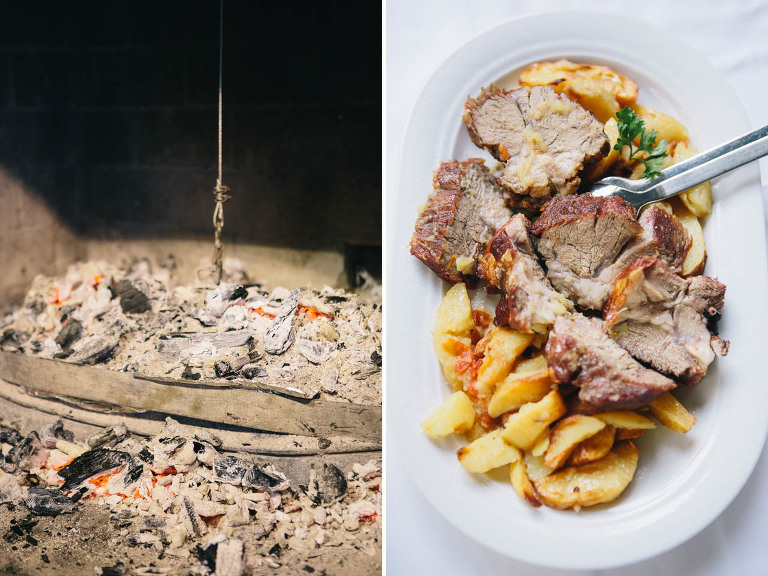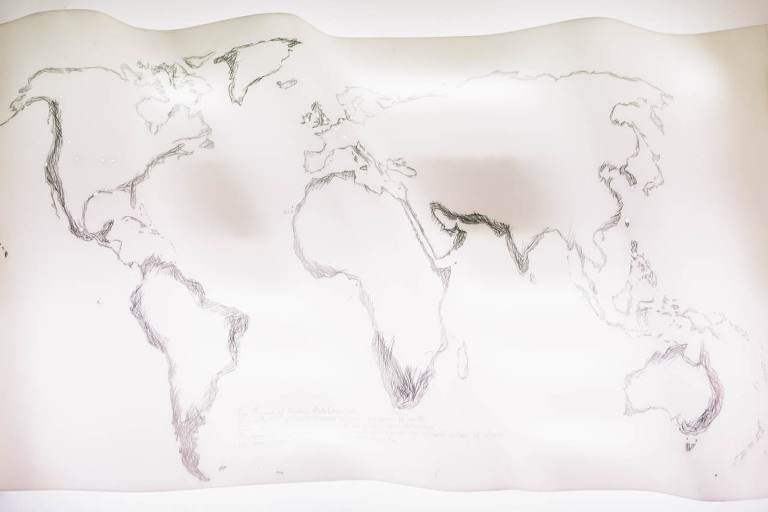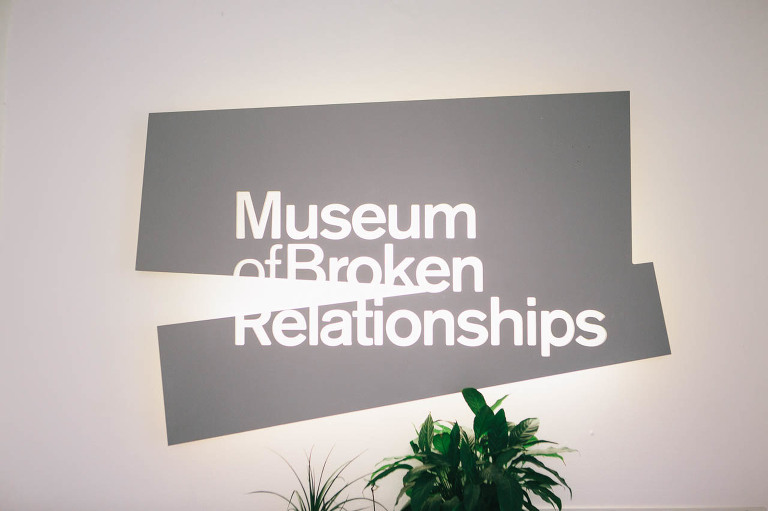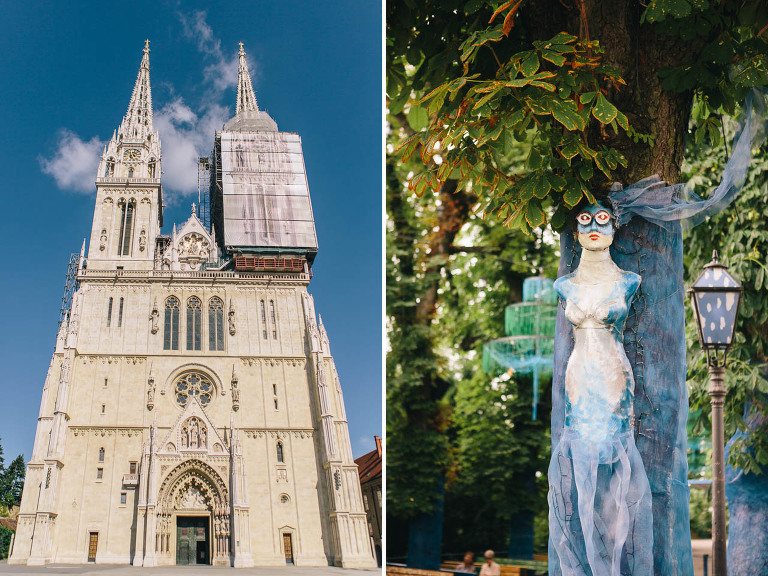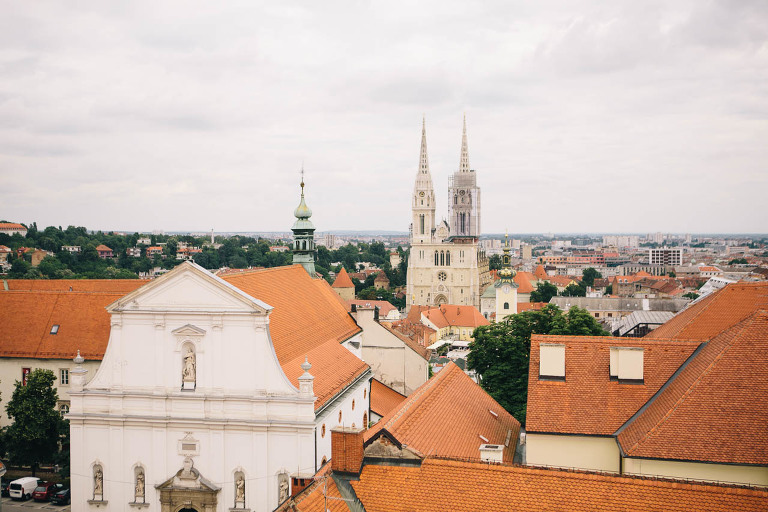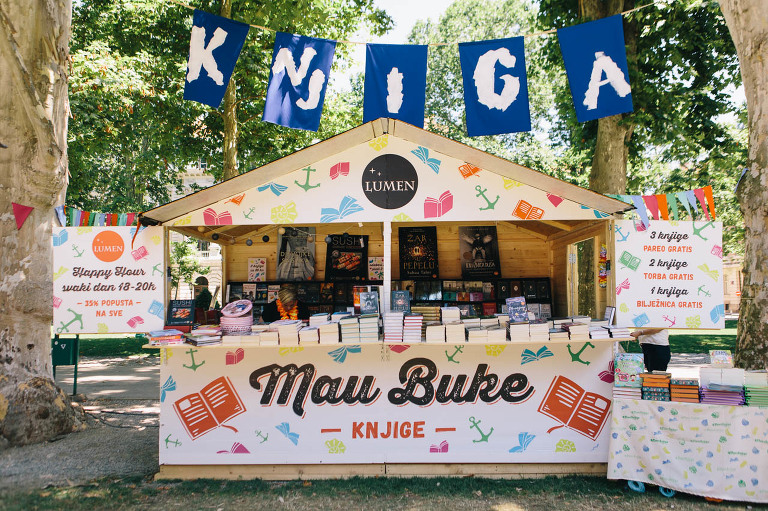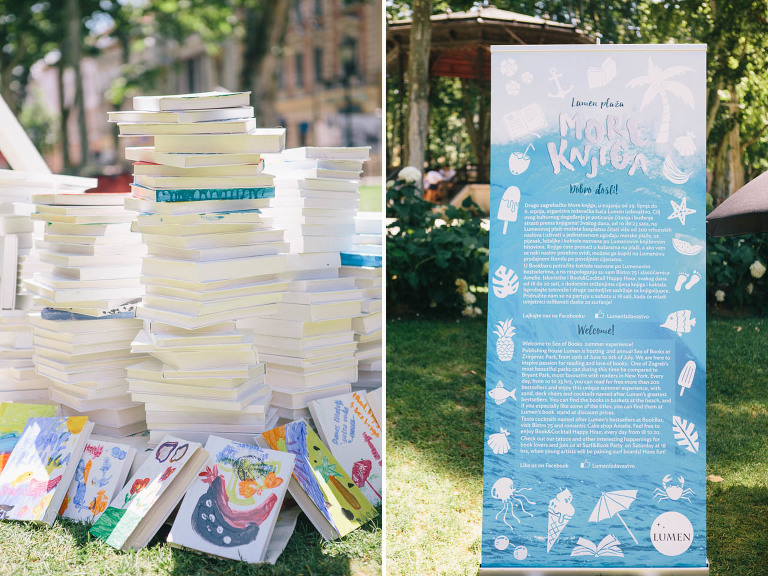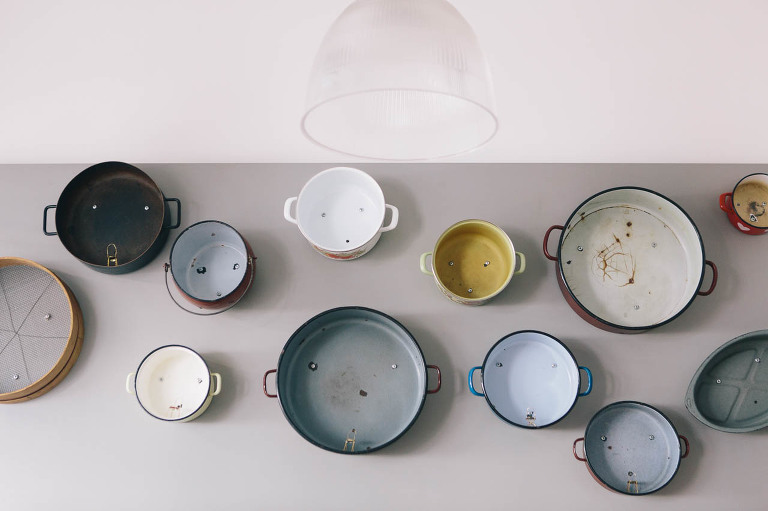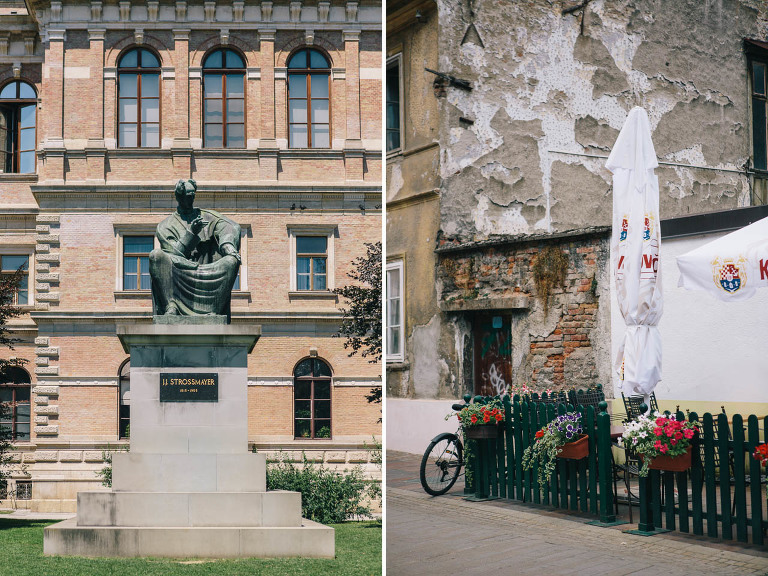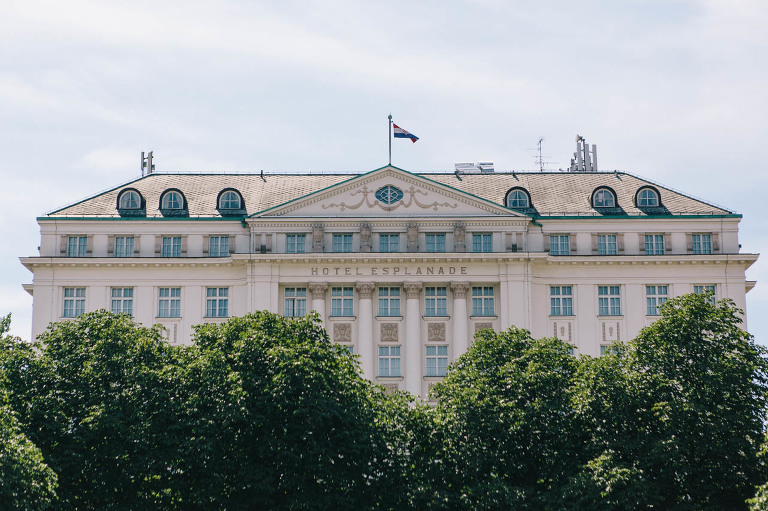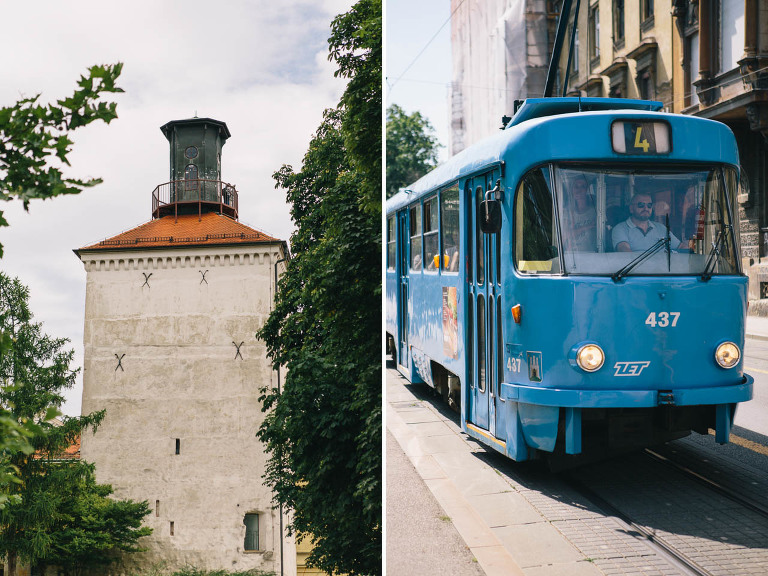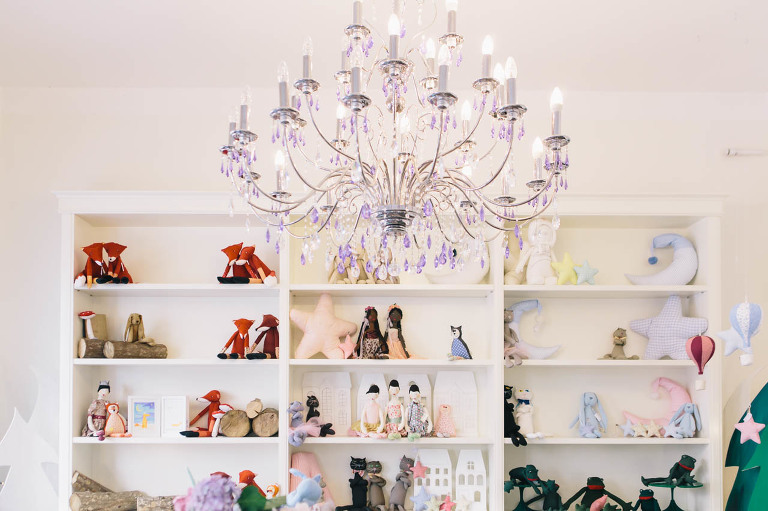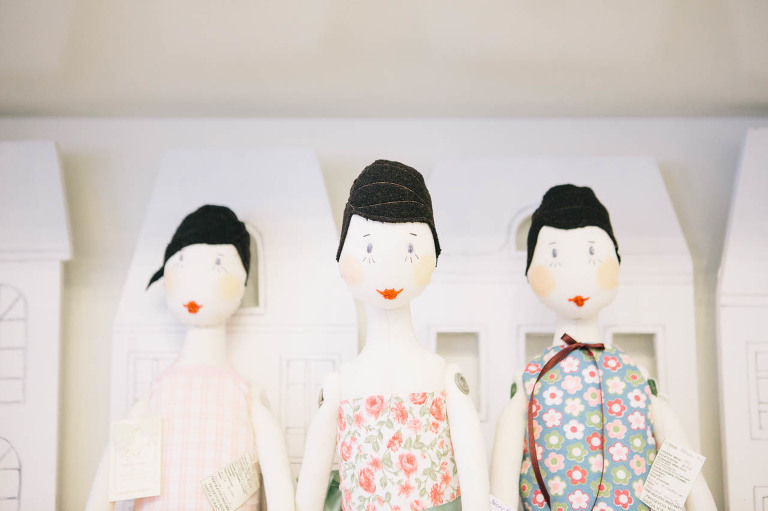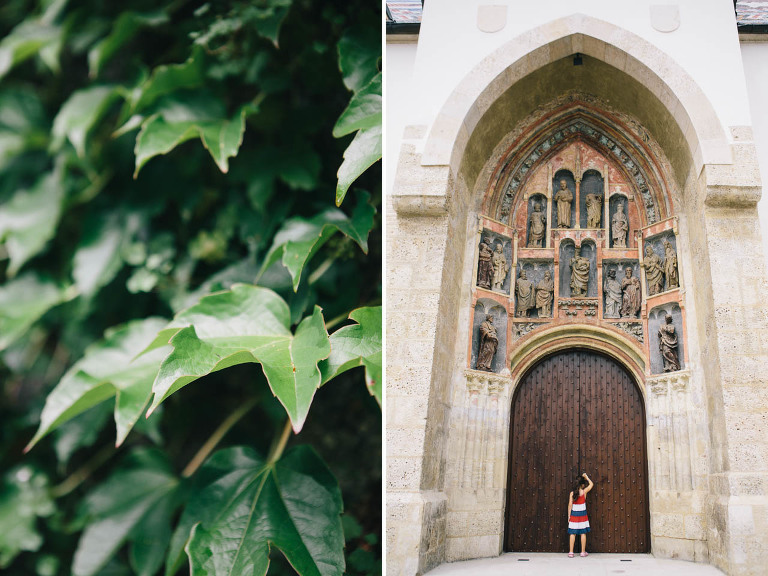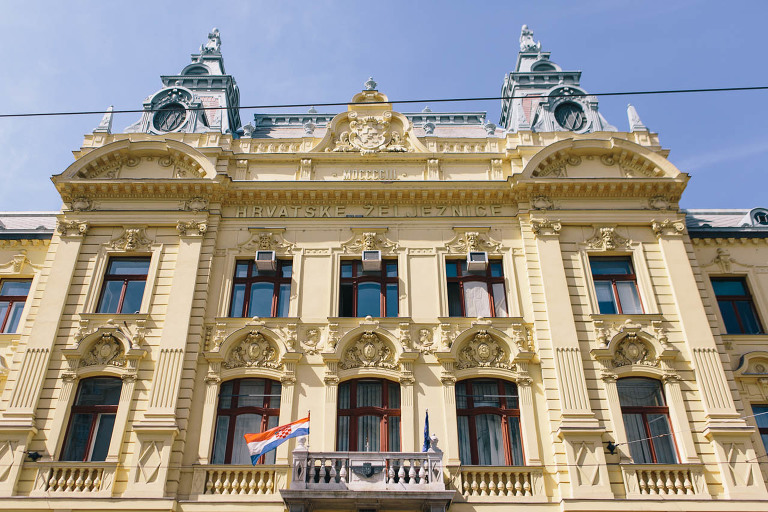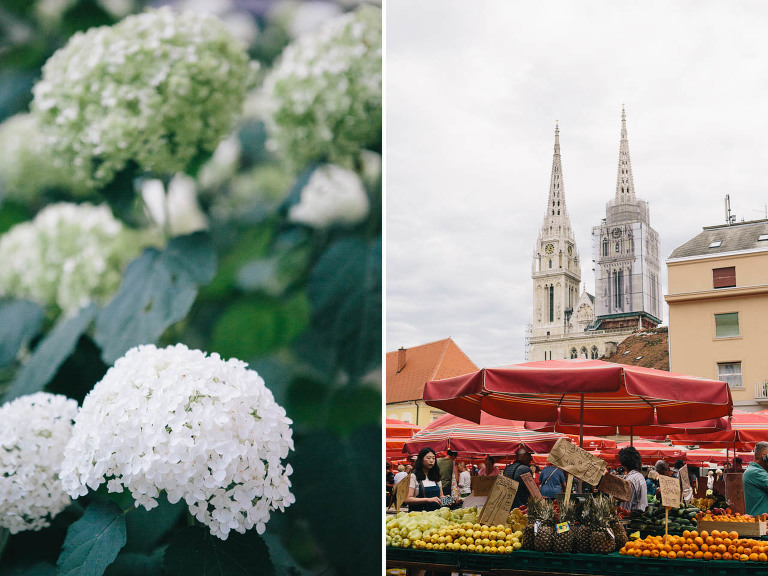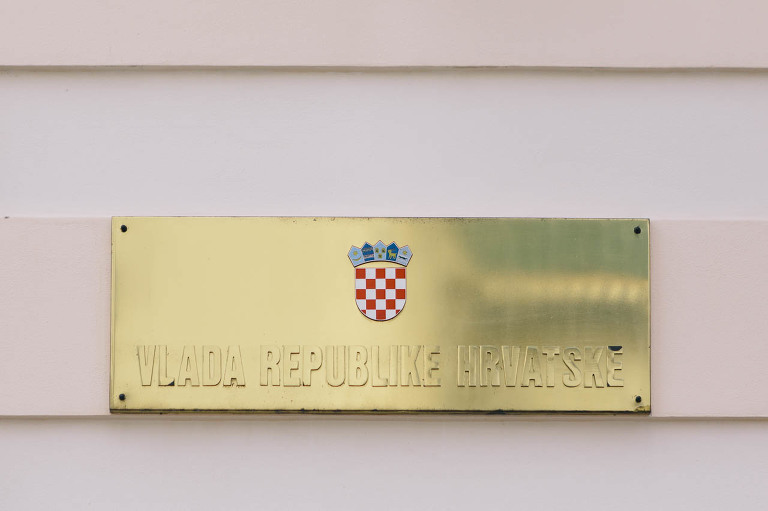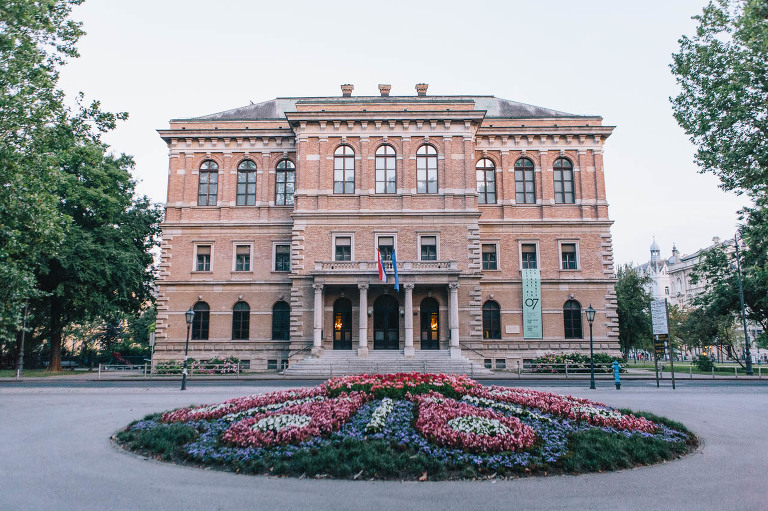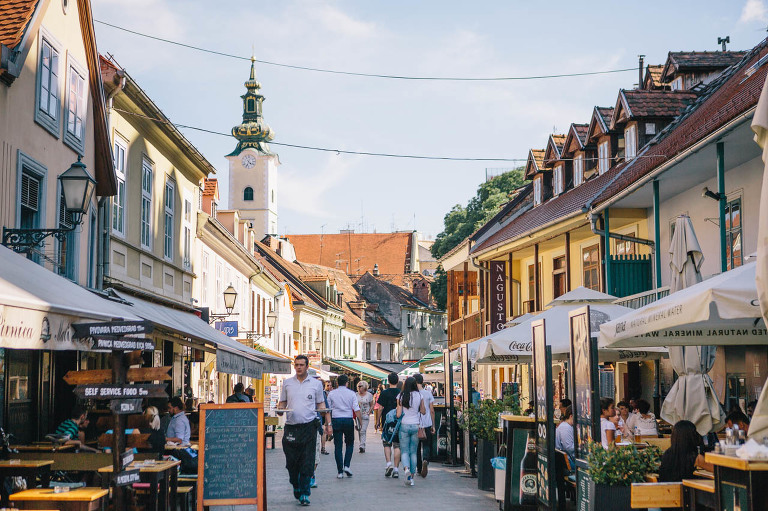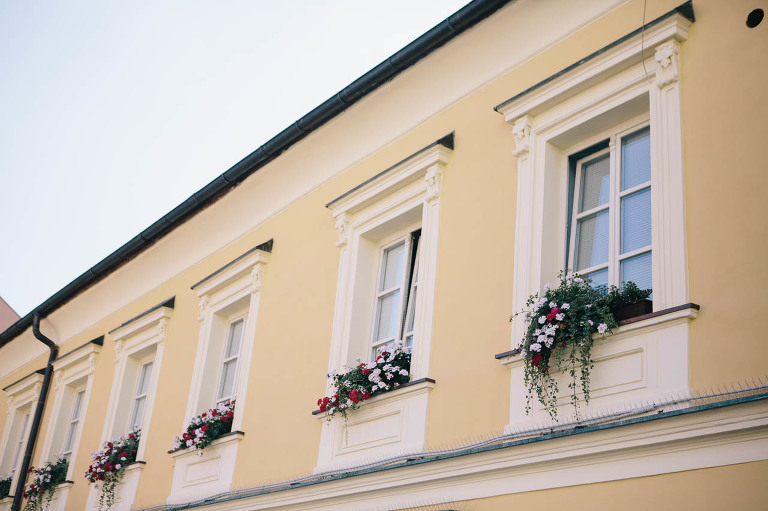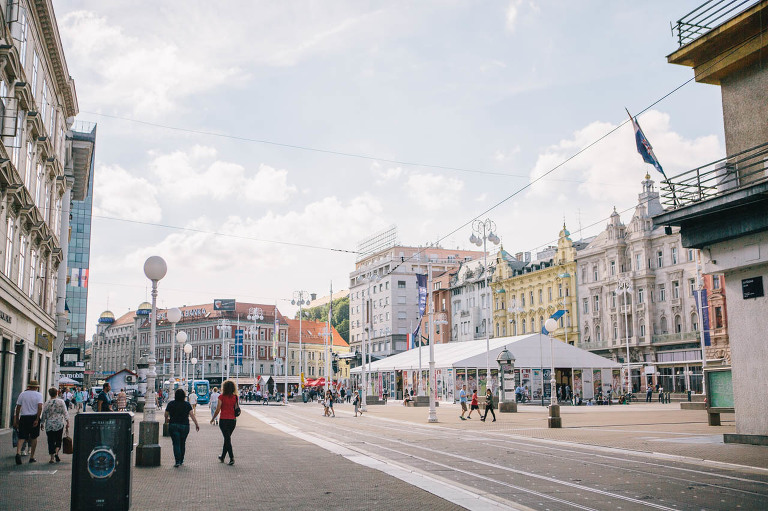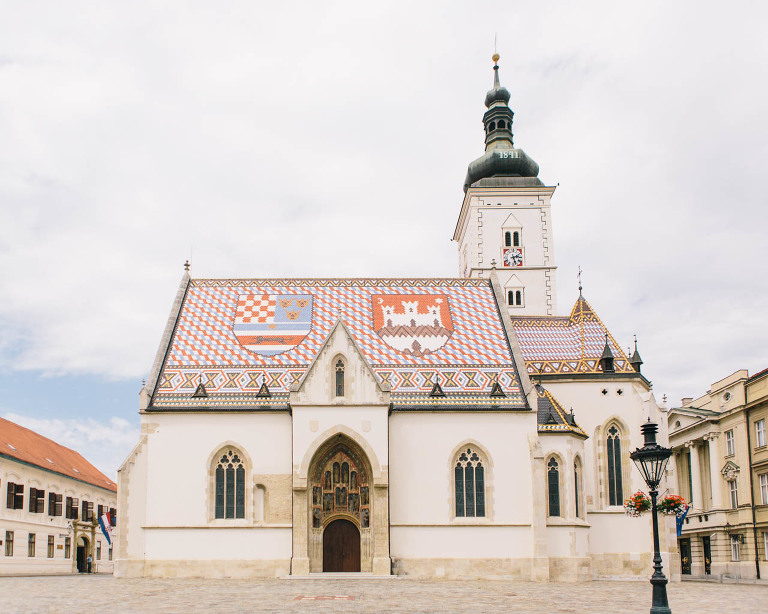 P.S. – More Weekends in Europe