We have hearts hanging on nearly every wall and window of our house. What started out as a simple craft one morning turned into my girl asking every day to "paint more hawts". And it is so easy that every day, we paint more hearts. She paints them as quick as I can cut them out. And once they dry, we decorate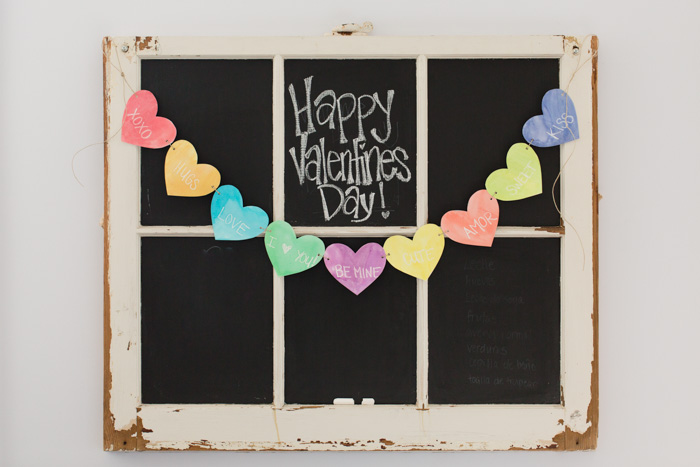 Aren't they so cheery and colorful? Like little conversation heart candies, but better.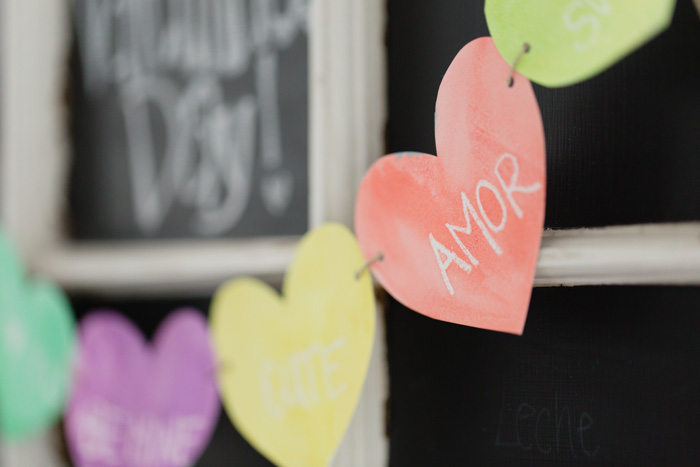 And they are so easy and fun to make.  I am sharing all of the details of these Valentines hearts today on Less Than Perfect Parents, a great site focused on being the best parent you can be, without obsessing about being perfect. A good read for a perfectionist like me.